We tend to avoid the clichéd phrase 'land of contrasts', but sometimes it really does just fit, and Uruguay is one of those 'lands'. It is tiny, by South American standards, but its small population means it has plenty of wide open landscapes. It is solidly South American, but high immigration by Spaniards and Italians throughout the late 19th century has created a strangely retro, European feel, particularly in Montevideo.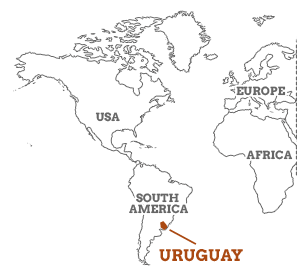 Uruguay's lack of big name highlights means you're not chasing Machu Picchu or Iguazú. Instead, its charm is its realness, the quiet, day-to-day experiences and the genuine warmth of its people.

Along Uruguay's Atlantic coast are a number of chic and sometimes glitzy resorts, but there are also isolated fishing villages, a wild, dune filled national park and one of the largest sea lion colonies on the continent. Uruguayans pride themselves on their cultural sophistication and cosmopolitan cities, but spend a few days on a gaucho ranch to discover an altogether more earthy side to the country.
Our Uruguay Holidays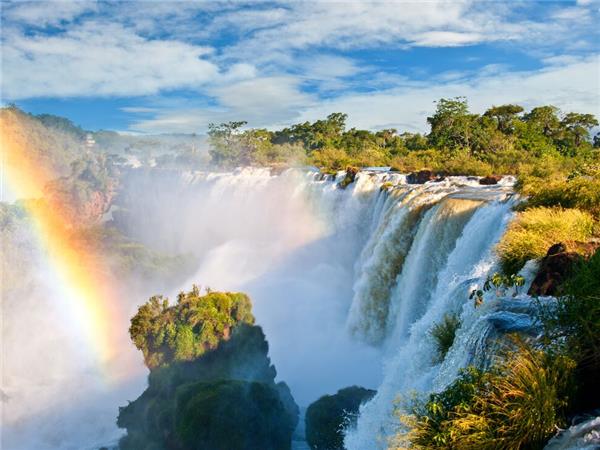 Travel to Argentina, Uruguay and Brazil on this adventure
From
£1795

to

£2205
10 days
ex flights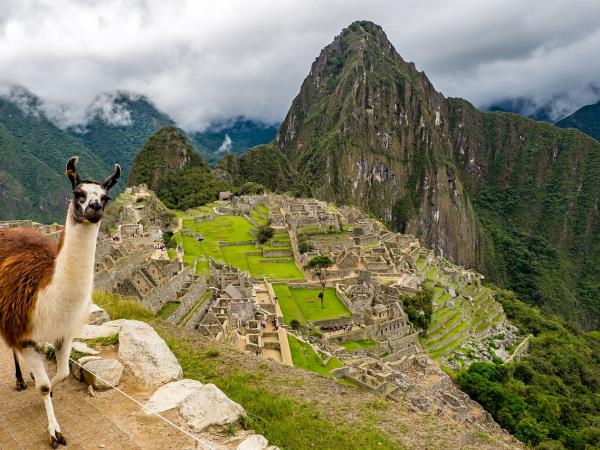 South America Discovery - Peru, Brazil, Argentina, Bolivia, Uruguay
From
£6000

to

£10000
22 days
ex flights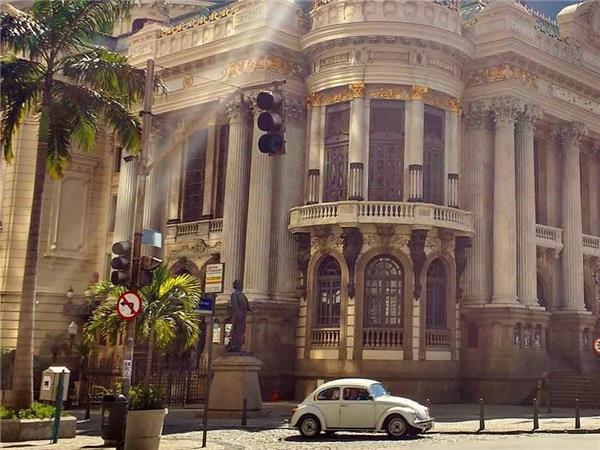 Amazing discovery tour from Buenos Aires to Rio de Janeiro
From
£2404

to

£2685
17 days
ex flights
Uruguay is...
the size of England and Wales combined, with a population of just 3.5 million.
Uruguay isn't…
just somewhere to whizz through on a South American tour. It's worthy of a holiday in its own right.
Our top Uruguay Holiday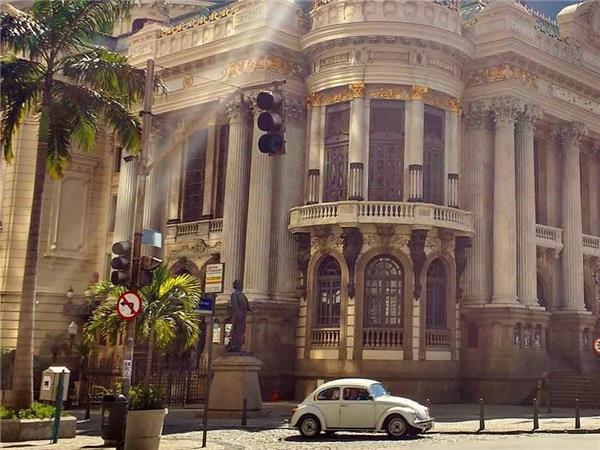 Amazing discovery tour from Buenos Aires to Rio de Janeiro
From
£2404

to

£2685
17 days
ex flights
Small group travel:
2023: 20 Oct, 3 Nov, 10 Nov, 24 Nov, 8 Dec
2024: 5 Jan, 12 Jan, 19 Jan, 23 Feb, 1 Mar, 22 Mar, 29 Mar, 12 Apr, 3 May, 17 May, 7 Jun, 21 Jun, 19 Jul, 2 Aug, 16 Aug, 13 Sep, 20 Sep, 11 Oct, 1 Nov, 15 Nov, 6 Dec, 20 Dec
If you'd like to chat about Uruguay or need help finding a holiday to suit you we're very happy to help.

While it's difficult to fly directly into Uruguay, most holidays here start in the pretty port town of Colonia which is just a short hydrofoil ride away from Buenos Aires. From here, drive west to Carmelo and the wine region, or head straight out east, with a couple of days in Montevideo, the capital, before venturing to the glorious wetlands, desert and windswept Atlantic coast. Itineraries tend to hug the coast, rarely venturing inland, unless part of a longer trip around South America – when you'll head north on your way to Iguazú Falls on the Brazil-Argentina border. Group tours will travel in private vehicles along well maintained roads, or take a self drive trip for extra flexibility and independence.
Anastasio Lagoon & José Ignacio
1. Anastasio Lagoon & José Ignacio
Discover Uruguay's natural offerings within the lagoons surrounding the village of José Ignacio. Spend a morning canoeing across Anastasio Lagoon, a great place to spot abundant birdlife. Take a leisurely bike ride to the village, have a picnic beside the lagoon, stroll around its shores, climb the nearby lighthouse or head to the beach and relax to the sound of the crashing Atlantic waves.
2. Cabo Polonio
At Cabo Polonio, the long, sandy beaches widen out into a thick wedge of dunes, forming the Uruguayan desert. If you trek up to the highest point at the appropriately named Cerro de la Buena Vista, you'll be rewarded with contrasting views across the desert, wetlands and Atlantic. One of South America's largest sea lion colonies is here, and whales pass offshore from September to November.
3. Carmelo
Situated at the point where the River Plate meets the Atlantic Ocean, this pretty port town has jacaranda shaded streets and a ruined Jesuit mission. It's also the gateway to Uruguay's wine region. Take a daytrip to one of the vineyards, or spend a night or two at a beautifully restored wine lodge, with the option to cycle round the estate and enjoy bucolic countryside in all directions.
4. Colonia del Sacramento
Usually the first stop on a Uruguay holiday, Colonia is just three hours by ferry from Buenos Aires and you'll notice the shift in pace immediately. Its Barrio Histórico is a UNESCO site, the streets are cobbled and quiet and highlights include a 19th century lighthouse, the beachside promenade and little museums. Lose yourself in the Old Town, with its art shops and superb restaurants.
5. Estancia stays
Ranches are serious business, and staying on one is the best way to experience Uruguayan life. Don't expect five-star frills; these are working ranches and most offer dorm beds with limited electricity. You'll work for your keep, too, with plenty of chores to keep you busy, from herding cattle to vaccinating lambs. For many guests though, this is the most memorable and treasured part of their Uruguay tour.
6. Montevideo
Montevideo is one of those cities that make you think, "I could live here." It's a cosmopolitan capital with architectural influences from across Europe, and a thriving market, the Mercado del Puerto. But it also lacks the traffic and chaos of most capitals, has its own city beach, and is a real mecca for artists and musicians. And you're never more than a short hop from rolling countryside.
More about Uruguay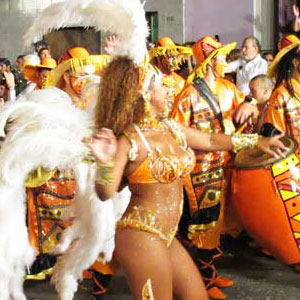 The best time to go to Uruguay is in the southern summer, from October to March – though things get exciting around Carnival and Easter...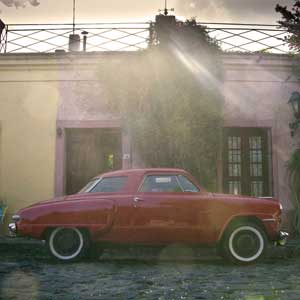 With great infrastructure, high quality roads and barely any traffic, a self drive holiday in Uruguay offers plenty of independence and relaxation...