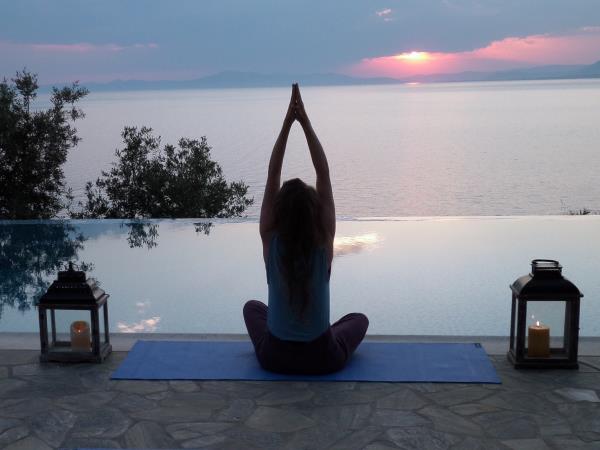 From
£790
excluding flights
I truly enjoyed this holiday and came away recharged and happy and I shall continue taking Yoga lessons.
(more)
Anna Stracke
The whole retreat is fabulous from start to finish. Nick and Pippa are excellent hosts, the yoga instructor, Bonnie, fabulous attitude and teaching.
(more)
David Clews
Yoga was the highlight.
(more)
Rebecca Burton
From
€845
excluding flights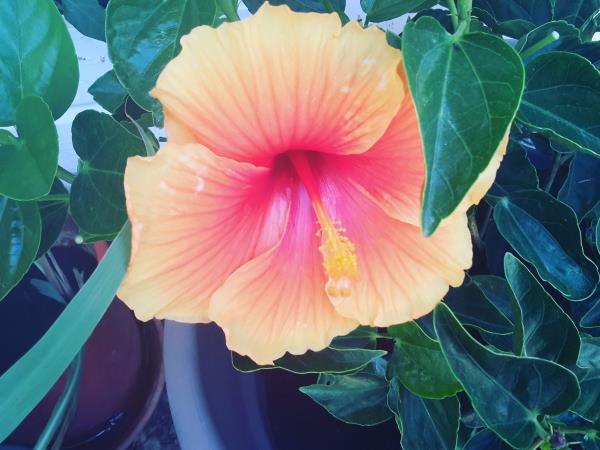 From
£1,150
excluding flights
This was hands down, the best money and time I have ever spent for myself. I arrived feeling burnt-out, edgy, negative and run down. I left feeling whole, happy, at peace and more myself than I have in years.
(more)
Liz Meadows
Each day brought different delights - from visiting the local market, to exploring the waterfalls at Polylimnia, from eating at restaurants on the edge of the sea, to swimming in a heavenly bay at Voidekelia
(more)
Jacky Long
The aromatherapy massage was very relaxing and enjoyable, the waterfall that we visited stunningly beautiful, the beaches very tranquil and litter free and the archaeological tours very interesting.
(more)
Karina Heavey