29 Reviews for Absolute Alpine Holidays
Read Absolute Alpine independent reviews and make booking enquiries on responsible holidays.
3 holidays found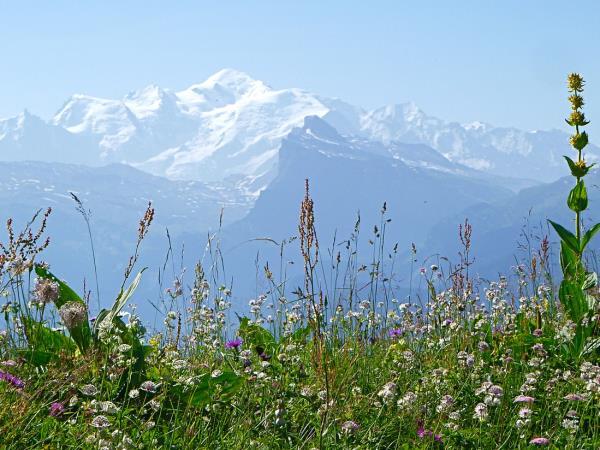 An eight day itinerary for those in search of a self guided walking holiday, enjoying some French Alps trekking on an eclectic array of tracks and trails in the Haute Savoie region. Based in Samoens in the Haut Giffre Valley, you can explore the Haute Savoie, higher mountain trails, lower alpine meadow trails, and other valleys such as the beautiful Bout du Monde. Or views over the Mont Blanc massif as well as stunning panoramas from the Angolon ridge. The joys of going on a self guided walking holiday is that you can go at your own pace, but in the knowledge that our expert mountain guides have created a varied and wonderful itinerary for you, which can be adapted easily if needs be, to ...
Read more >
From
£525
excluding flights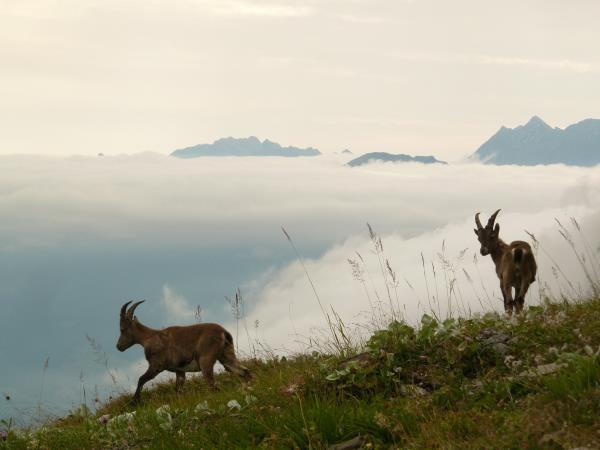 This eight day walking holiday in the French Alps takes you through hiking havens in the Haute Savoie, staying in a chalet in the mountain town of Samoens. Enveloped by exquisite hiking trails through alpine environs, you will be guided by expert local mountain guides who know the local wildlife and wilderness highlights like the backs of their hands. This walking holiday is at a leisurely pace, and although you will be out on the hills for most of the day, with between 5-7 hours of walking through the Haut Giffre Valley and beyond, we take you on routes that follow well marked trails with no huge ascents or vertiginous ridges. We will also take plenty of rests so that you have time to ...
Read more >
From
£715
excluding flights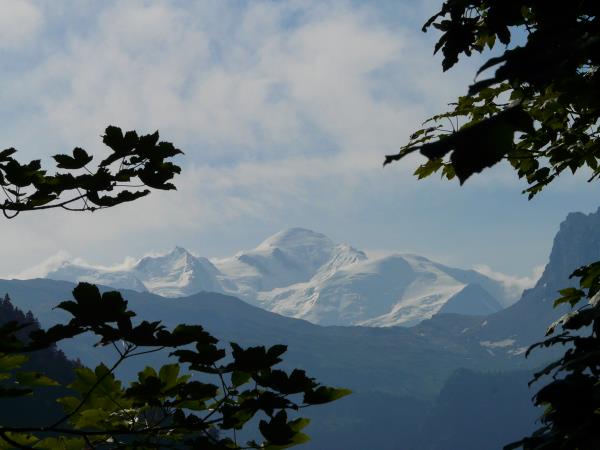 Our multi-activity family adventure holidays are based in the chocolate box pretty village of Samoens in the French Alps, just one hourís drive from Geneva. Activities These holidays are designed to be as flexible as you wish. Activities include hiking, mountain biking, white-water rafting, via ferrata, climbing, paragliding, canyoning, pony trekking, archery or a high-wire adventure park. If you are looking for more relaxing activities, there is an outdoor swimming pool, local market and an alpine botanical garden all within walking distance of the chalet. Included in the cost of the holiday are unlimited days of self-guided walking; our team will provide you with route cards, maps, ...
Read more >
From
£575
excluding flights