Yoga Sutra Shala holidays.
Read Yoga Sutra Shala independent reviews and make booking enquiries on responsible holidays.
2 holidays found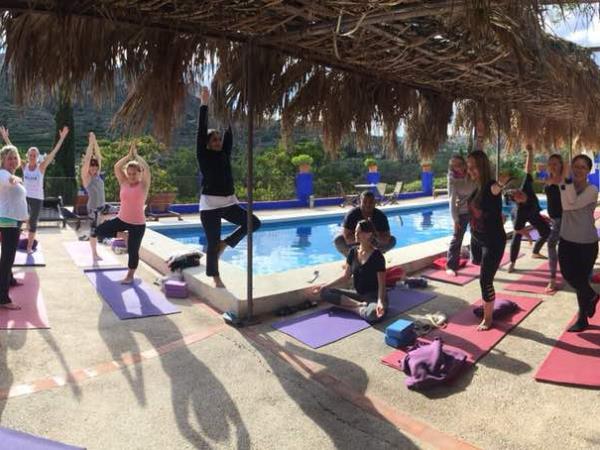 Our yoga retreat centre - set in a beautifully restored, historic, Arabic house in rural Valencia - is one of the most unique in the world. You'll enjoy the company of like-minded guests from around the world and you will feel completely at home in this peaceful, special place with a wonderfully friendly atmosphere. As well as the daily yoga sessions, we feel honoured to offer you meditation, organic food, nutritional advice, relaxation, tranquillity, mountain views and fresh air, at Yoga Sutra Shala retreat. Shala means 'place of refuge' in Sanskrit, and our yoga shala retreat is a special place which lets each guest grow in their own way. Escape the stresses of daily life, find inner ...
Read more >
From
€516
excluding flights
10% discount for retreat 9-14 September 2018.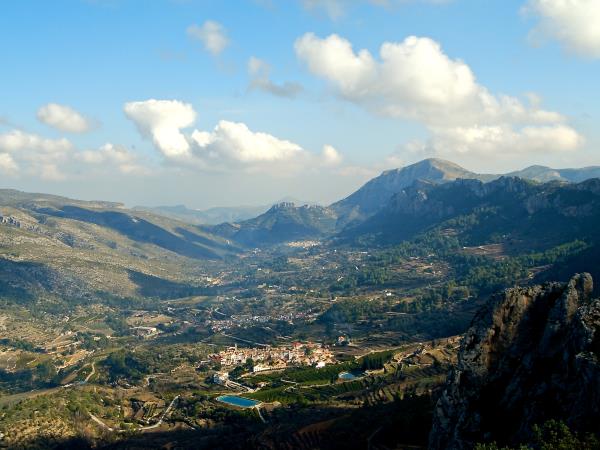 Come and join us in Spain's beautiful Beniali Mountains for a six day yoga and walking retreat, enjoying leisurely excursions into the stunning and inspiring landscape, coupled with wonderfully rejuvenating yoga! Your active yet relaxing retreat includes daily morning and evening Hatha & Vinyasa yoga and meditation classes as well as two lovely guided walks, leaving directly from the retreat centre into the surrounding mountains and valleys. You may choose to include more walks on your own or with fellow guests, or perhaps you'll prefer to laze in the warm sun by the pool, listening to the sounds of nature. Either way, you'll return home feeling refreshed and nourished by the delicious ...
Read more >
From
€516
excluding flights
10% discount for retreat 9-14 September 2018.