Read Longway Expeditions independent reviews and make booking enquiries on responsible holidays.
2 holidays found (no reviews yet)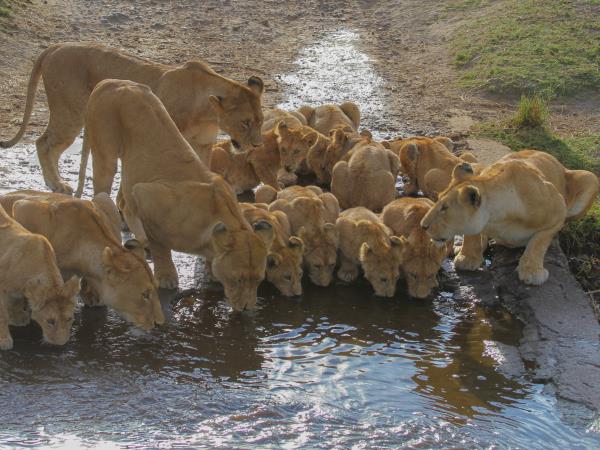 This tour will take you to the best National park of Tanzania northern circuit which are the Serengeti and the Ngorongoro Crater. The mere mention of the name "Serengeti" conjures up images of vast open plain dotted with flat-topped acacia trees brimming with wildlife, of lions scouting the horizon from a rocky of vantage point, of hyenas squabbling at a carcass and the vultures soaring high above. Ngorongoro crater is believed to have formed some 2 million ago. The crater harbours an astonishing variety of landscapes, forests, peaks, craters, valleys, rivers, lakes and plains. The crater floor, dominated by a huge flamingo-filled alkaline lake, holds the highest concentration of predators ...
Read more >
From
€1,724
per accommodation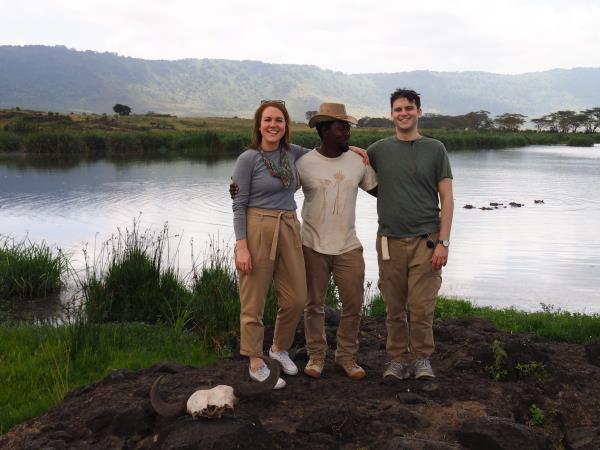 The short Grass plains are what the Southern Serengeti is famous for. The soils are fertile supporting huge numbers of animal up to 2 million during the rainy season. In December to March the migratory animal they have their young on these plains, offering dramatic wildlife experiences that visitors will never forget. Among the entertainers are sported hyenas, lions, leopards, cheetahs, African wild dogs, honey badgers and many more.This area also offers a great opportunity for hot air balloon for people who would like to have a life time experience to get to places that a car cannot.
Read more >
From
US $2,304
per accommodation