Travel in the footsteps of the world's most inspiring women
With International Women's Day coming up on the 8th March here's what some of our most inspirational female
Folks We Love
have to say about their travel dreams for the future, and some holiday ideas from us to help make those dreams into a reality.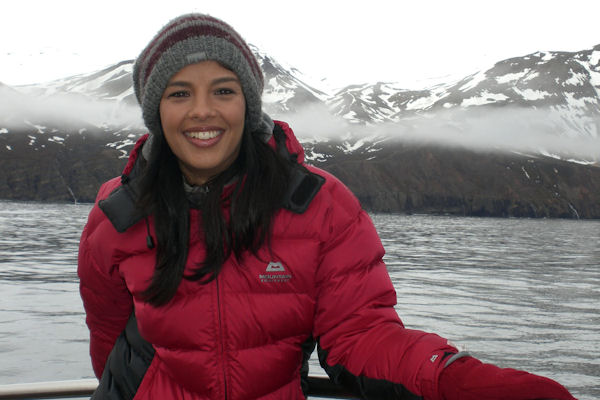 BBC wildlife presenter, Liz Bonnin:
"I really want to do more to help figure out what we are still not getting right when it comes to protecting our wildlife. It's a complex issue but I hope that as I get older I can be more influential when it comes to the big changes that need to happen with conservation policies around the world."
Use your next trip to understand more about conservation issues. This
two-week safari holiday to South Africa
including time spent with the Ingwe Leopard Research Team costs from £2,699pp excluding flights with twice-monthly departures through the year.
View more
wildlife holidays here
.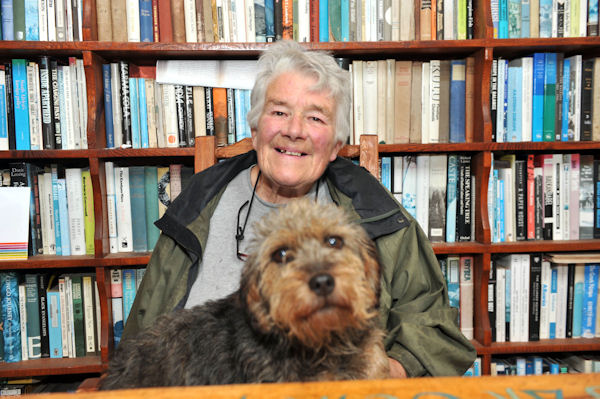 Legendary Irish travel writer Dervla Murphy:
"At 84 it would be unrealistic to dream about the future. Were I able to time-travel I'd enjoy following Alexandra David-Neel's route across 1930s Tibet."
Explore the roof of the world in 2017 on this
two-week cultural tour of Tibet's highlights
, with mountain views and visits to Buddhist monasteries. Costs from £1,095pp excluding flights with regular departure dates throughout the year.
Take a look at all our
Tibet holidays
.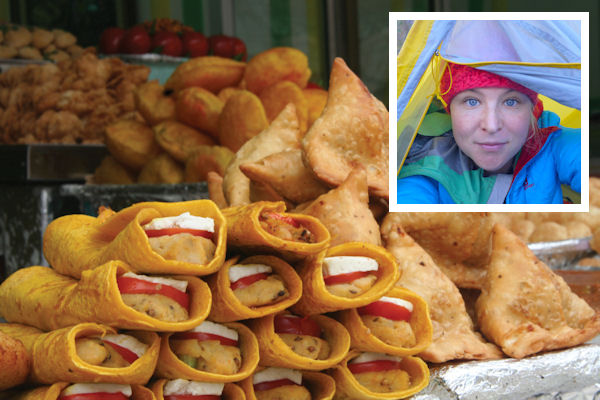 Ex-Great Britain rower, British adventurer and speaker, Anna McNuff:
"Oh my goodness - so much: walk the length of Israel, kayak around the Caribbean, swim around the Greek islands, fat bike across Morocco, run the West Highland Way, rollerblade through Europe, walk the Dragon's Back Trail in South Korea, cycle the Karakoram Highway, travel through India and eat everything in sight… I could go on and on… I have pages and pages in a notebook filled with ideas that just sit there until one day they make it to the top of the list. Some days I have to close the notebook and just breathe - for fear I might get so over-excited about the opportunities out there that I explode."
Tickle your taste buds with Anna's dreams and eat your way around Rajasthan on this
15 day food adventure
, with cooking classes and street food. Costs from £1,128pp with departures through September to April each year.
View all our
India holidays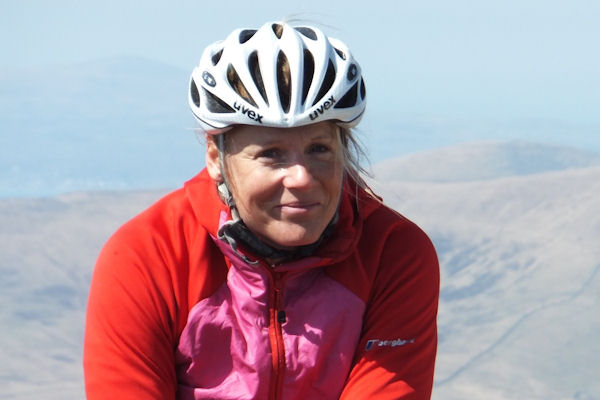 Gold medal-winning Great Britain Paralympian, Karen Darke:
"Oh everything. I never stop dreaming. There is always something. I just find the world amazing, and I meet someone or read something and get inspired. Right now I have lots of ideas to do a cycle ride on every continent, but yes, I never stop dreaming."
Live your own travel dreams on this
cycling trip through Jordan
, which sees you peddle to iconic Petra and through Wadi Rum to spend a night with the Bedouin under the stars. The 9 day trip costs from £1,565pp including UK flights, with regular departure dates throughout the year.
Take a look through all our
cycling holidays
.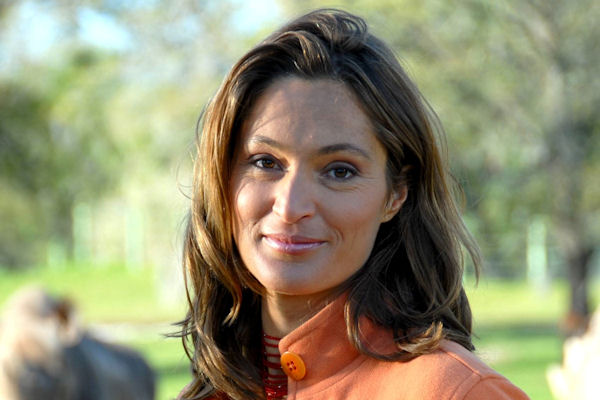 British conservationist and BBC wildlife presenter, Saba Douglas-Hamilton:
"I'd like to write a book. Climb Everest. Learn to fly."
While Everest's summit may remain out of most people's reach, a trek along the iconic route to Base Camp is a challenging, yet rewarding experience. This
15 day trip
includes a fully supported hike through the Himalayas and Sherpa villages to Everest Base Camp, as well as time to explore energetic Kathmandu. Costs from £970pp excluding flights with multiple departures each month.
Fancy taking on the Everest challenge? View more
Base Camp treks here
.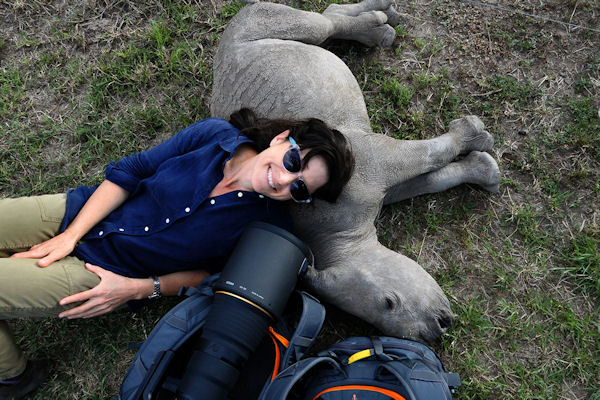 National Geographic photographer and filmmaker, Ami Vitale:
"Making a real difference to create more empathy on this planet."
Homestays can be an excellent way to make genuine connections with local people on holiday, fostering friendships and deeper understanding between strangers. This
15 day holiday in Kerala
includes two-night homestays in each place you visit, so you feel less like anonymous hotel guests and more like long-lost family. Costs from £1,440pp excluding flights with departure dates tailored to your itinerary.
Find more
homestay holidays
.
Find out more about
International Women's Day
.
Read more articles on our
blog
.