Zambia wildlife holiday, the Luangwa Valley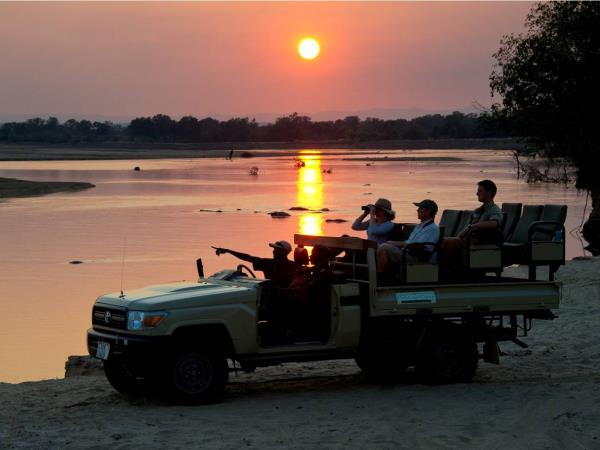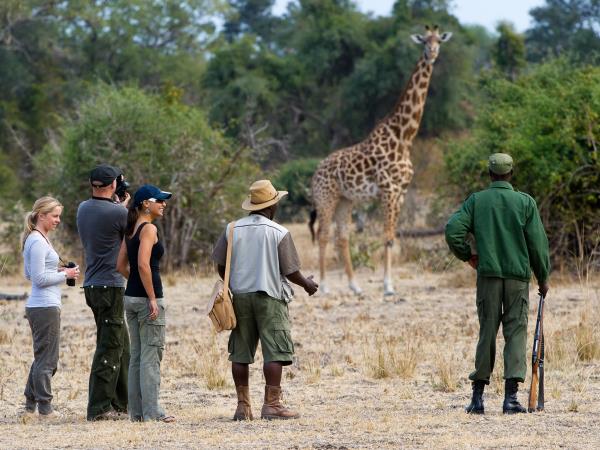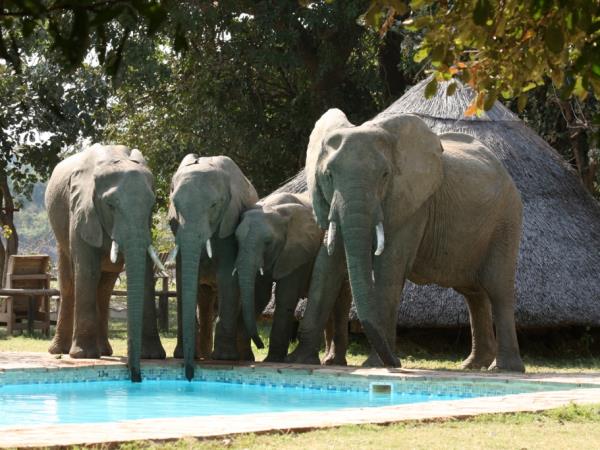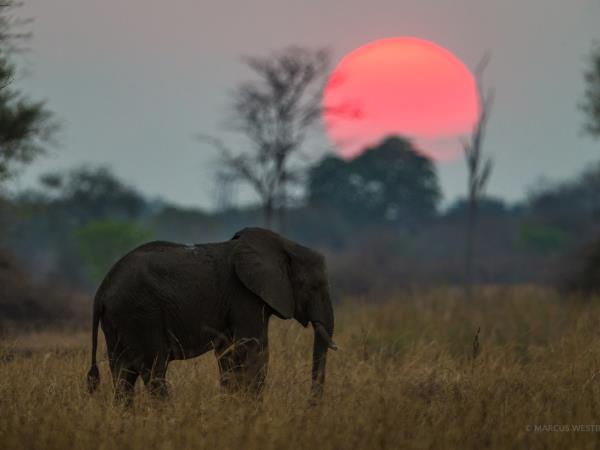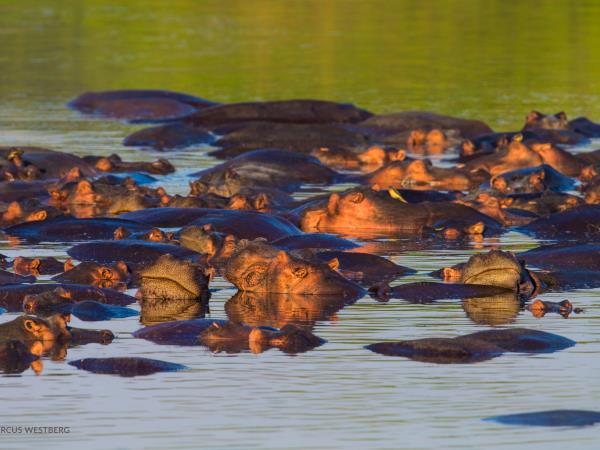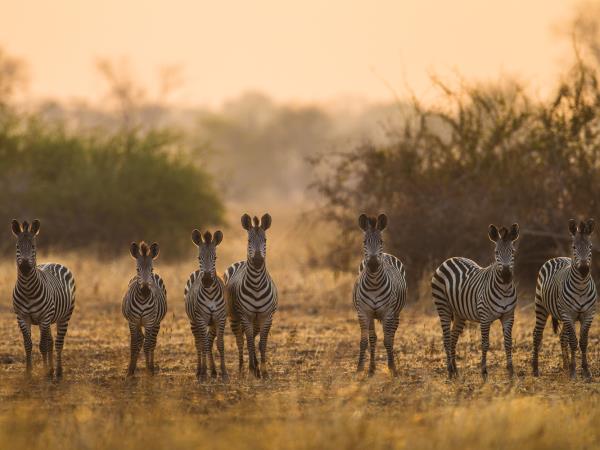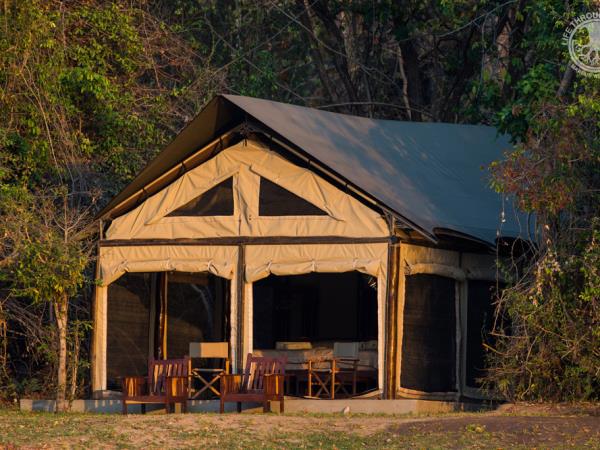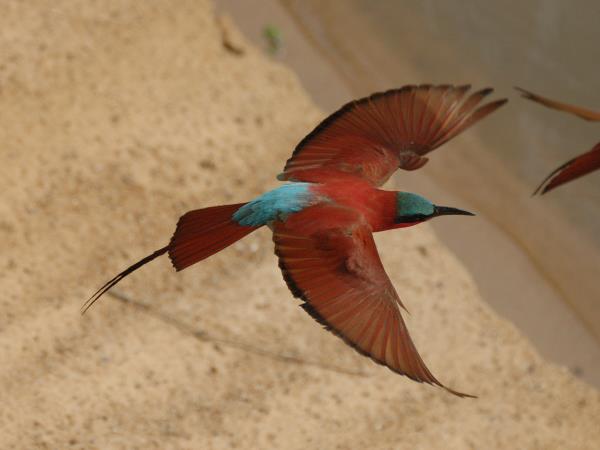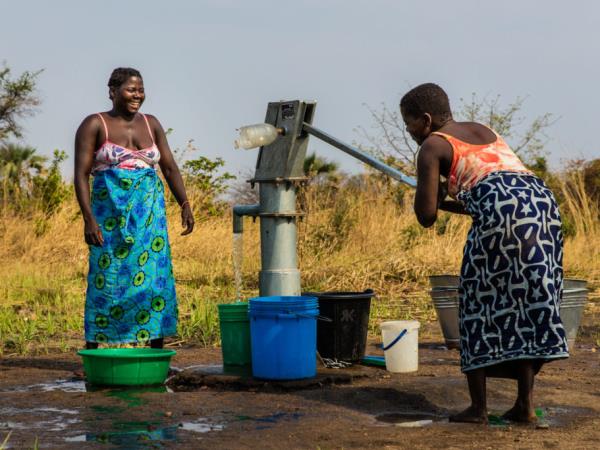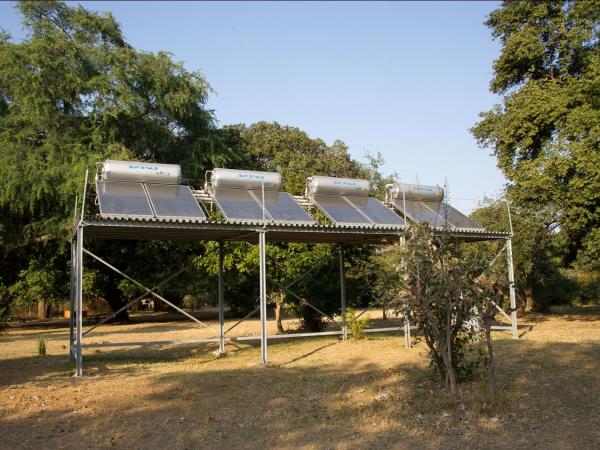 Description of Zambia wildlife holiday, the Luangwa Valley
Price information
Departure information
This trip can be tailor made throughout the year to suit your requirements
Responsible Travel
As the pioneers of responsible tourism, we've screened this (and every) holiday so that you can travel knowing it will help support the places and people that you visit, and the planet. Read how below.
Planet
Environmentally responsible travel has never been as important as it is now and it's at the very heart of our philosophy. From our inception, we have ensured that our responsible travel philosophy permeates everything we do, both at home and abroad.

The camps that we use are prime supporters of the environmental initiative South Luangwa Conservation, the aims of which are 'To work with community and conservation partners in the protection of the wildlife and habitats of the South Luangwa ecosystem.' Their vision is 'the long term survival of wildlife and habitats in South Luangwa under the custodianship of the Zambian people. 'This approach is reflected in everything that they do both as part of the organisation and as a camp.'

In Zambia, illegal firewood collection and charcoal production have destroyed large areas of woodland - even collecting fallen branches damages the ecosystem because it removes the habitat for a large variety of decomposers.

At Flat dogs camps there has been a recent installation of a solar water heating system to provide hot water to all the safari tents without using a single piece of wood or charcoal. Traditionally, people in the local area cook in pans balanced on mopane branches and bricks. This is not only inefficient, as most of the heat escapes, but every year children are badly burned when pots of hot water fall off the fire. The camp bought a 'Save 80' stove to cook on which uses small pieces of wood and burns very efficiently saving 80% of the firewood normally consumed. However, the stove wasn't big enough for the large pot of nsima….so using the same design they converted two 44 gallon drums and made our own which are now being used locally.

Flatdogs are lucky enough to have a clean supply of water from a bore-hole that is safe to drink. They are aware of the scarcity of clean drinking water in many areas so we use it responsibly – they have fitted ball-valves on the water tanks to prevent overflow. They use cleaning products which are environmentally friendly, the septic tanks have soak-a-ways so waste water is cleaned and filtered before being returned to the soil. They have a grey-water filter to the laundry water outlet allowing the waste water to help with the growth of vegetation and not hinder it!

The Conservation South Luangwa group itself rescues and desnares animals with huge success, supports anti poaching patrols, offers community veterinary service and elephant conflict mitigation.

Luambe Camp is in Luambe National Park which is located in a core area of Zambia's Luangwa Valley, it forms a crucial part of its entire ecosystem. The main objective of Luambe Camp and its operating company Luambe Conservation Ltd. is to primarily conserve the habitat and biodiversity of the National Park. Luambe camp is run by a team of conservationist and biologists.
People
More than having a neutral impact on host environments and indigenous human communities, we strive to have a positive one.
The money cascade & creating local jobs
A large proportion of the money you pay us is spent in-country. There are no middlemen, no European holding companies and no expatriate shareholders involved. This means that the flow of funds goes to host communities, where it's desperately needed. We deal directly with local people: the food and accommodation that you will use throughout your itinerary is locally owned and purchased locally, in local currency.

Local Produce.: In South Luangwa special attention has been paid to the effect of bulk purchases; buy too much of a scarce commodity, and prices rise beyond the reach of local people. So there has been an initiative to try to balance needs, the demands of the camp business and the prosperity of local people when making purchasing decisions. When lots of a product in short supply, farmers are encouraged to grow plenty of it .So every tomato you eat will be local, but none of the fish! Fish is a valuable and legal protein source for local people and we want to keep prices down.

Linking the supplier with the buyer is always a problem in developing countries where transport and communications are poor. Good progress has been made in this area by encouraging local farmers to bring their produce to a central 'farmers market' where buyers, can go to get what we need. Farmers are often reluctant to harvest their vegetable crops if they can't be sure of a buyer (they would rather let it go to seed) so this farmers market helps them.
Local Farming: Support can be offered in other ways too. Where elephants and humans live in such close proximity there can become conflict, elephants will sometimes eat an damage crops. Watchtowers are built and trained guards are issued with chili blasting guns that they fire at problem elephants to stop them from damaging crops. This will help local people live with elephants and not see them as a threat and in turn aid in their conservation.
Both camps have provided multiple fresh-water boreholes, as well as introducing improved farming methods.

Local guides: Safari guides used in South Luangwa , are of the highest standard, having passed the challenging South Luangwa Guide Exam, and they are ready to show you the incredible diversity of Zambian mammals, both large and small, as well as trees, birds, insects, tracks, spoor and even fish. This training enables the guides to have employment, transferable skills and a stake in the biodiversity of the region.

Flatdogs is very active with the local community, conservation and environmental projects. Their community work is mostly directed through Project Luangwa, a charity set up by a number of lodges in the Valley to administer their community activities, focusing mostly on education and small businesses. one of the many initiatives project luangwa supports is Game Drives for Kids which consists of offering night drives for school children to give them a chance to see the wonderfully diverse wildlife spectacle on offer in the Luangwa. Many children's understanding of wildlife comes only from a close encounter with an elephant late at night in one of the villages, so it's great to have the chance to show them these animals in a more relaxed situation! Each of our guides takes a group of children out, helps them learn about the wildlife and talks about the value of this unique park over a (soft!) drink at sundowners.

Luambe national park has been rather neglected in the past, poaching was rife. Luambe camp and its operating group Luambe conservation are re-establishing the tourism facilities, and thereby generating profit through sustainable safari tourism. All profits will be used by Luambe Conservation Ltd. to ensure the future protection of Luambe National Park and the sustainable development of its surrounding communities. They work closly with a number of conservation programes, one being the Zambian Carnivore program, the aims of which are to conserve large carnivores and their ecosystems through science, action and local leadership.

Domestic dogs are often the primary source of disease transmission to wild carnivores, and also pose human health threats from rabies and other diseases when not vaccinated. Given rapid growth in human populations it is imperative to implement disease control measures focused on domestic animals, given the difficulties in effectively vaccinating wild populations. Carnivore programe conduct vaccination programmes as well as animal welfare and husbandry education in communities to reduce the spread of disease between domestic and wild carnivores. Collectively this helps lesson the risk of catastrophic disease outbreaks in threatened populations while protecting communities.

As in South Luangwa, Luambe camp offers employment and training to local people enabling them to have an alternative source of income .
Popular similar holidays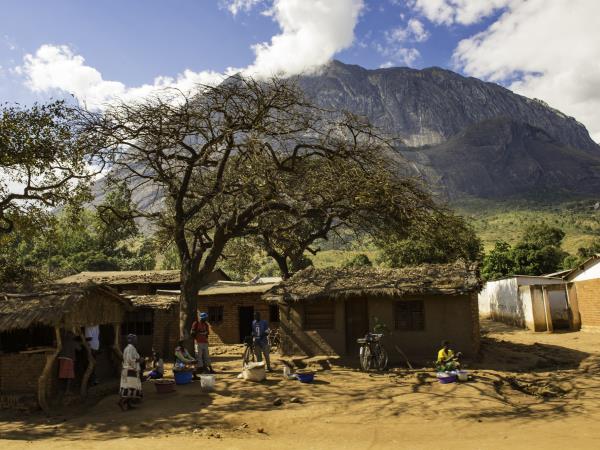 From €2840 16 days excluding flights
Unique adventure safari kayaking, game viewing & hiking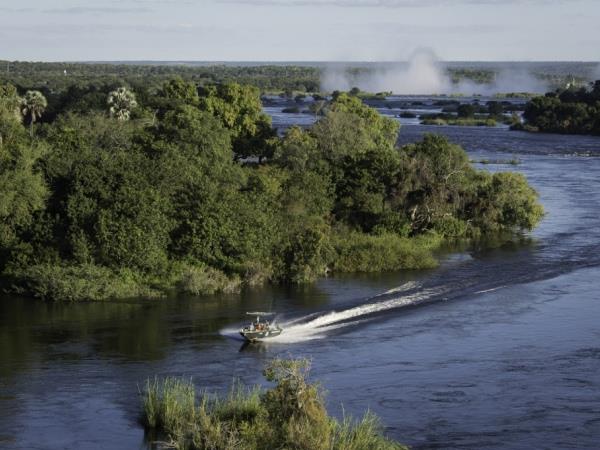 From £4820 11 days excluding flights
A Safari in South Luangwa and the Victoria Falls combined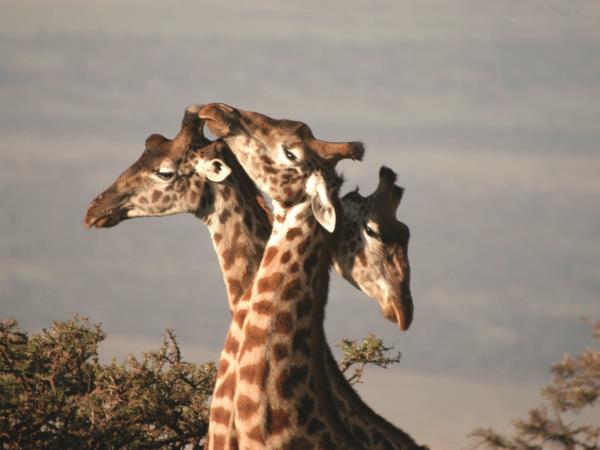 From £3405 13 days excluding flights
Camping expedition exploring Zambia's wilderness & wildlife