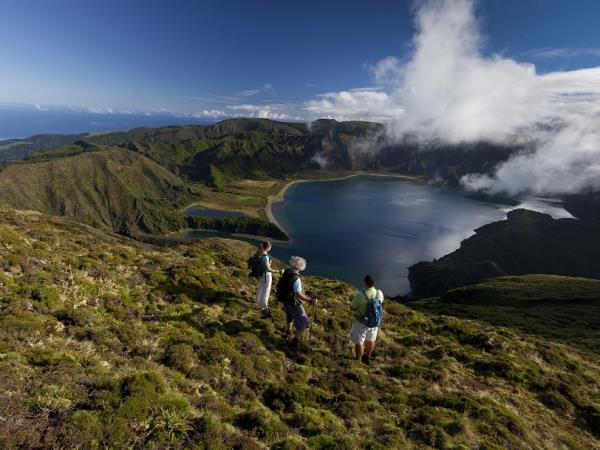 From
£1,295
including UK flights
Swimming with dolphins. On our trip we spotted a large pod of Atlantic spotted dolphins (our guide estimated 500) and we slipped into the water and swam with them. They were everywhere and you could hear their clicking a high pitched whistling as well as almost being able to touch them they were so close.
(more)
Roy White
Canyoning - really thrilling! Great!
(more)
Ilona Kish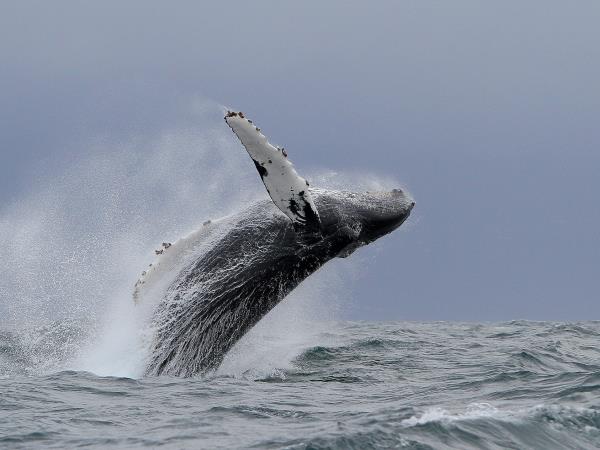 From
£626
excluding flights
Seeing a shark, lots of dolphins and a few whales was the highlight. The land tour of the island was also well worth doing: swimming in natural thermal water, having a traditional lunch, visiting a tea plantation...
(more)
Fiona Bashford
The best experience was the Zodiac boat, when we got up close and personal with a huge pod of common dolphins (including some new-borns) and with three fin whales, who stayed with us for ages, plus flying fish and Cory's shearwaters.
(more)
Dee Searle
We had amazing sightings of a Blue whale and Fin whales and Bottlenose dolphins and Common dolphins and 1 turtle.
(more)
Greta Hughes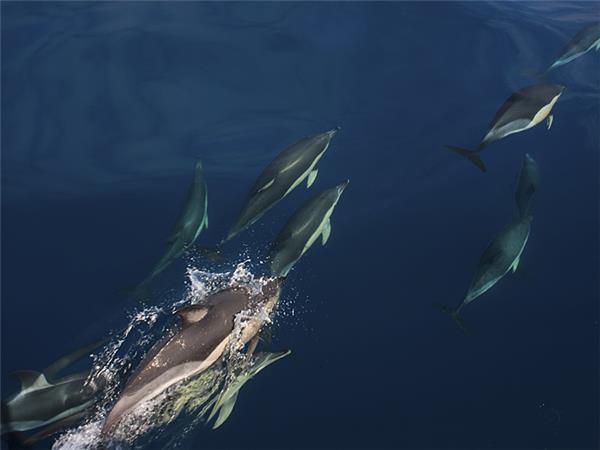 From
£1,849
including UK flights
The highlight was seeing whales, dolphins, turtles at sea together with the beautiful scenery.
(more)
Mark Davey
The highlight was seeing a blue whale from our catamaran!
(more)
Kathryn Dodd
I enjoyed it very much. It was all very interesting and I learned a lot. The food was exceptionally good. The people we met were all charming. The amount of whale watching and other activities was just right.
(more)
Jo Fallon