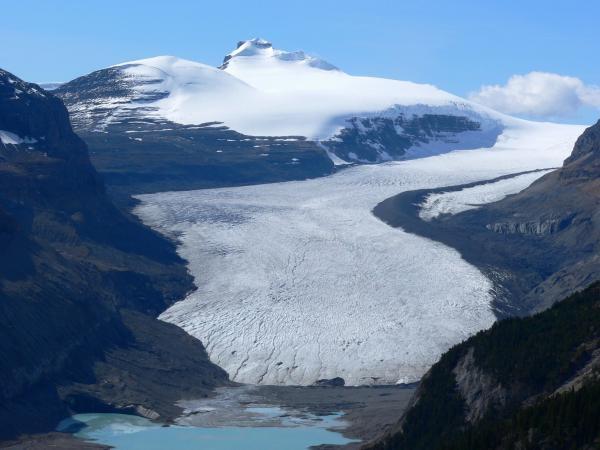 From
£1,421
excluding flights
Memorable parts?
Hiking the Iceline trail in Yoho National Park. Seeing grizzly and black bears by the roadside.
Tips?
The pace of this holiday is a bit frenetic and there was very little 'down time'. Days started early and every minute was taken up with hiking, cooking for the group (of 16 in our case) and washing up, putting up or taking down tents and travelling between destinations, but, despite the hard work, it was one of the best holidays I've ever had. Truly fabulous group...
(more)
Christabel Owens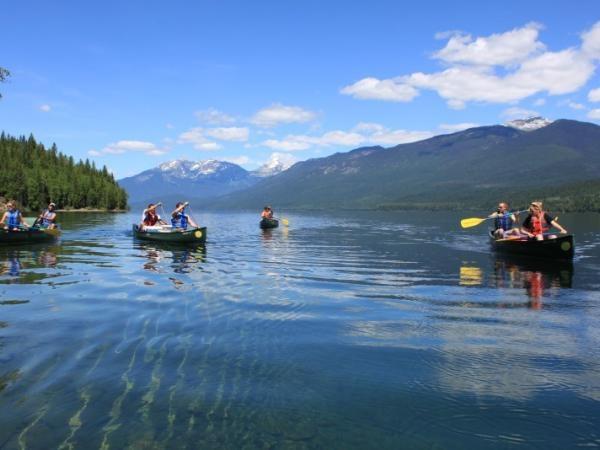 From
£1,459
excluding flights
Bryce canyon was the most exciting part of the trip.
(more)
Gary Hill
The white water rafting excursion down the Kicking Horse River was just fantastic. And just the majestic landscape that is the Canadian Rockies. The rivers, lakes, glaciers, mountains, canyons and waterfalls.
(more)
Rob Roberto
There were many highlights, but the most exciting parts were the white-water rafting on Kicking Horse River, the guided walk on Athabasca Glacier and the wilderness canoe trip in Wells Gray Park.
(more)
Jason Weir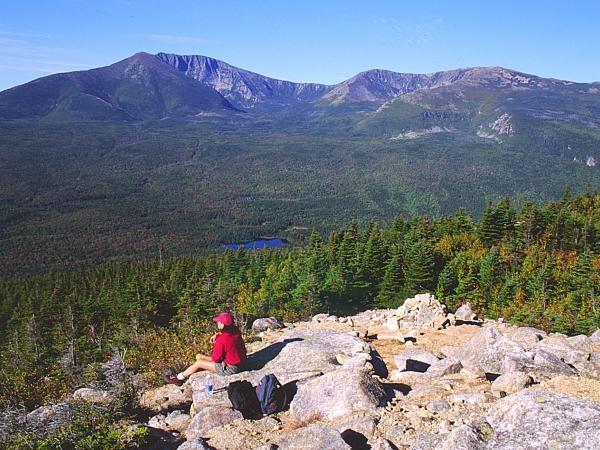 From
£1,750
excluding flights
Memorable parts?
Whale-watching in the Gulf of Maine ... amongst the most memorable of other memorable moments, including Pier 21 Immigration Museum in Halifax, the ceilidh at Cavendish, and the few birds that were around.
Tips?
Be aware that - there are long days travelling between each location, and that the transport used may not be all that comfortable; in the kind of wonderful, hot and sunny weather that we were lucky enough to have throughout the trip, good-quality air conditioning...
(more)
Jill Powlettbrown