Cape Town to Vict Falls with kids
---
WHAT DOES Responsible travel RECOMMEND?
A Cape Town to Victoria Falls holiday with kids is a real adventure. You'll be travelling by road over long distances, you'll eat as the locals do and you'll lay your head at lodgings with virtually none of the trappings of home – children must be at least 12 years old to join a trip. If you're hardened family travellers, go for it – there are few greater lessons than this phenomenal African experience. If not, make sure you know exactly what it entails before you sign on the dotted line – your holiday company will be happy to advise.
Please note: South Africa is known for being hugely family-friendly to travel in – however, as of 2016, new immigration rules mean that documentation such as birth certificates are required for children entering the country, even with both of their parents. You can read the new regulations in full
here.
Cape Town to Vic Falls family activities
---
WHAT TO DO WITH KIDS

Sandboarding Sand boarding is a really good fun way for teenagers to spend time in the desert, while their parents gawp at the views. Be aware that climbing up the dunes – and not zinging back down them on your board – is the hard part, but it should do a good job of tiring them out!
Embrace their inner explorer. There's little that could be more fun (for kids and adults alike, let's face it) than going all Bear Grylls and taking a bushwalk with the San in the Kalahari. They'll find out how to get water in the desert, what to eat and how to trap it, how to make fire – plus all sorts of other real-life survival tips.

Share the experience.
"I always used to wonder why I'd want to travel with other people's kids. But when you do, you realise you're not travelling with them – your kids are. They've got ready-made friends, they share, they learn. It's great to listen to them discussing the lions they've just seen." – Tim Winkworth, from our supplier The Family Adventure Company

Hello.
If you'd like to chat about Cape Town to Victoria Falls or need help finding a holiday to suit you we're very happy to help.
Rosy & team.
01273 823 700
Tips for families
---
RESPONSIBLE TRAVEL ASKS THE EXPERTS
Jayne Harley, from our supplier, Sunway Safaris, shares her advice on travelling overland from Cape Town to Victoria Falls with kids:
"We don't get a lot of children on this holiday, but families do definitely travel with us and we welcome kids from 12-18 accompanied by a parent or guardian. It's an incredible adventure for the kids and one that's suited to families who have some experience travelling with their children. From 12, kids are old enough to appreciate facilities and environments that might be different to that which they're used to at home and they're so adaptable too – they just muck in and find it all part of an amazing adventure."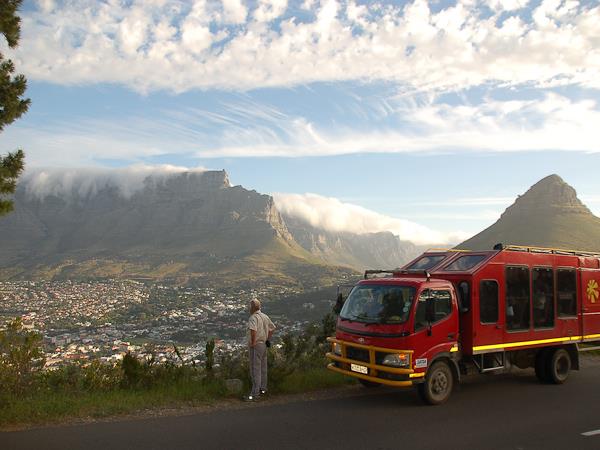 Classic route lodge safari to Namibia, Botswana & Zimbabwe
From
€3530
21 Days
ex flights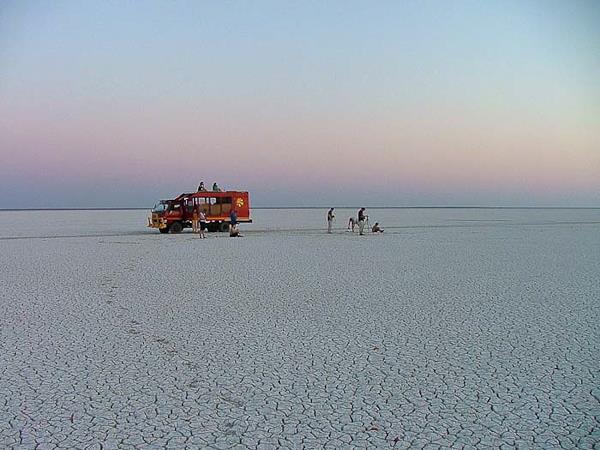 "Overland" camping safari to Namibia, Botswana & Zimbabwe
From
€2590
21 Days
ex flights