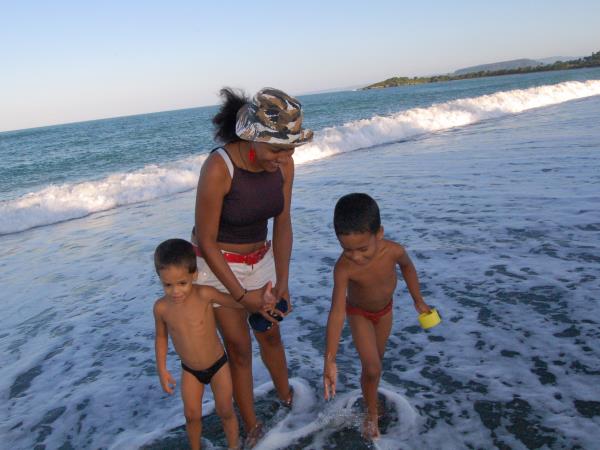 From
€1,590
excluding flights
Snorkelling and horse back riding were the most memorable parts of the holiday.
(more)
Emma Willson
"It was all brilliant" said my teenage son when I posed to him this question.
(more)
Sue Brooksbank
The most memorable was visiting a 75 year old lady and her son living in what is left of a 200+ years old hacienda in the mountains surrounding Soroa, descendants of slaves who had worked on that farm. Their hospitality and joy of live, despite having very little, the beauty and wilderness of the mountains on our hike there ...
(more)
Thom Brenner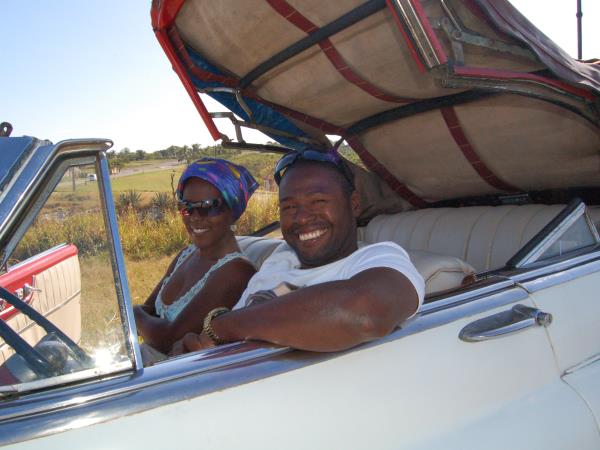 From
€995
excluding flights
Marcel was very knowledgeable and helpful, an excellent tour organiser.
(more)
Janet Sayers
We enjoyed our holiday and would recommend a guided tour to all visitors to Cuba.
(more)
Chris Garcia
Absolutely fantastic. It's an interesting culture but we also had a fantastic holiday, with time trekking in mountains, lazing on beaches, dining at great restaurants and bars and visiting historical sights.
(more)
Sarah Pajwani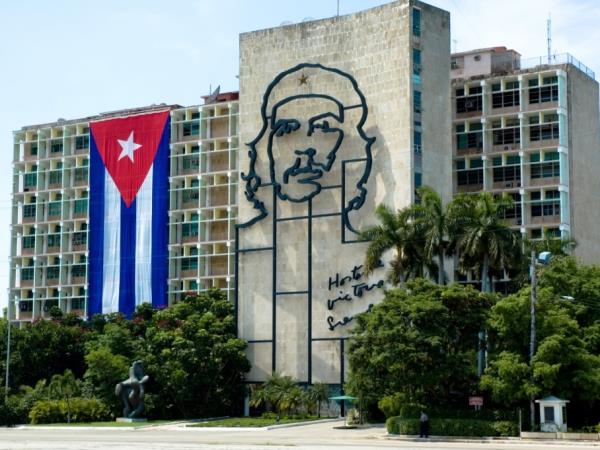 From
£1,725
excluding flights
Excellent...Visiting the cemetery where Fidel Castro is buried was touching, and broadened my understanding of Cuba.
(more)
Adele Dow
Most fun was sitting on the steps at the Mayor's square in Trinidad, sipping Kanchechera and swaying to live music.
(more)
Huma Kidwai
It was an amazing experience. Well organized, beautiful country and people. We enjoyed every minute.
(more)
Leslie Repp