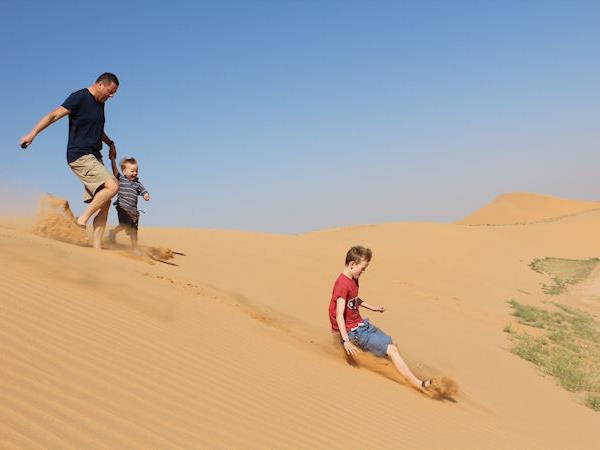 From
£1,300
excluding flights
Amazing - and the perfect trip with two teenage boys who are very difficult to impress!...Trekking by foot in Wadi Rum with the Bedouin guide was the most memorable part.
(more)
Molly Peoples
Absolutely excellent - I can't wait to return!
(more)
Louise Norris
The most memorable was swimming with the dolphins and the dugong, visiting Abu Simbel and the King´s valley. Unforgettable.
(more)
Ricarda Mondry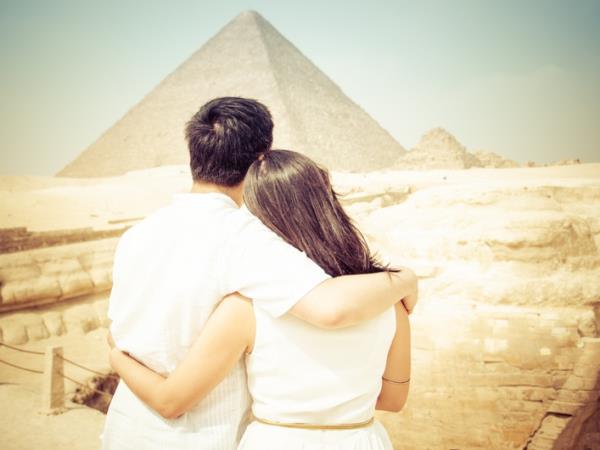 From
£722
excluding flights
Memorable parts?
The BEST thing about our trip was the absolutely wonderful service we received from the tour company.
Tips?
Don't settle for the "usual" tour, do your research, decide what you want to see and talk to your tour company. The operator helped us create the tour that was perfect for us.
Local benefits?
Yes, our holiday benefited the local people. Tourist are staying away from Egypt because they are concerned about the political instability. But we had a wonderful...
(more)
Janie Kuczer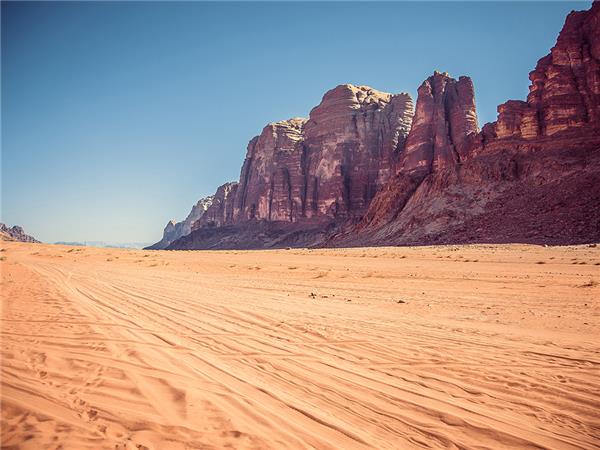 From
£950
excluding flights
Memorable parts?
Visiting both the Christian Othordox Churches as well as the Muslim Churches was an eye opener in term of how churches evolved.
Tips?
It's an impressive tour! It's not only about seeing other countries but to enhance yourself on how other communities survived after colonialisation. The results of the global economic impact on the poor is universal.
Local benefits?
Any holiday or tour does benefit local economy with regards to the investment brought by tourism
Overall
...
(more)
Sam Mahlasela