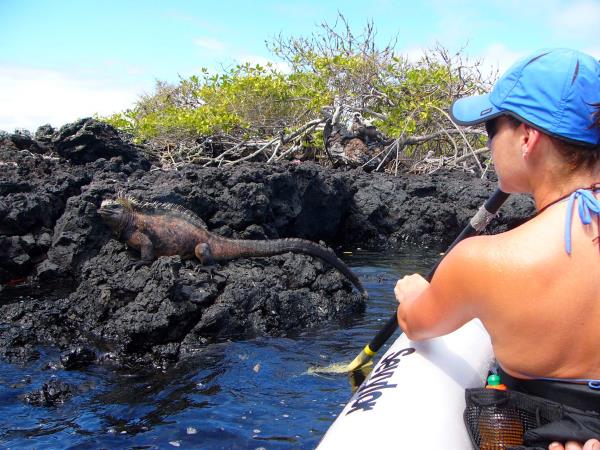 From
£2,595
excluding flights
The contrasts in landscape, flora, fauna, people, buildings, wealth, weather, food, transport and so forth were just extraordinary in the true sense of the word in the Galapagos. So glad we did such a variety of activities too and stayed on land to have the flexibility to do our own thing at other times.
(more)
Doug Cramond
The SEA LIONS are great encounters. Especially on San Cristobal Island being such close proximity with them on beaches is almost unheard of anywhere else in the world! That is a real specialty of the trip!
(more)
Anni Jancsek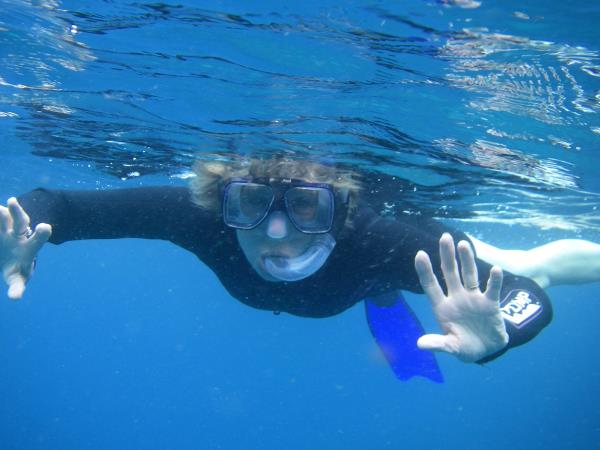 From
£4,715
excluding flights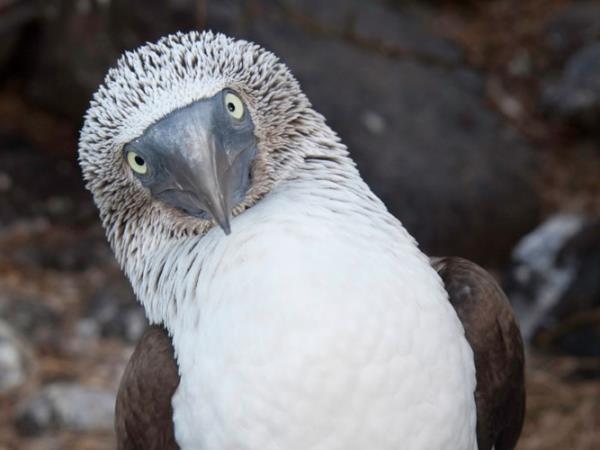 From
£3,050
excluding flights
Fantastic - the Galapagos is like nowhere else we have ever been. We saw and learnt so much, and loved being so close to nature and exploring in such an active way.
(more)
Kate Williams
Snorkelling with sea lions swimming in and around you was the most exciting part our holiday.
(more)
Morag Bradie
The most memorable part was seeing some fantastic birds right up close. Three very different islands. Unique experiences on all. Particularly loved the kayaking out from Pelican bay on a Santa Cruz. Also fell in love with Isabela .....perfect to have the longer stay here.
(more)
Sue Mcnuff