2
Multi activity holidays in Galapagos Islands found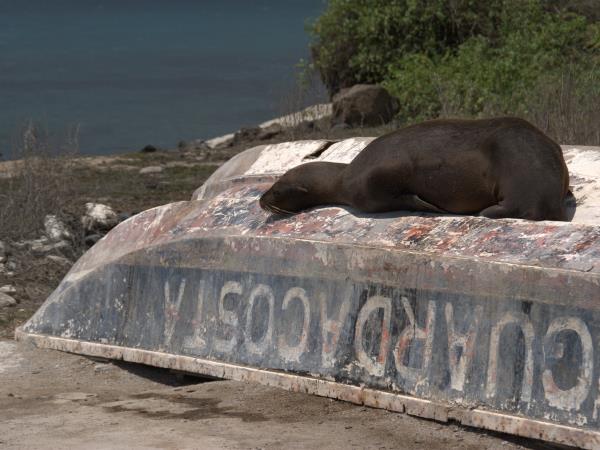 An active Galapagos Islands adventure holiday
From
£3,679
10 days ex flights
Small group travel:
2018: 4 May, 18 May, 1 Jun, 8 Jun, 15 Jun, 29 Jun, 13 Jul, 20 Jul, 27 Jul, 10 Aug, 24 Aug, 7 Sep, 21 Sep, 5 Oct, 19 Oct, 2 Nov, 16 Nov, 30 Nov, 14 Dec, 23 Dec, 29 Dec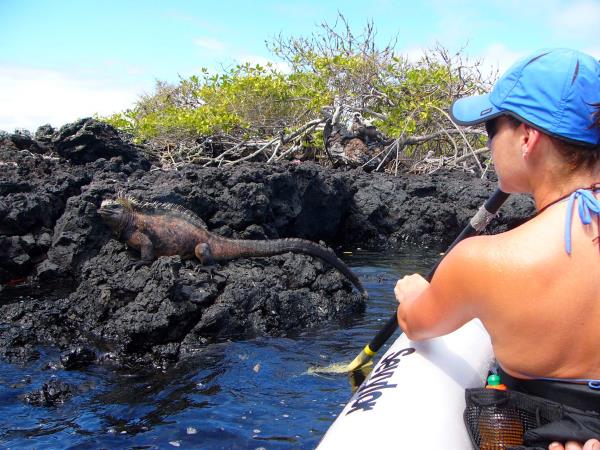 Trek, bike, kayak and snorkel on this fantastic adventure
From
£2,095
to
£2,905
8 days ex flights
Small group travel:
2018: 27 Apr, 2 May, 9 May, 1 Jun, 8 Jun, 26 Jul, 2 Aug, 3 Aug, 10 Aug, 20 Sep, 27 Sep, 24 Oct, 31 Oct, 23 Nov, 30 Nov, 21 Dec, 28 Dec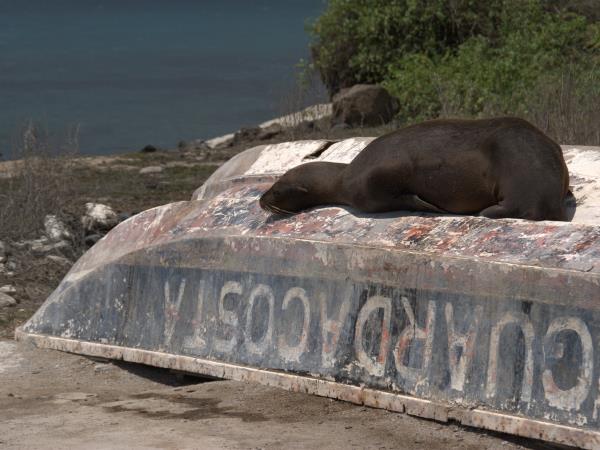 From
£3,679
excluding flights
The highlight was the snorkelling with penguins sharks rays sea lions turtles cormorants pelicans and then of course the fish. Excellent. Completely incredible. The yacht was amazing and the crew were great. Our guide was so professional but fun he made the trip so interesting.
(more)
Sarah Daly
So much to list! I think snorkelling with the turtles on Galapagos and having humming birds at my finger tools feeding from a nectar pot was the most memorable. Unbelievably fantastic! All enhanced by the fantastic guides we had in Quito, Galapagos and Bella Vista Cloud forest!
(more)
Chris Goldthorp
The opportunity to see so many varieties of flora and fauna in their native environment, the opportunity to swim with penguins and sea lions, and the wonderful array of settings in which to view all.
(more)
Van Schwiebert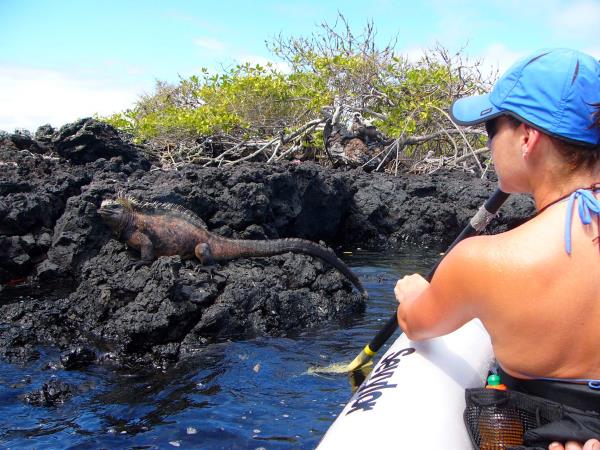 From
£2,095
excluding flights
The contrasts in landscape, flora, fauna, people, buildings, wealth, weather, food, transport and so forth were just extraordinary in the true sense of the word in the Galapagos. So glad we did such a variety of activities too and stayed on land to have the flexibility to do our own thing at other times.
(more)
Doug Cramond
The SEA LIONS are great encounters. Especially on San Cristobal Island being such close proximity with them on beaches is almost unheard of anywhere else in the world! That is a real specialty of the trip!
(more)
Anni Jancsek