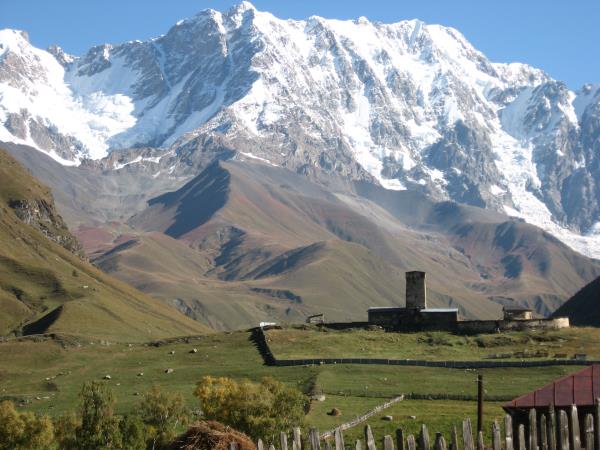 From
£2,599
excluding flights
We enjoyed getting familiar with the capital cities in all three countries: Baku, Azerbaijan; Tbilisi, Georgia; and Yerevan, Armenia. The trip was outstanding.
(more)
Sondra Mark
There were so many highlights, the scenery, the food, the experiences!
(more)
Donna Holmes
The highlight was the part of the trip in Svaneti.
(more)
Lars Leibnitz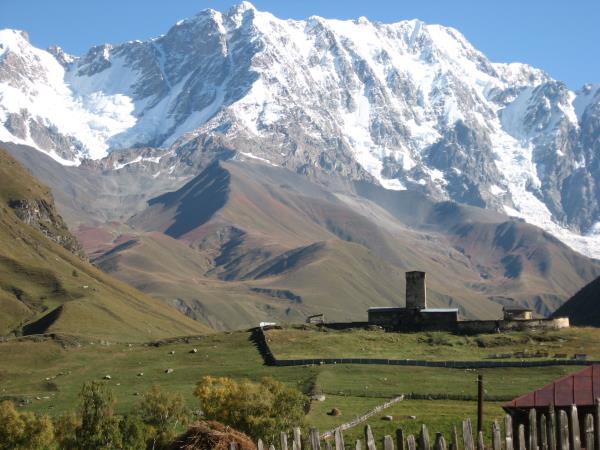 From
£1,949
excluding flights
Memorable parts?
Svaneti.
Tips?
Take a scarf if female.
Local benefits?
Yes.
Overall rating?
Great.
(more)
Rosemary Mynors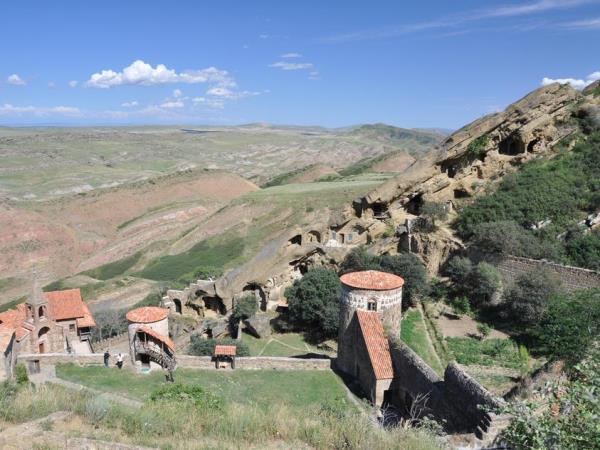 From
£1,245
excluding flights
The Pass into Tusheti was memorable, never have I been over such, rugged, rough and hairpin bends on the edge of the mountain.
(more)
Chris Fox
Touching the glacier was the most exciting part. We had a lovely walk up to it through the forest then you emerge and it is so close. Got to be careful though, as the sun heats up the stones start to fall!! We thoroughly enjoyed exploring Georgia. The landscape changes dramatically as you travel around.
(more)
Eva Mitchell