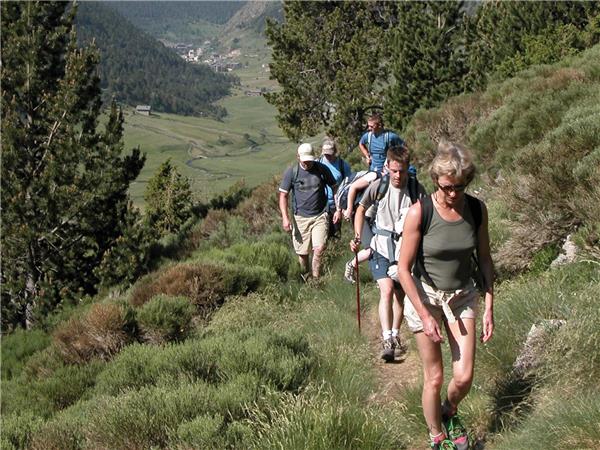 From
£567
excluding flights
The white water rafting was the most memorable. 9 out of 10. Overall excellent experience.
(more)
Marylyn McQuaide
The rafting in Sort and learning to off road bike down a mountain! Fantastic! great group of folks. Nick and Nuria were warm and welcoming. Stuart was a great guide. food was excellent.
(more)
Joni Gould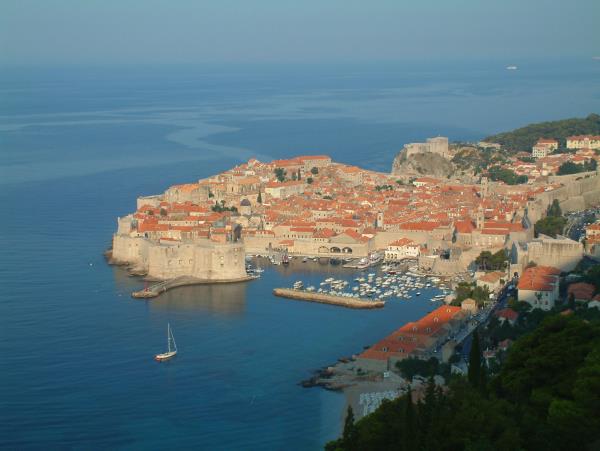 From
€1,240
excluding flights
Rafting on the Una river was the most memorable. Excellent! This is my second trip with the same tour operator and I wouldn't hesitate to book another.
(more)
Iris Duemm
The white water kayaking was the best of the active trips. The visit to Mostar was amazing. The fish lunch during the sea kayaking was the standout meal.
(more)
Gayle Curr
We went kayaking, cycling, hiking and paddle boarding (the latter was definitely the children's favourite) and every day the activities were new and exciting. We arrived with high expectations and it's safe to say that the holiday went above and beyond them.
(more)
Irina Shenkman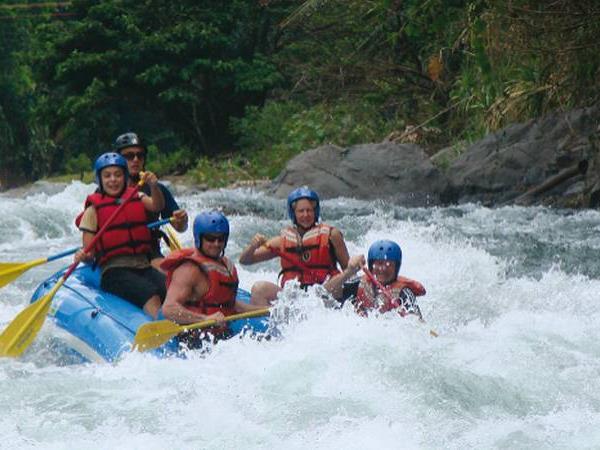 From
£1,995
excluding flights
The most memorable moment was waking early in the morning to hear the strange bird calls and seeing the dawn. A holiday of a life-time.
(more)
Angela Wood
Achieving crossing the country from coast to coast only by bike, hiking, kayaking and rafting. A great adventure and experience. I loved it!
(more)
Alejandro Hahn Menacho