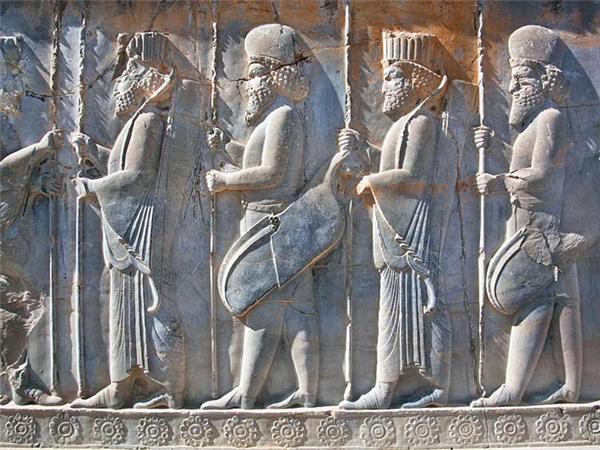 From
£2,899
including UK flights
Every day was better than the last! What a privilege to have visited Iran under the expert guidance of Ali Asadollahi who shared his depth of knowledge of his country, its people and their customs - I learned so much.
(more)
Stephanie Diggon
The stunning architecture. Tomb of Darius. Meeting the Iranian people were all amazing.
(more)
Jeremy Fisher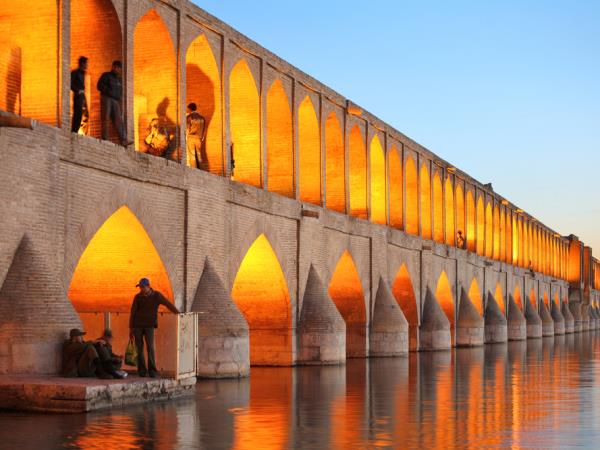 From
£4,395
including UK flights
Memorable parts?
Iran the country - the people, the bustle, the food, the antiquities - it was a revelation; can't wait to go again !
Tips?
Go with an open mind and leave negative preconceptions behind. Many Iranians will want to talk to you, to say Hello and practise their excellent English. Do respond and make new friends.
Local benefits?
Yes, we used entirely local amenities, restaurants, bazaars and travel services.
Overall rating?
This was very good.The success...
(more)
Mike Watson