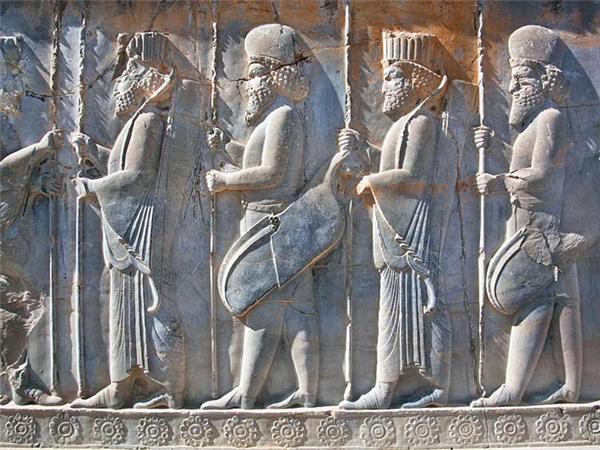 From
£2,869
including UK flights
Memorable parts?
The stunning architecture. Tomb of Darius. Meeting the Iranian people.
Tips?
Try not to fall asleep between cities. You'll miss so much.
Local benefits?
Maybe in the two small villages we visited. Certainly driving around in a bus does not help the environment.
Overall rating?
(more)
Jeremy Fisher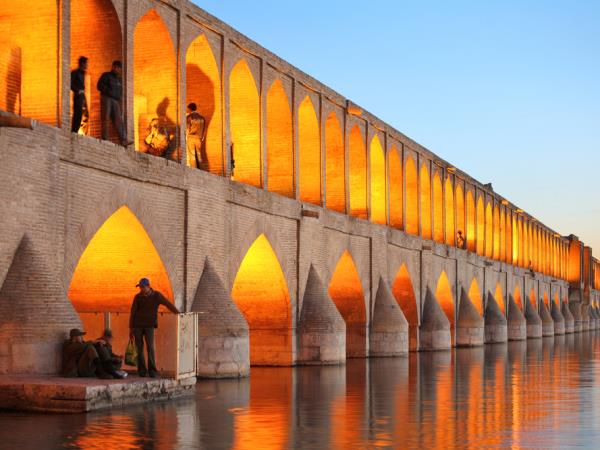 From
£4,395
including UK flights
Memorable parts?
Iran the country - the people, the bustle, the food, the antiquities - it was a revelation; can't wait to go again !
Tips?
Go with an open mind and leave negative preconceptions behind. Many Iranians will want to talk to you, to say Hello and practise their excellent English. Do respond and make new friends.
Local benefits?
Yes, we used entirely local amenities, restaurants, bazaars and travel services.
Overall rating?
This was very good.The success...
(more)
Mike Watson