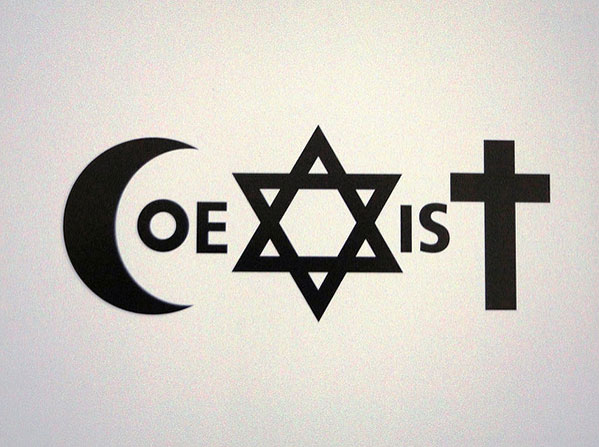 As Israel is a spiritual and religious land not only for Jews and Christians but also for Muslims, being sensitive to cultural traditions is very important when it comes to travelling responsibly here. Although Israel is, in general, very liberal in its attitudes to fashion, sexuality, popular culture etc. religious traditions still hold great sway. Therefore, it is important to dress appropriately in places of worship as well as in conservative areas, such as Mea She'arim in Jerusalem, one of the oldest neighbourhoods in the city, and home to Orthodox Haredi Jews. These dress codes apply to men and women, and the rule of thumb being to keep as covered as possible. And at holy sites women, be they Muslim, Jewish or Christian, must cover their heads, so travel with a light scarf, that isnít too hot, to cover your head and shoulders when visiting temples, mosques and other religious places. At Jewish sites, men may also need to cover their heads with a yarmulke cap.
Be aware that there are two national languages in Israel: Hebrew and Arabic. It is striking, however, how many tourist websites donít offer an Arabic language option. Hebrew, English, French and Russian seem to be the most common, but Arabic rarely features.
Shabbat

It is important to understand the tradition of Shabbat, or Jewish Sabbath in Israel. This starts on Friday evening at sunset and lasts until early Saturday evening. A very holy day, it is observed by many people, businesses etc. Traditionally it means that work, using vehicles and cooking are forbidden, as is the act of switching electricity on and off. So, in short, public transport shuts down, shops and restaurants close, hotels have limited lift service, tourist attractions close and the whole place goes blissfully quiet for a day. Which is actually a wonderful thing to witness in this modern age. So donít moan about it; just bemoan the fact that many other countries in the world donít take time out for quiet contemplation every week. Or, of course, there is always the wonderful option of heading into Arabic quarters of, say, Jerusalem, where life goes on as normal.
What you can do
Make sure you pack modest clothes and a headscarf for women, before you come. Read up on cultural issues and etiquette not just within Jewish communities but also Arabic ones, before you visit. Also, learn some smatterings of both Hebrew and Arabic before you go, respecting the fact that there are two national languages in Israel, even if not always obvious in the world of mass tourism.