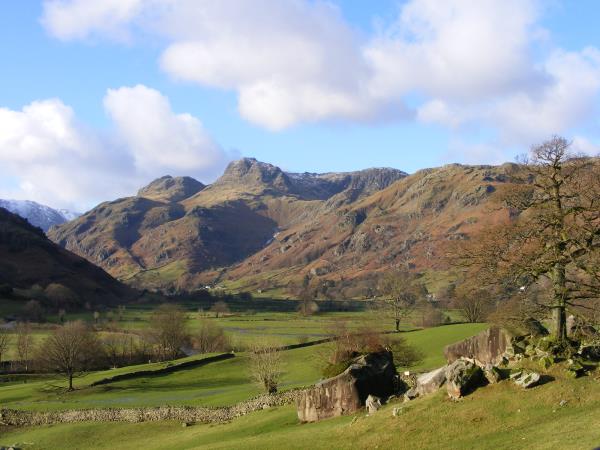 From
£810
excluding flights
We have a deeper appreciation of our English heritage and met some wonderful people along the way, locals and other walkers.
(more)
Diana Staaf
We had superb weather all the time, could not have been better. That plus a really nice route through stunning landscape made it perfect.
(more)
Helka Ahava
Most memorable: being dive bombed by a kestrel near Bassenthwaite. Fortunately we had walking poles... Most exciting: various parts of the walk were very beautiful
(more)
Stephen Allen
From
£895
excluding flights
It was truly amazing and we will definitely be going again....The outdoor activities team were very knowledgeable about the area so we learned lots about the history of the place, and the impact of their work. They were also great at educating the children (and adults) about nature and doing things naturally which we have carried with us.
(more)
Sandra Hilton
Very enjoyable and offered both something for adults and children. Although you were with a group for activities you could still do your own thing in the evening which meant that it still felt like an independent holiday.
(more)
Matthew Hawkins
We had a great guide for the week - Simon. Also Ghyll scrambling and rock climbing with the whole family (children from 4 to 19) was special...Great fun.
(more)
Michele Oliver