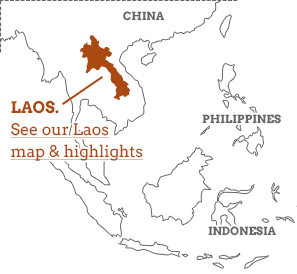 Whether explored on its own or as part of a tour taking in parts of Thailand, Cambodia or Vietnam, Laos is notable for its laid-back charm. Orange-robed monks shuffling along the banks of the Mekong are emblematic of the slow pace of life here. Our Laos holidays reveal Luang Prabang, the Plain of Jars and sleepy Vientiane, ensuring that even when you're travelling on a budget your trip has a significant benefit to local communities. You'll stay in guesthouses owned by welcoming villagers, eat delicious fresh snacks from markets and roadside stalls, and discover Laotian culture from guides brought up in it.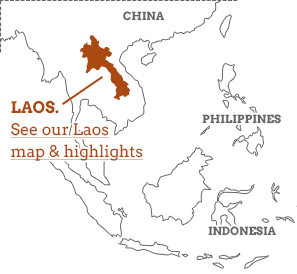 Our top Laos holidays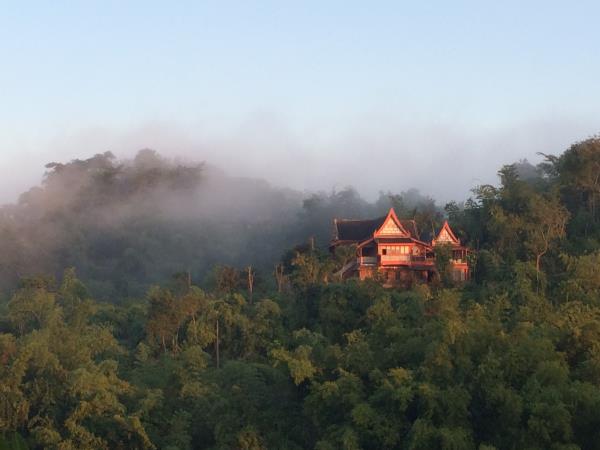 12 days
inc UK flights
Explore the beautiful Golden Triangle area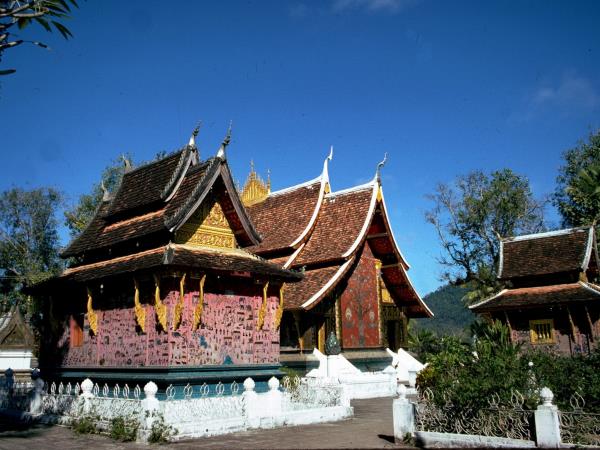 8 days
ex flights
World Heritage sites of Northern Laos
Small group
2023: 25 Jun, 25 Jul, 22 Aug, 26 Sep, 24 Oct, 21 Nov, 30 Nov, 17 Dec, 2024: 13 Jan, 10 Feb, 10 Mar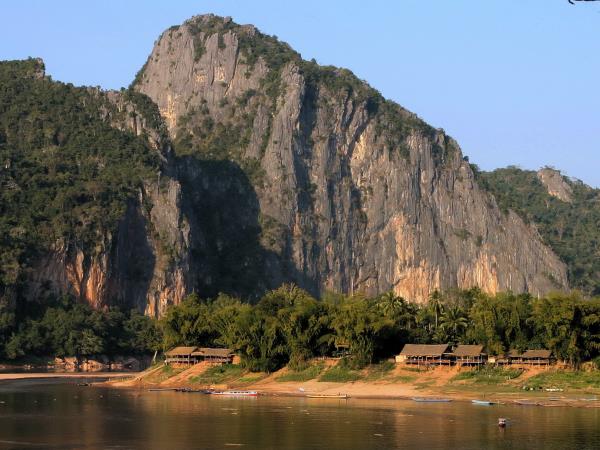 14 days
ex flights
Overland tour from Chiang Mai to Luang Prabang
Small group
2023: 14 Jun, 19 Jul, 16 Aug, 20 Sep, 18 Oct, 15 Nov, 11 Dec, 2024: 7 Jan, 4 Feb
Luang Prabang
Ask anyone who has travelled Laos and they'll tell you that the one place you mustn't miss is
Luang Prabang
, set at the confluence of the Mekong and Nam Khan rivers, and rated by UNESCO 'the best-preserved city in Southeast Asia'. Considered the cradle of Laotian culture, notable for its handsomely faded Indochinese architecture and many temples, Luang Prabang enjoys a relaxed atmosphere. From here you can easily reach the Pak Ou Caves, Kuang Si Waterfall, the Plain of Jars and many riverside wats. Do skip the elephant rides though, which are unfortunately common here – the animals are often abused to ensure docility.
Vientiane
Vientiane sometimes feels sleepy enough to slip into the Mekong. Relatively untouched by modernisation, though you can't miss the ever-present rumbling of tuk tuks,
Vientiane
has a distinctly French feel to it – it was rebuilt by colonists after being almost destroyed in the 19th century. Key landmarks include the striking Pha That Luang, a golden stupa said to contain Buddha's breastbone, and the Victory Gate, bearing a strong resemblance to the Arc de Triomphe. But for many visitors the most fun to be had here is simply strolling the riverside to browse quiet markets and watch monks go about their business.
Plain of Jars
Pleasant, if nondescript, the town of Phonsavan is notable mainly as the gateway to the
Plain of Jars
. Shrouded in mystery and carpeted in ordinance dropped by US forces during the Laotian Civil War, this (actually quite hilly) expanse contains thousands of large stone jars of unknown origin. Theories behind them range from fermenting the fearsome Laotian rice wine, to ancient burial rites, to leftovers from the celebrations of a mythical giant king after victory in battle. Local guides expound on these ideas while leading you around the few trails that have been safely cleared of unexploded bombs.
Family holidays in Laos
Family holidays in Laos
are best suited to kids around age eight and up. There can be long, bumpy road journeys involved and healthcare is patchy. For adventurous families, however, there is much to enjoy: tubing on the river from backpacker town Vang Vieng; swimming under waterfalls; exploring huge underground cave systems; peaceful cycling trips; and cookery classes where you can encourage the kids to tackle a little extra spice with every dish. Our Laos travel experts have given their take on what makes the country special for families, and what you need to be aware of before booking your trip.
Southeast Asia tours
Sharing borders with Vietnam, Cambodia and Thailand, Laos can easily form part of wider
Southeast Asia tours
. To do so is to explore four very different, but at the same time entirely complementary countries. The hill tribes, hospitality and hedonism of Thailand, the frenetic cities and peaceful countryside of Vietnam with its grim but fascinating 20th-century history, and Cambodia, with enticing cuisine, open-armed Khmer people and the magnificent Angkor Wat. Expert tour operators can master all the logistics on
Southeast Asia holidays
, equipping you with local guides throughout while you enjoy the adventure.
Types of tours & holidays in Laos
Whether cruising lazily down the Mekong or bumping along dirt tracks in a tuk tuk, your Laos journey will be all the more enjoyable as part of a
small group holiday
. It's not only about the like-minded companionship, but about knowing your trip has been curated by people with years of knowledge and experience of travelling in Laos, ensuring you make the most of your time. Not everyone wants to follow a fixed itinerary, and if that's you then consider
tailor made holidays
instead. These allow you to craft a Laos itinerary according to your preferred travel dates, activities and types of accommodation.
If you'd like to chat about Laos or need help finding a holiday to suit you we're very happy to help.