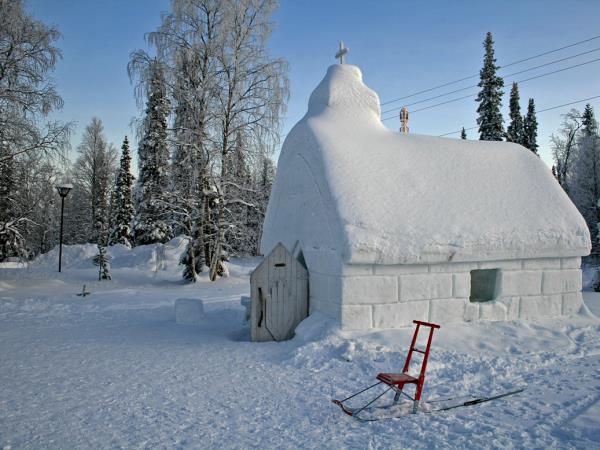 From
£995
including UK flights
Really enjoy(ed) searching for the northern lights, enjoyed the time on the Fells, dog sledding was a fun experience.
(more)
Wendy Goodman
The husky sledding was amazing. Amazing - we all loved it. Great accommodation, activities and restaurant.
(more)
Clare Adcock
We loved all the activities. I think the huskies would be voted top by most of the party. But just the experience of being surrounded by a beautiful snowy trees and scenery and for small (and larger) children, the constant availability of sledges and slopes and lovely deep snow is magical. Just being able to go in to the zoo every day we were there and see those animals and birds once more was also special.
(more)
Liz Garrett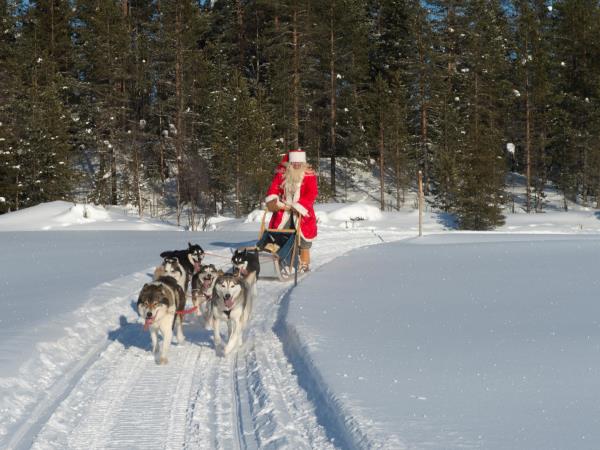 From
£1,975
including UK flights
We all agreed that the husky safari was the best part of the trip. The kids enjoyed cuddling the dogs very much; they were the friendliest bunch of dogs ever seen.
(more)
Leontine Mastenbroek
The most memorable feature of the holiday - to the average city-dwelling Brit - was the landscape. Forests and frozen lakes, big skies and 18-hours of daylight - our girls were convinced they were in Narnia (the thaw suggesting Aslan would arrive soon).
(more)
Anon
The best part of the holiday was the husky safari, followed by the snow mobiling. The walk on the first day was good - but we would have liked to have done more/gone a bit further.
(more)
Liz Gregory