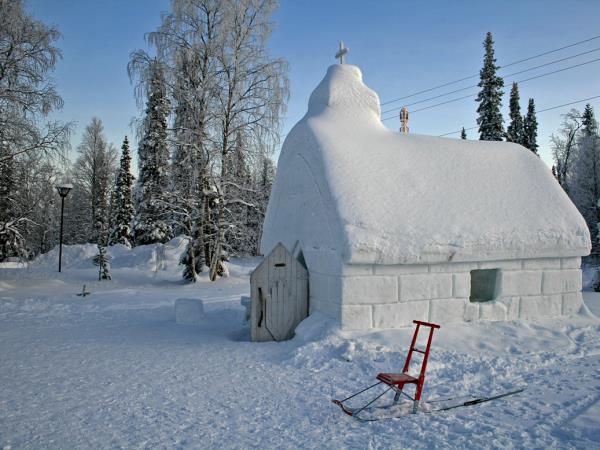 From
£1,065
including UK flights
Excellent - we were so sad to have to come home!
(more)
Sarah Williams
The reindeer trip, the snow shoe walks and the cross-country skiing on the beautiful frozen lake were all highlights, as was the pristine snow in such an unspoilt location.
(more)
Caroline Brooks
The whole holiday was simply amazing but the Husky safari was my very favourite... Fantastic!
(more)
Pauline Wright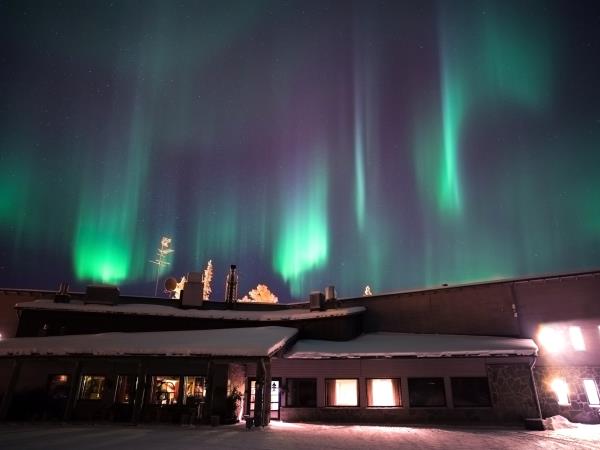 From
£1,225
including UK flights
Excellent. Everything is well organised and we did not have any worries from start to finish. The guides and hotel staff were very friendly and helpful. They all spoke English.
(more)
Moon Kuan
The most memorable part of the holiday was seeing the northern lights.
(more)
Susan Benson
The most memorable was snowshoeing on the fell above Luosto in a winter wonderland, leading a team of Huskies and snowmobiling in the dark. An excellent holiday, good accommodation, great activities, wonderful food.
(more)
Paul Moran