Hike, bike & raft holidays
If hiking, biking and rafting are your bag then look no further; hike, bike and raft adventures are big news in multi activity holidays. They're exactly as they sound. You'll spend one day rafting over rushing rapids with an expert guide to get you where you need to be; the next, cycling down a nearby mountain track; and the day after that exploring forest trails with nothing but your feet to carry you. And then you'll do it all over again in a different location. Hike, bike and raft holidays take place all over the world, from Costa Rica to Kerala to Croatia and you'll usually have a small group of likeminded travellers with you, to share the highs and lows in some pretty spectacular surroundings.
Our Multi activity Holidays
Where can I go on a hike, bike and raft holiday?
Andorra's mountains and river valleys allow for exciting outdoor adventures. Here, hiking, biking and rafting are top dog outside of the busy ski season, with Circ de Pessons, Cortals Valley and sunny slopes of Soldeu all ideal for outdoor adventures. Croatia has great hiking and cycling in the national parks of Krka and Plitvice Lakes and the fast-flowing Cetina and Zrmanja Rivers perfect for rafting adventures. Summer in the Slovakian mountains, meanwhile, makes a perfect backdrop for backdrop for bike rides and treks, as well as rafting adventures on the Dunajec River, which forms the border with Poland.
If you're up for a slightly more exotic experience, you could head for the backwaters and Western Ghat Mountains of Kerala in southern India, where you can hike, cycle and kayak all the way from Fort Kochi to Periyar Tiger Reserve. Alternatively, Costa Rica is home to an incredible circuit that whisks hardy types between the Pacific and Caribbean coasts via the mountains, rivers and rainforests of the Central Highlands, with long, exhilarating days on the trails and in the water.
Head east and you'll be greeted by some of the wildest and most remote landscapes around, such as Kyrgyzstan's incredible Tian Shan Mountains, Chi River and Son Kul Lake, where hike, bike and raft holidays involve sleeping in yurt camps and mountain biking over vast empty steppe.
If you like your adventure to come with a healthy dose of history and culture then Japan offers hiking along ancient pilgrimage routes, biking past temples and shrines, and paddling coastal waters to remote islands.
Our top Multi activity Holiday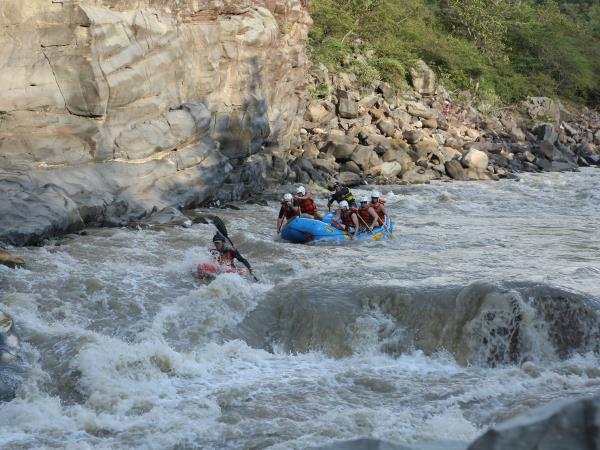 Hike, bike and raft through beautiful Colombia!
From
£2350
11 days
ex flights
Tailor made:
This trip can be tailor made throughout the year to suit your requirements
If you'd like to chat about Multi activity or need help finding a holiday to suit you we're very happy to help.

Rafting
White water rafting instructors always place safety first and you don't need any previous experience as full training will be given. Rapids might well rise to Class IV but you'll be in safe hands and fitted with all the correct gear including helmets, buoyancy aids and wetsuits. In some destinations you'll be kayaking instead of rafting, exploring coastal waters, mangroves and pristine lakes in the process.
Hiking
Hiking could involve everything from guided walks through local villages to hardcore muscle workouts through tropical rainforest or across mountain paths; and you could be walking up to eight hours a day, or at steep inclines, depending on the itinerary. In many cases, your luggage will be transported for you by support vehicle, and on some more difficult, high altitude treks, in Nepal for example, a porter may carry your backpack.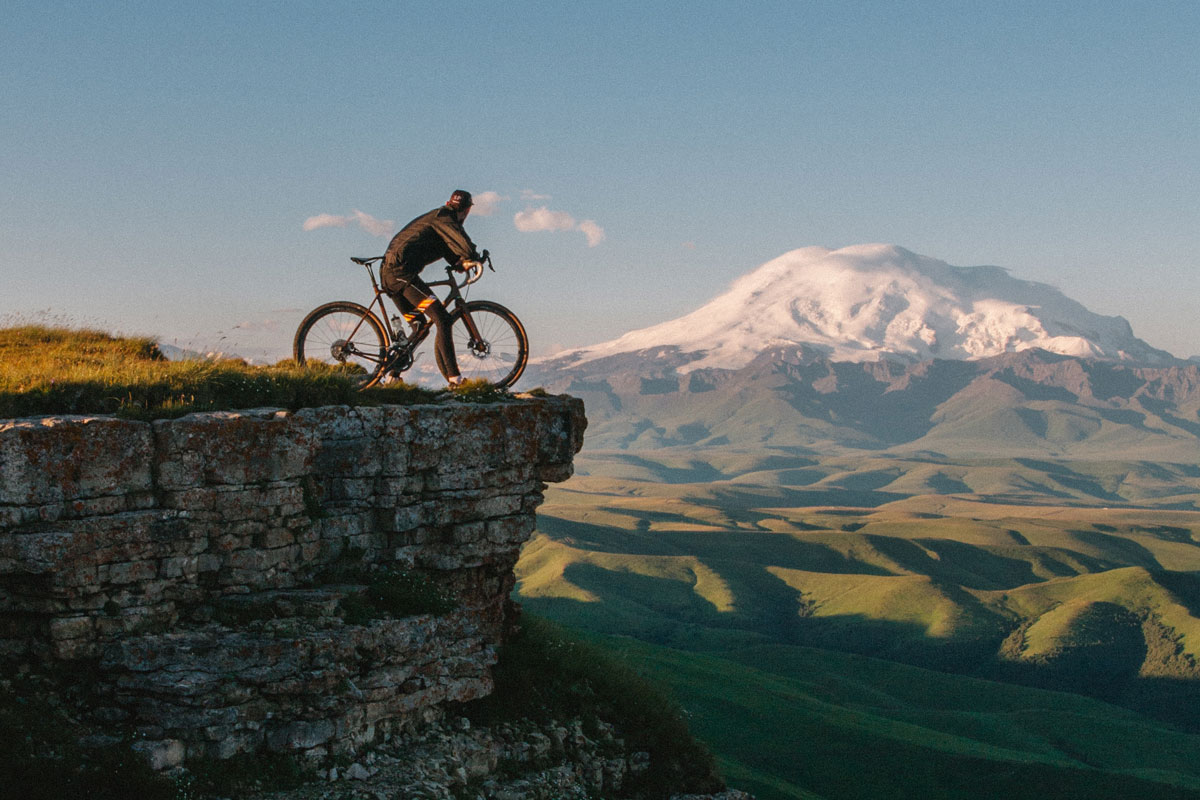 Biking
Biking usually takes place on existing tracks, to protect the natural environment and to ensure you get to the best viewpoints. You could find yourself cycling on rough ground in remote areas and with steep inclines, or on smooth, paved roads with light traffic, where you'll often pass through small towns and villages and get the opportunity to see a slice of local life that people staying put in big cities and tourist hot spots often miss out on. On our hike, bike and raft holidays you'll find everything from laidback countryside tours with the aid of a electric bike, to full on mountain biking with distances of up to 55km a day.
More about Multi activity