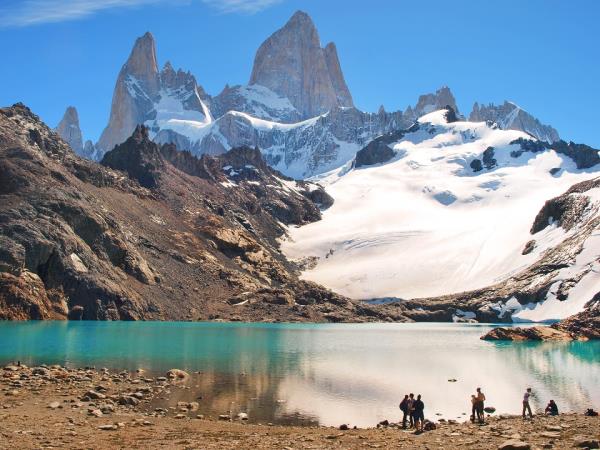 From
£1,950
including domestic flights only
Memorable parts?
The gorgeous scenery. Hiking opportunities El Clalten were good.
Tips?
The operator was prompt and responsive to our needs. Was satisfied with DAN and his proactiveness.
Local benefits?
Our tours would have benefited the local businesses. Also glad the national parks and local businesses took steps to minimise environmental impact.
Overall rating?
Overall we're happy with the tour booked.
(more)
Neo Chian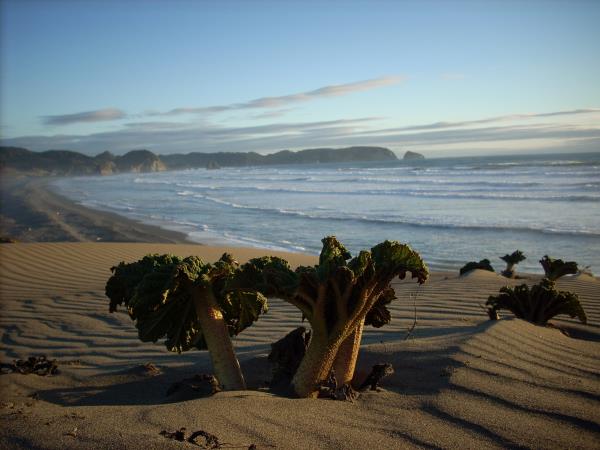 From
£2,299
including domestic flights only
The trip was wonderful in all aspects, perfect in organization and unique in its kind.
(more)
Daniela Bocciarelli
There were so many highlights but the two most memorable parts of the holiday were climbing the beautiful Villarrica volcano and spending 4 days in the breathtaking wilderness of the Torres del Paine National Park. Everywhere we stayed we wished we had been able to stay longer - it is such as beautiful country.
(more)
Lauren Pavitt
We really liked having the freedom to explore on our own with the comfort of having a safety net. Self guided trips are the way to go. Our agent, Federica, was the absolute best.
(more)
Deborah Padovan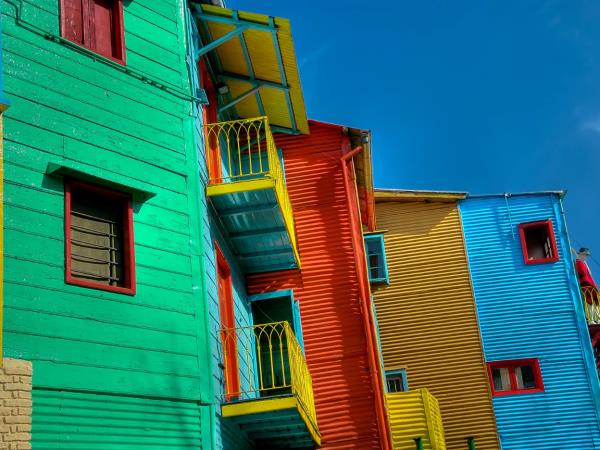 From
£5,192
excluding flights
Memorable parts?
Seeing Mt Fitzroy and the Torres de Paine massive
Tips?
Check all the details provided to ensure your expectations are delivered before you leave - especially rooms and what the grade of the room delivers for you
Local benefits?
Yes, it benefitted local people. No, the environmental impact was not considered, we had long car journeys which could have been avoided by using local flights Yes, it supported conservation
Overall rating?
Had a number of...
(more)
Martin Phillips