Shimla, the capital of the northern state of Himachal Pradesh, which borders Punjab, is India's largest and best known hill station. It spans a 12km ridge in the foothills of the Himalayas, with steep, forested slopes falling away below and mountain views above. Thanks to its elevation, at over 2,000m, Shimla has always welcomed visitors escaping the soaring temperatures of the plains below, and today grateful Indian tourists make their way here to enjoy the cool, fresh air.
Before holidaymakers, though, it was the British who beat a retreat from the heat to Shimla – the town was the Raj summer capital. Architectural relics from this period pepper it still, including a handful of Tudorbethan buildings. Most notable is the Viceregal Lodge on Observatory Hill where the partition agreement was drawn up, and the neo-Gothic Christ Church. Built in 1857, it stands out prominently on the ridge and looks like it would be equally at home in the Cotswolds.
Shimla's a lovely place to stroll around, especially since traffic is banned in the centre of town. Expect some uphill stretches, though – you're in the Himalayas, after all. The main road is the Mall, which runs east-west for 4km just below the crest of the ridge. Strike off the Mall, heading south, and you'll find a warren of alleys and stairways in the bazaar – a great place for shopping – which clings to the hillsides stretching down to busy Cart Road. The State Museum, housed in a colonial mansion, is also worth a visit, and has a good collection of contemporary and ancient art. If you fancy exploring beyond the town, you can head out into the surrounding foothills on walks that range from gentle to challenging.
Our Punjab Holidays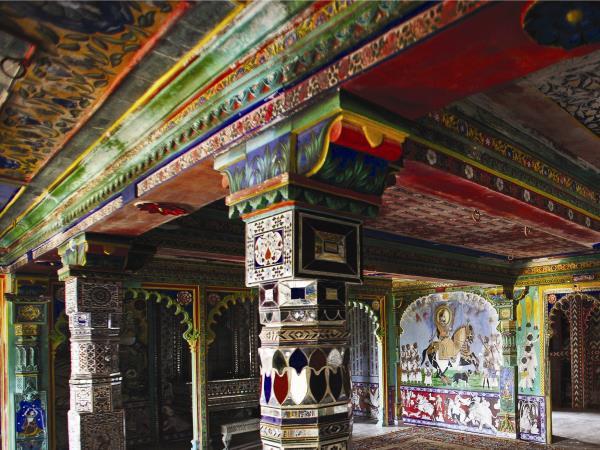 Best of Himachal & Punjab with immersive textile experiences
From
£3022

to

£4082
17 days
ex flights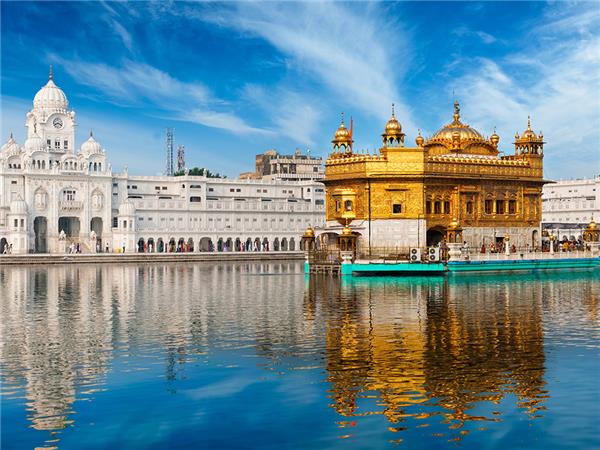 Mountains remote villages Golden Temple
From
£1184

to

£1365
13 days
ex flights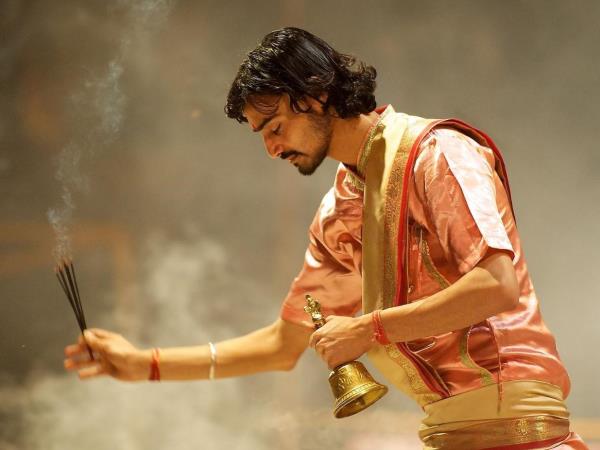 A tailormade itinerary travelling through India's far north
From
£2451
13 days
ex flights
Riding the so-called Toy Train that connects Kalka and Shimla has become something of a must-do on trips to northern India, and for good reason. This slow but incredibly scenic journey, which takes six hours on the way up and around half an hour less on the way down, winds past steep river valleys, pine forests, terraced fields and orchards, along a 96km narrow gauge line with 103 tunnels. The railway was completed in 1897 under the instruction of Lord Curzon. It was built to make the arduous journey up to cool and airy Shimla easier for Raj era Brits, and to connect the summer capital with the rest of the Indian rail system. It's the steepest railway in the world and a UNESCO World Heritage Site.
Our top Punjab Holiday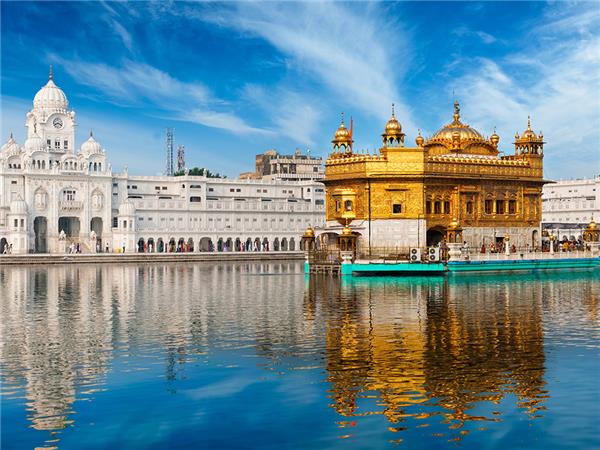 Mountains remote villages Golden Temple
From
£1184

to

£1365
13 days
ex flights
Small group travel:
2023: 5 Mar, 6 Mar, 13 Mar, 16 Mar, 19 Mar, 26 Mar, 2 Apr, 9 Apr, 23 Apr, 1 May, 7 May, 3 Sep, 10 Sep, 12 Sep, 17 Sep, 24 Sep, 1 Oct, 8 Oct, 16 Oct, 22 Oct, 5 Nov, 7 Nov, 12 Nov, 13 Nov, 19 Nov, 21 Nov
2024: 1 Jan, 26 Feb, 3 Mar, 4 Mar, 11 Mar, 14 Mar, 17 Mar, 24 Mar, 31 Mar, 7 Apr, 14 Apr, 21 Apr, 29 Apr, 5 May, 1 Sep, 8 Sep, 10 Sep, 15 Sep, 22 Sep, 29 Sep, 6 Oct, 14 Oct, 20 Oct, 27 Oct, 3 Nov, 5 Nov, 10 Nov, 11 Nov ...
If you'd like to chat about Punjab or need help finding a holiday to suit you we're very happy to help.

Organised small group tours are a great way to travel to Shimla and to other interesting cultural and spiritual places in Himachal Pradesh, Uttrakhand and Punjab. Tours often include Dharamsala and MacLeod Ganj, home of the Dalai Lama in exile; Rishikesh, where the Beatles learned to meditate and now 'the yoga capital of the world'; and Mandi, a fascinating town with more than 80 temples, shrines and places of pilgrimage. They may also head into Punjab, to marvel at the Golden Temple in Amritsar, the dazzling centre of Sikhism in India.
Tours typically run in March, April and May, and then also in late September, October and November. Remember that it can get really cold in Shimla in winter, due to the altitude, so pack layers and a warm coat. Expect around 14°C in March, 18°C in October, but lows of -6°C have been recorded in March and it can easily hit freezing at night in October, so be prepared. The sun can also be strong at higher altitudes, so bring a hat and sunscreen. The rains fall most from June to August and from mid-July to mid-September Shimla can be shrouded in cloud.
More about Punjab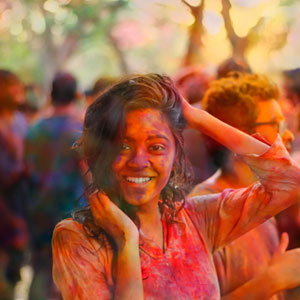 The best time to visit Punjab is in February and March, but if you plan to see the Himalayan foothills, come late March, to avoid a chilly welcome...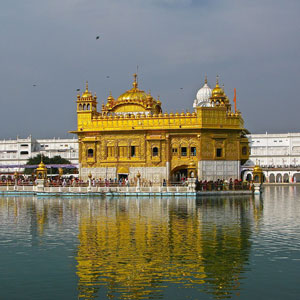 Colourful and cultural, Punjab is a feast for body and mind. From its Golden Temple to its frequent festivals, its welcoming people to its famous food...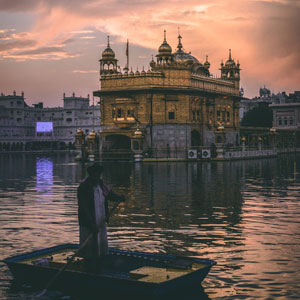 The famous Hari Mandir or Golden Temple in Amritsar, Punjab, is the astonishingly beautiful centre of Sikhism in India.