Tourism, that industry that always has an appetite for growth, presently accounts for 5 per cent of global emissions, with 4 per cent of that pie from transportation. Of this, 40 per cent is from air travel and 32 per cent is from car travel, so there is no denying that planes and cars are carbon criminals*. Car usage doesnít get quite the same attention as plane usage, however, with road users now accounting for 71 per cent of
transport-related
CO2 emissions worldwide, aviation 12.3 per cent and railway companies less than 1.8 per cent**. Looking at the big global picture of all emissions, not just transport, flying is currently only 2 per cent of world CO2 emissions, but with radiating forces (kerosene being burnt at altitude etc) and the fact that greenhouse gases also include NOX gases, water and soot, the estimate is that currently aviation contributes 4-4 per cent of global greenhouse gases***.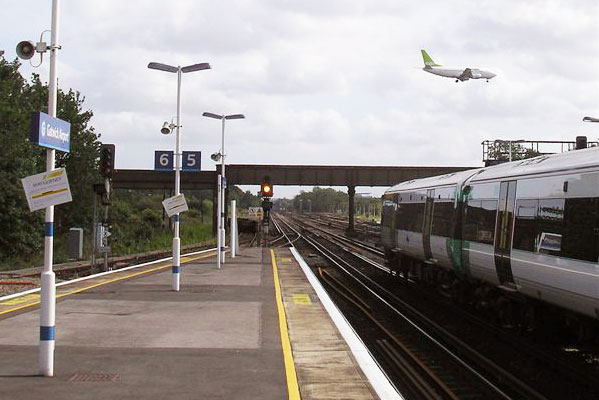 Or, take a simple case study such as going from London to Paris on a return trip. Taking the plane emits, on average, 68.9 kg of CO2 per passenger. The same trip by train is 13.4 kg of CO2. It is also worth noting that taking the car, however, results in 51.5 CO2 being emitted per passenger. If you pack the car full of passengers, however, the figures lower significantly. ****
With rail holidays, the fact is that most travellers still start or end their journey by plane, and then choosing to traverse their chosen destination by rail. This certainly is great news in terms of keeping polluting cars off the roads, but letís not kid ourselves that taking the train on holiday is always the green stairway to heaven. It also depends on the fuel being used by the trains in question, with an electric train emitting between 20 per cent and 35 per cent less carbon per passenger mile than a diesel train, for example.
What makes rail travel a responsible and also a truly relaxing way to travel, is the way in which it immediately connects you with not only the place, but the people. You are engaging with commuters and families on board the train and not hiding behind the wheel of a car, or indeed a gated resort. Rail holidays are a glorious antithesis of cruise holidays, in fact. Less polluting, they use local food suppliers, your stops are for much longer than just a morning, you stay in locally owned accommodation when you are not sleeping on board the train, and you actually get to see the landscapes. Appreciate its contours, culture and communities. In other words, you actually get that sense of arriving in a place, because you have seen the landscape that preceded it. And, even better, if you read up on the history of the rail route as well, you can gain a good understanding of the regionís history too. And from the minute you step off the train, if you travel with a responsible tourism provider, your money also stays in the community you are visiting, as you eat in local restaurants, drink in local pubs and shop in local boutiques.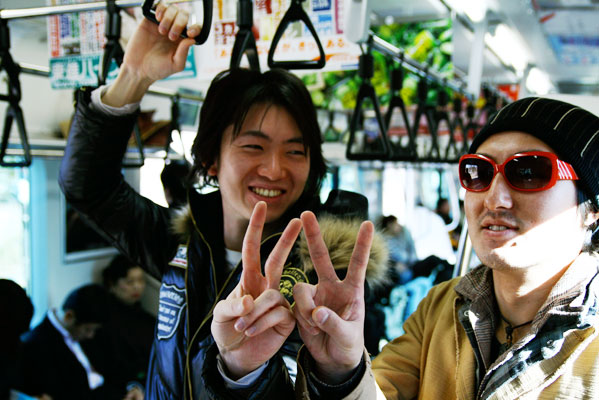 *Guardian Sustainable Business in partnership with TUI Travel.
**
Railway Handbook 2012: Energy Consumption and CO2 Emissions
Ė published by the International Energy Agency and International Union of Railways
*** World Energy Council
**** Source: Ecopassenger.org. This figure is based on 1.5 passengers travelling in a car, which is the European average for a car doing this journey.