From
£800
excluding flights
We loved it, quite different from our usual sort of holiday. We were well looked after.
(more)
Elaine Bowdery
The most memorable part of the holiday was... life aboard an authentic, well-looked after and wonderful small ship! Seeing plenty of wildlife and plotting our navigation routes each evening and morning before travelling throughout the Hebrides.
(more)
Victoria Hawksworth
Great. The company Sea Adventures logo is definitely deserved but we always felt safe!
(more)
Jo Turner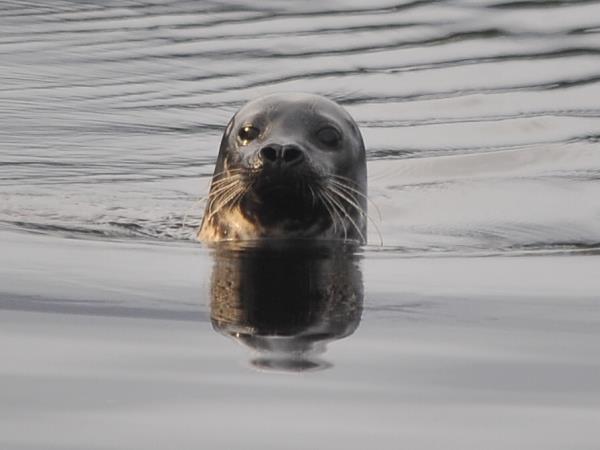 From
£1,280
excluding flights
This holiday forces one to totally relax. Bring great books and let the ocean, islands and surroundings fill your day.
(more)
KATHLEEN MICK
We loved Scotland and the operator. The crew was great and went out of their way to make sure we were happy, well feed and comfortable.
(more)
David Baker
It was a delight. I was hoping for something unique and it was!
(more)
Sue Ellen Christensen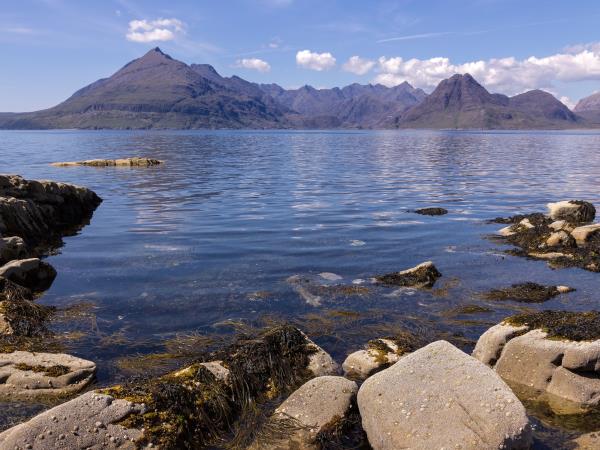 From
£1,120
excluding flights
The most memorable part was... exploring the beautiful coastline around Mull, Loch Sunart and Loch Teacuis...Superb scenery and wildlife.
(more)
Christine Ansons
I was very happy that we found the puffins rock (Dún Mòr) on Sanday. With another traveller I surrounded the peninsula with the help of a map with only a few details like some walls, the church and the silhouette of the island - no paths!
(more)
Brigitte Horlitz