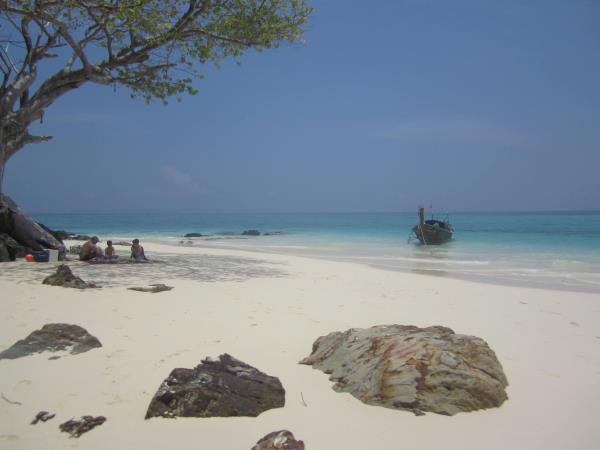 From
£1,840
including UK flights
The most exciting parts of our holidays were the day spent at the Asian Elephant sanctuary close to Chachanaburi and witnessing two 1 year old sea turtles being released in Ko Talu.
(more)
Veronica Susani
Far beyond my expectations. Outstanding....Many memorable moments: from the home stay at Bangkok, to the food experiences, from the island hopping to the emerald pool. Maybe the best part was the people part: guides, drivers, locals were all very super helpful and kind.
(more)
Michael Fattore
We all thoroughly enjoyed every part of the experience and loved the intensity and variety of the well organised and full itinerary.
(more)
Caren Matthews-Lane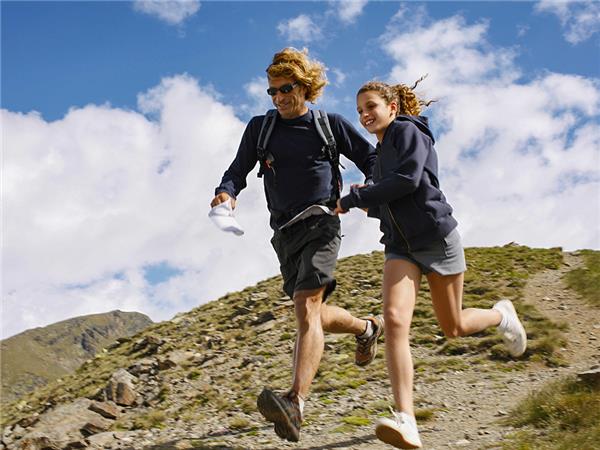 From
£616
excluding flights
Memorable parts?
The mountain biking was great fun (we had no previous experience) and we loved the white water rafting (we have a 15 year old teenage girl). The staff at the Hotel were very friendly and helpful. The guides were great . It was lovely meeting new like minded people and lovely that all the teenagers could mix too.
Tips?
Great family holiday, its fun doing different adventures each day (walking , biking , water rafting etc). The hotel is very basic but very clean and...
(more)
Anna Smith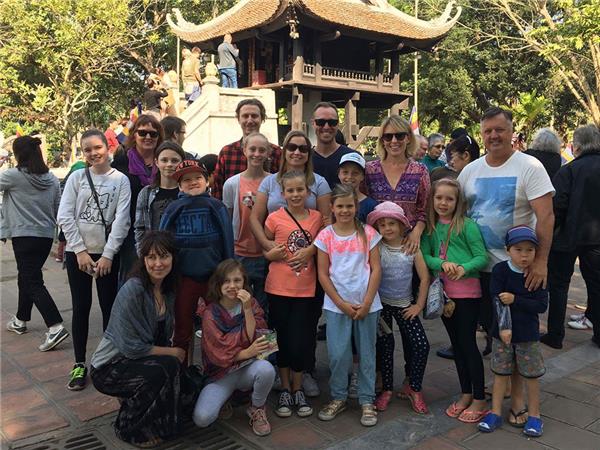 From
£886
excluding flights
Memorable parts?
Food and different modes of transport
Tips?
Don't hesitate, just book it! And while you're there, have an open mind, go with the flow and follow the food safety rules!
Local benefits?
Yes to an extent. Plastic usage in Vietnam is horrendous, but having one single plastic water container on the bus was one way of offsetting it, as was having fabric bags with 'No plastic water bottles' written on it in Vietnamese. I enjoyed interacting with locals the most...
(more)
Yvette