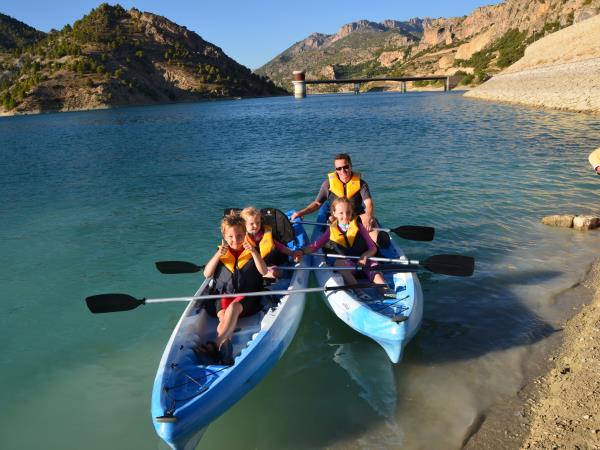 From
€207
excluding flights
There are so many memorable moments from our stay - stunning views, beautiful sunrises & sunsets, crystal clear night sky, amazing accommodation, great activities (kayaking , rock climbing, horse riding, milking a goat(!), making cheese and bread) and of course Ilaria and Des our hosts.
(more)
Nick Levitsky
We swam, kayaked, rode horses, rafted down rivers and went for hikes through the superb national parks in the area. The "Lake District" of Spain lived up to its reputation and we found swimming in the man-made reservoirs was a great experience. It was one of the best holidays we had.
(more)
Brendan O
The most memorable moments were rock climbing, kayaking and visiting the hot spring pool at Negratin Reservoir. A lovely host and a beautiful area!
(more)
Natalie Fairbairn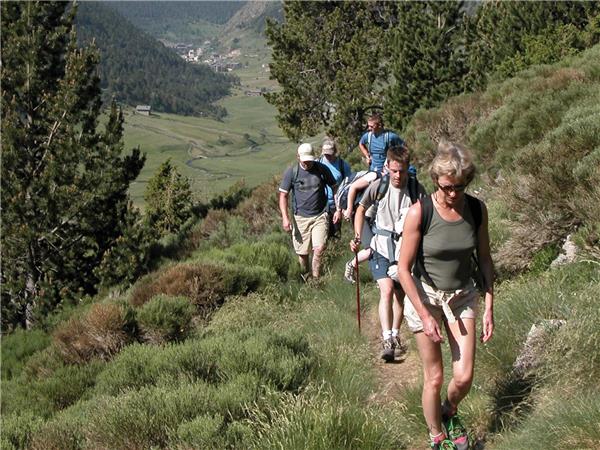 From
£567
excluding flights
The white water rafting was the most memorable. 9 out of 10. Overall excellent experience.
(more)
Marylyn McQuaide
The rafting in Sort and learning to off road bike down a mountain! Fantastic! great group of folks. Nick and Nuria were warm and welcoming. Stuart was a great guide. food was excellent.
(more)
Joni Gould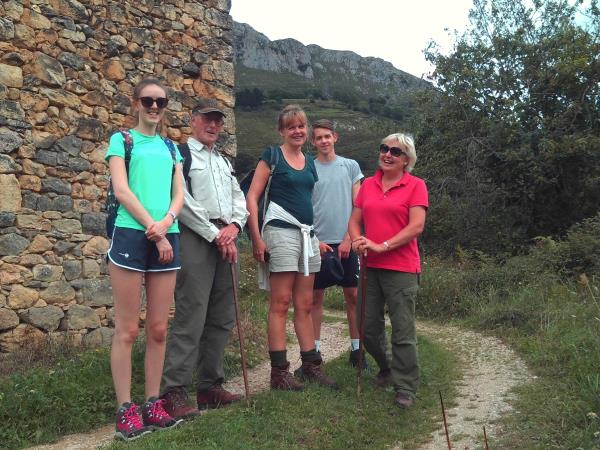 From
€683
excluding flights
The activities were brilliant and the guides helpful. The scenery was stunning - and I especially enjoyed canyoning and the Via Ferrata.
(more)
Jane Rowley
Stunningly beautiful hikes in green valleys, steep mountains and alongside green river banks. Varied scenery and a guide who knew the history, economy and heritage of the area. Superb! I highly recommend this holiday.
(more)
Veena Siddharth
The adventure activities - especially the canyoning in Picos de Europe were the most memorable part of the holiday
(more)
Kate Wykes