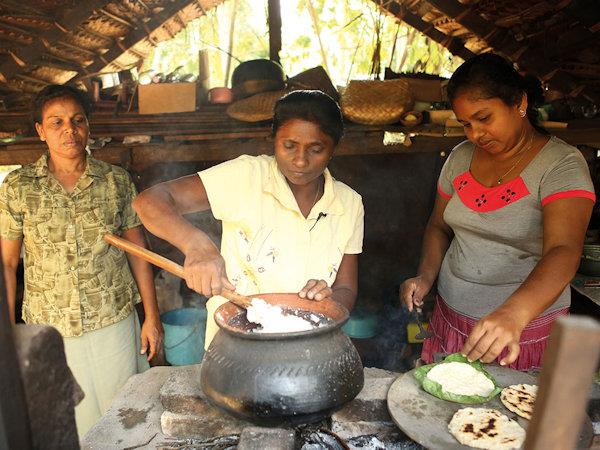 From
£1,460
excluding flights
Fantastic - a great group of like-minded people and lots of home-cooked, amazing food.
(more)
Samantha Royston
Most memorable part of the holiday: Our guide Asanga who has to be one of the best guides in the world. The people we shared the holiday with & the people we met in particular the cooking we did in their homes, some very humble.
(more)
Diane Graziano
We covered a lot of country, it is a beautiful country even though we did not have clear weather; the home cooking was an experience.
(more)
Jaen Barnes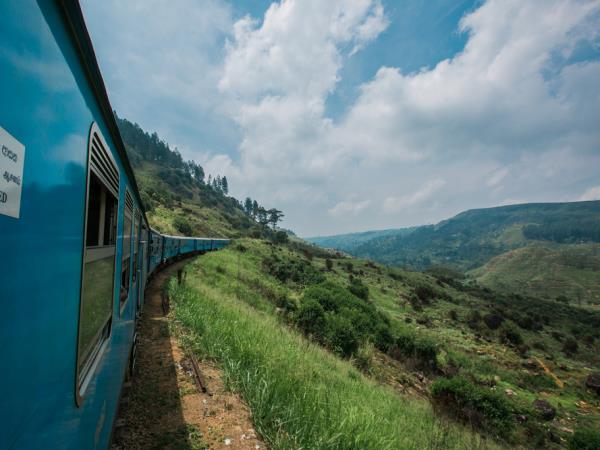 From
£1,710
excluding flights
The most memorable part of the holiday was the smile of the Sri Lankans and beautiful sights.
(more)
Fridrik Gudmundsson
Our team was incredible, this was echoed by group members who have previously been on such holidays
(more)
Jo Cook
Cycling across the most beautiful stretches of countryside of Sri Lanka, meeting local people, learning more about buddhism. Our guide Sam, together with his team, made this a most exciting and memorable holiday.
(more)
Esther Kieboom