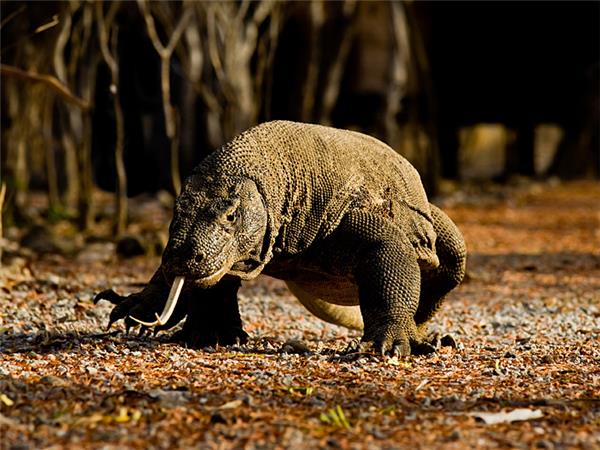 From
£3,039
including UK flights
Memorable parts?
All the holiday was memorable but for me: going into the rainforest and seeing truly wild orangutans and a family of foraging Thomas Leaf Monkeys close up without a care of being watched. Snorkelling in the Komodo National Park and seeing so many beautiful fish and colourful corals. Walking on Komodo and Rinca and have a fairly large 'dragon' purposefully stride towards us.
Tips?
Take plenty of insect repellant and lightweight clothes. When in Sumatra make sure you...
(more)
Val Golding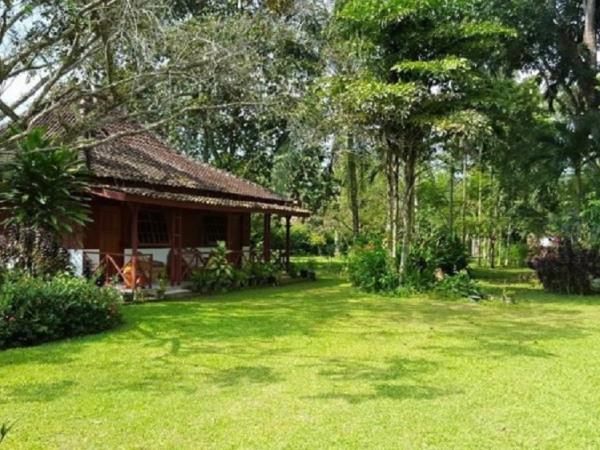 From
US $65
per double room per night
Memorable parts?
The 2 most exciting parts of my trip were the river boat trip where I got to see monkeys and birds close up and riding an elephant.
Tips?
Enjoy the rhythym and pace of life in Sumatra. Make the most of the hot middle of the day by resting up for your afternoon/ evening activities.
Local benefits?
This lodge is a beautiful, accomodating place to stay. The food is excellent and plentiful-- I even got to try durian fruit. The host and guides were knowledgable...
(more)
Deb Dench