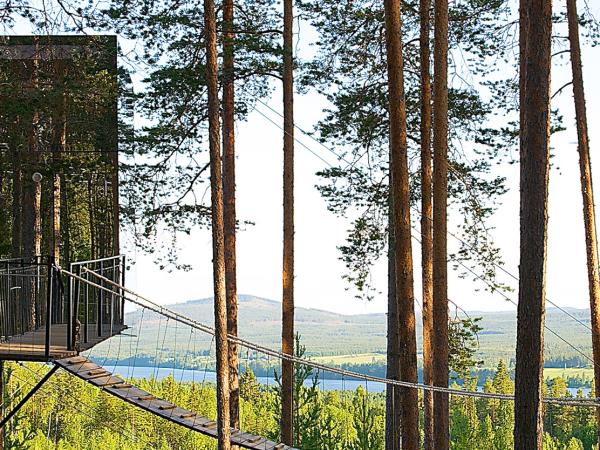 From
£965
excluding flights
The dog sledding was the most memorable.
(more)
James Harrison
The glass igloo and the Aurora restaurant was the highlight of the trip. We got to enjoy a few hours of clear night sky and a full moon before the clouds came over, and whilst we didn't get to see the northern lights, it was still fantastic.
(more)
Jodie Potts
The food, northern lights and the moose sightings, also the friendly and most hosptialable reception from all the staff. And oh the accommodation, so warm, clean and stylish with amazing views.
(more)
Karen Gibson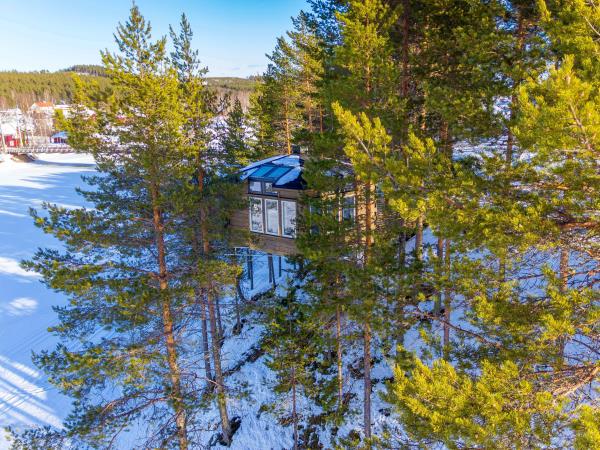 From
£890
excluding flights