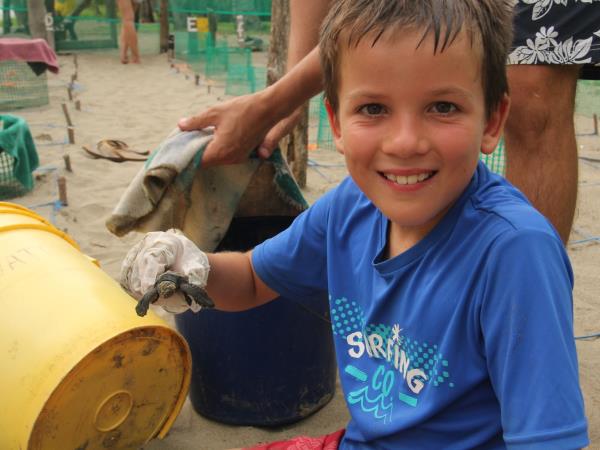 From
£709
excluding flights
The whole family had a really great time with lovely people, very helpful and friendly and with much contact with turtles, adults and hatchlings.
(more)
Andreas Riedhauser
Most memorable? - The friendliness of the people, the beautiful surroundings, we were on the beach surrounded by lush green. The musical cacophony of all the surrounding wildlife...It really was a fantastic holiday.
(more)
Angelique Winston
Absolutely to be recommended. An amazing experience for all of us. Our daughters (age 14 and 9) enjoyed every minute. It's a holiday we will always remember.
(more)
Steve Halsey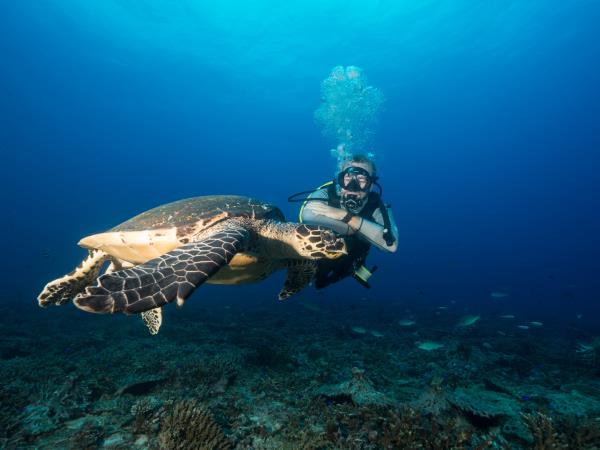 From
US $2,800
excluding flights
Every second, from getting on the boat to going to leaving, everyday was marked with memories... Thank you Responsible Travel for finding this project, its what dreams are made of.
(more)
Louise Banks
A unique experience from which you gain as much as you put in. I loved it. There is no age limit. Anyone can earn and enjoy the fulfilment.
(more)
LINDA VERNON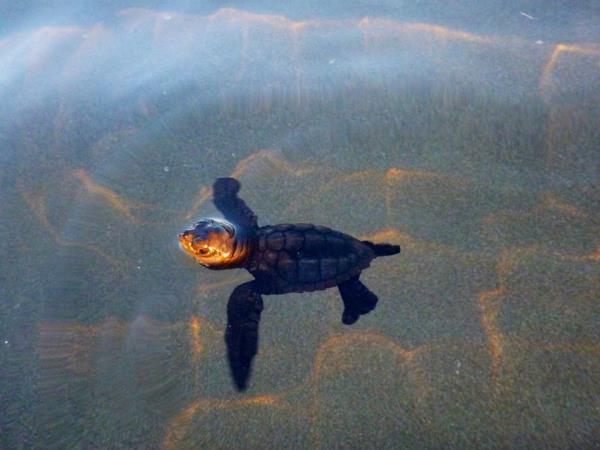 From
£889
excluding flights
It was one of the best experiences Iíve ever had and I canít wait for a chance to go back and to share the trip with others who would enjoy it!
(more)
Jonah Cedar
I enjoyed the night patrols, walking by moonlight, seeing the constellations, milky way, shooting stars & some of the lightening storms were spectacular.
(more)
Julie Clark
This is a really sound conservation project with some clear tangible benefits and as a volunteer you really fee like you're making a difference. Would highly recommend this project to anyone.
(more)
Katie Wilkinson