Much wildlife conservation work used to focus solely on looking after the wildlife with little thought to the role that the local community played, both in terms of behaviours that may be damaging the wildlife and its precious habitat, and how they could be better included and educated to prevent further damage. Understandably, this led to travellers questioning what the point was in spending their hard earned cash to join a project and help protect wildlife if the local population were not working towards or understanding that aim too.
Fortunately, it's fair to say that that tide has well and truly turned, and there is today a massively significant relationship between the local community and the conservationists, so much so that one of the markers of a conservation project's success now is how well it works within the local community. Thanks to conservation projects reaching out to local schools, using the skills and services available to them locally, and welcoming any involvement from locals by providing relevant jobs and training, there is a far greater awareness among local communities of what conservation projects are doing and why, and this is forging a very successful collaboration as well as helping to bring home the message that there won't be a sustainable tourism future if what the tourists are coming for isn't looked after.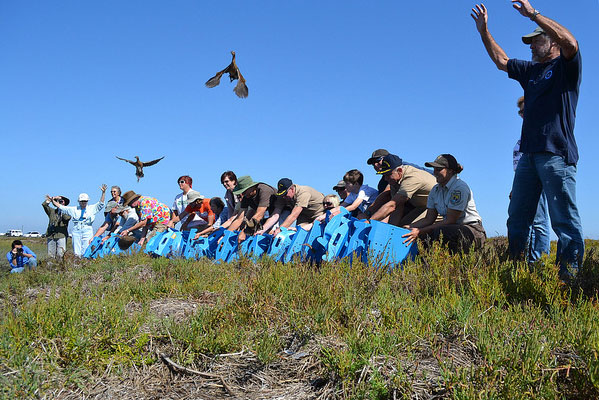 What can you do?
Conservation work is what's required of you on a trip, and it's unlikely to be mandatory that you engage with the local community, but doing so will add so much more to your experience – if you don't feel comfortable teaching English to school kids, set up a game of rounders on the beach, or organise an informal question and answer session on the animals that you've been working with; any interaction that educates locals about the importance of wildlife conservation and educates you about their lives and attitudes will be enriching for both parties. Some wildlife conservation projects work in very remote locations and it can be almost impossible to interact with the locals daily; if this the case, organise a local guide to show you what life is like in the nearest village or two during your downtime and in turn it's likely you'll be asked to share stories of what you're doing there too.