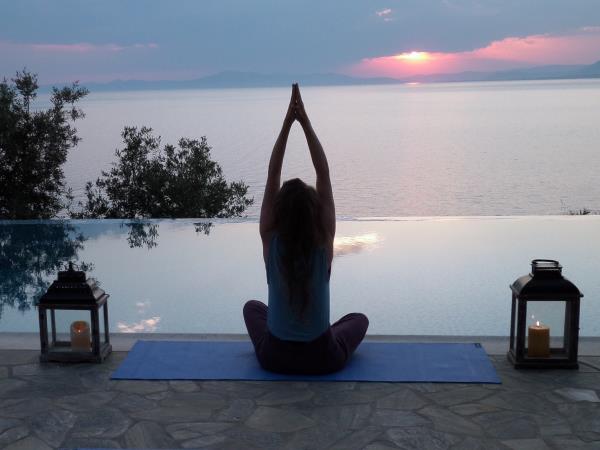 From
£790
excluding flights
I truly enjoyed this holiday and came away recharged and happy and I shall continue taking Yoga lessons.
(more)
Anna Stracke
The whole retreat is fabulous from start to finish. Nick and Pippa are excellent hosts, the yoga instructor, Bonnie, fabulous attitude and teaching.
(more)
David Clews
Yoga was the highlight.
(more)
Rebecca Burton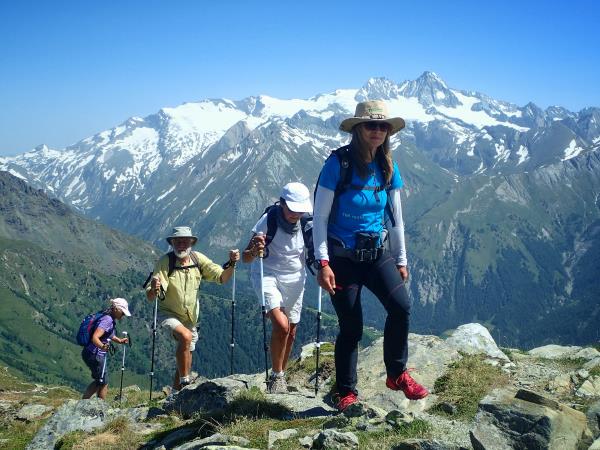 From
€1,120
excluding flights
Being above the snowline and watching 5 Ibex for several minutes was the most exciting part of the holiday.
(more)
Jan Bartholomew
Everything was memorable : the food, the team, the view, the hot tub, the walking, the yoga, the climbing, the rooms, the paragliding option!
(more)
Sophie Breese
The most memorable parts of the holiday were the location, the people, the scenery, the weather, the hikes, the yoga, the food.... everything really!
(more)
Louise Barrett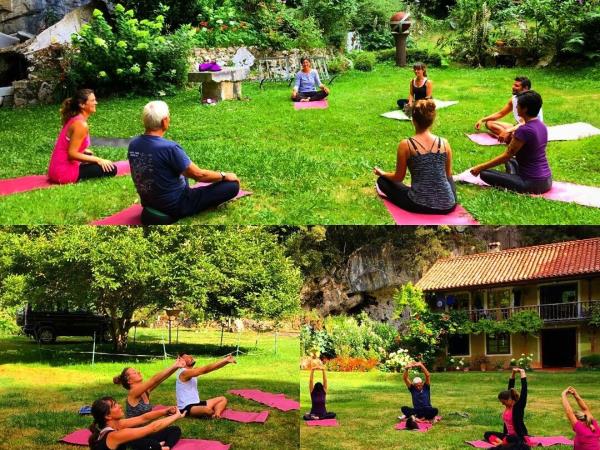 From
€659
excluding flights
It's difficult to point to 1 thing. The school and teachers were lovely and adapted the group/classes to our level. Panes is such a tranquil place, great hiking opportunities and don't miss out on a SUP yoga session with Nata!!
(more)
Hanna Karlsson
Loved the yoga in a lovely old farmhouse with a great teacher. The Spanish school was excellent with the lessons at the right level for us.
(more)
Ann Potter