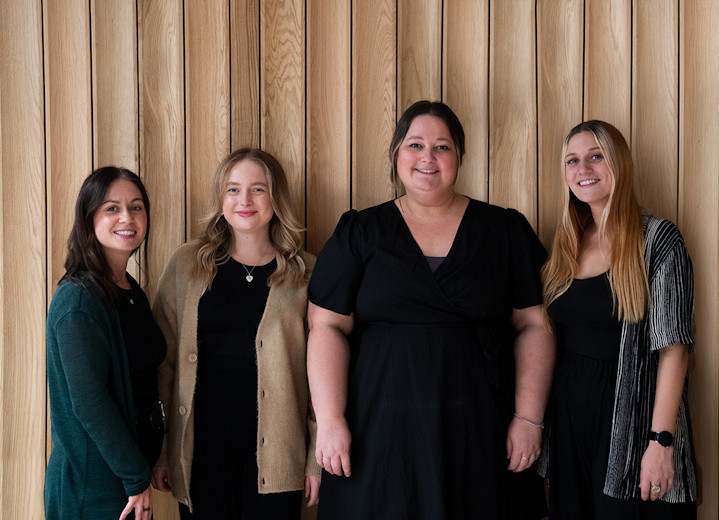 Departure information
This trip can be tailor made throughout the year to suit your requirements
Responsible tourism
Responsible tourism: Tribal and rural experience of India
Environment
Arunachal Pradesh and other states of North East India are rich in natural heritage like forests, rivers and wildlife. However, due to logging and irresponsible tourism, there is an increasing burden. Each year floods in the fertile plains wash away the top soil and drown many animals. Keeping all this in mind your tour is designed in such a way that it has maximum positive impact.
1. We don't do large groups that cause unwanted pressure on the resources of a village. We mostly do small groups with transportation provided in cars that adhere to BS-IV carbon emission standards. Cars are regularly serviced and your driver is trained to drive responsibly in mountains for reasons like safety and minimal fuel emission
2. Your tour of Arunachal Pradesh contributes immensely in the conservation of Golden Mahseer fish. There are about 47 species of this fish around the world, out of which 15 are found in India. Due to its size, this fish is called the tiger of all fresh water fishes. But it is delicate and cannot tolerate any change in its habitat. Due to pollution and over fishing, the population of Golden Masheer has declined. The money generated from this tour is partially invested in projects like training for villagers on conservation of Golden Mahseer, medical camps and veterinary camps
3. We provide meals that are sourced locally, thereby eliminating the need of transporting food over long distances
4. Disposable plastic bottles have increasingly become a nuisance across the world. According to a recent study by geologist Trevor Nace for Forbes, we are using 1 million bottles a minute out of which 91% are not recycled. Also, an average tourist uses 4 bottles per day which is equivalent to 48 bottles per head on a tour of 12 days. We cannot allow that to happen. Therefore, we provide you with alternate sources of reusable and safe drinking water bottles which you can carry back and use on other tours also in future
Community
For centuries, North East India has remained cut off from rest of India because of bad connectivity and other stereotypes related to race and beliefs. Through this tour, it is our endeavour to bring in greater coherence between the local communities and tourists.
1. Since your tour is immersive rather than just sight-seeing, it is important to inform the locals that there will be no compromise on their privacy. They are well informed that this tour will not be invasive and activities are done with their consent
2. We urban citizens often have stereotypes for rural communities, their beliefs, and customs which may have been prevalent for centuries. Through this tour, we create greater acceptance and mutual respect between locals and tourists without letting the notions of one party affect the other
3. We not only share the positives, but also the challenges of local community with you so that you form a deeper connect rather than just being a tourist
4. At most places wherever possible we provide homestay in order to generate direct income for a family and other people dependent on this business from the same village. The family may have been traditionally dependent on farming only. This also helps in slowing down migration to urban areas. Many locals involved in our tours are young boys and girls from Tagin and Apatani tribe below 25 years of age who came back to their village
5. We provide training camps for local community on issues like health and environment which shows its results in a better experience for tourist as well as in building a more responsible generation
6. Your homestays at many places are carefully built from local material and in local tribal style which helps in conserving the architecture of that village over years. In the absence of such initiatives, we have observed that slowly traditional architecture designs are made obsolete and are replaced by concrete RCC construction
Popular similar holidays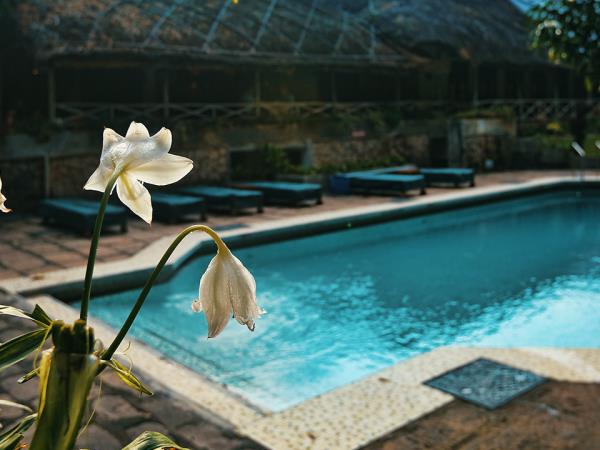 Revitalize in Kerala - A most wonderful and balanced trip
From £1349 - £1779 11 days excluding flights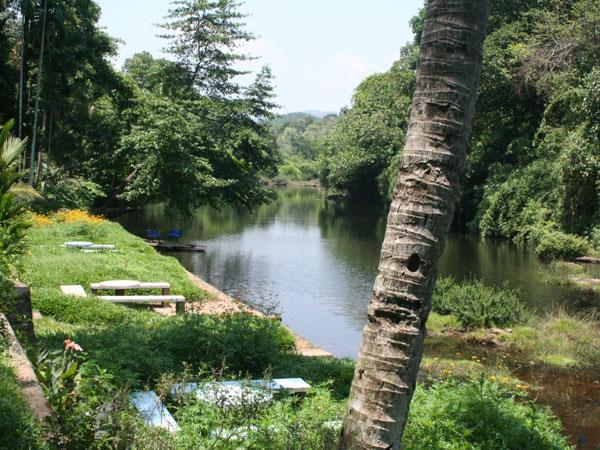 Stay in homestays in various destinations in Kerala
From £1610 15 days excluding flights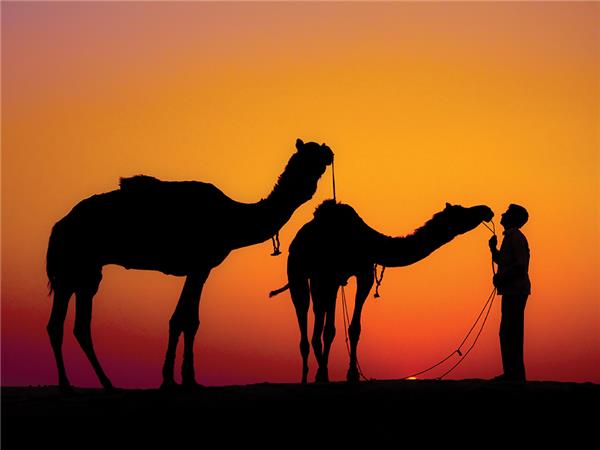 An adventure to one of the planet's exotic destinations
From £638 - £950 22 days excluding flights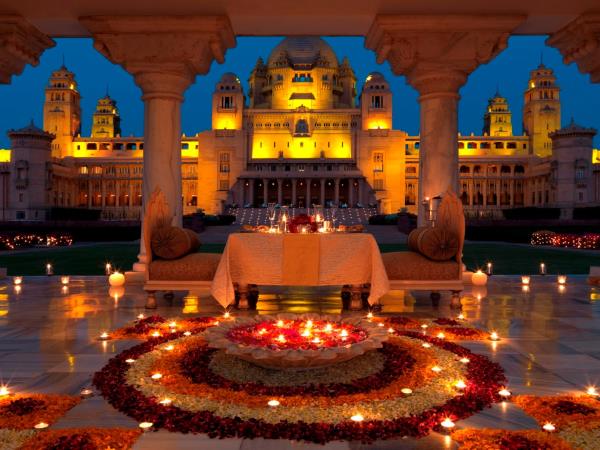 A well crafted northern Indian and Rajasthani experience
From £1749 15 days excluding flights