"Join a small group of conservationists and volunteers on a private game reserve in South Africa as you learn bush craft skills and help to protect wildlife including lions, rhinos and elephants. "
Highlights
Bush craft training | bush walks | game drives | assist rangers and researchers | gather vital data on predators and herbivores | detailed info pack | live on a conservation camp in South Africa |
Description of Wildlife conservation in South Africa
If youíre looking to volunteer on a wildlife conservation project in South Africa then this two week experience is certainly worth checking out further.

Our volunteer teams are invited to assist local experts and experienced guides as part of research projects related to conserving and monitoring populations of lions, elephants and rhinos, currently roaming free within a private game reserve that's been open since 2012.

As part of this two week conservation course, volunteers will be asked to complete a bush craft training course that lets you learn more about the behaviour of wild animals as well as finding out more about navigation and orientation skills including using GPS and GIS.

Volunteers will be asked to assist experienced researchers, rangers and guides as well as collecting important data that will, in turn, be used to track and conserve wild animals in South Africa, especially those that are currently living dangerously close to an urban environment.

As well as predators, including cheetah and hyenas, the conservation project also covers research into herbivores, such as antelopes, zebras and giraffes, as well as addressing any issues related to wildlife roaming close to human habitats.

Upon arrival at the conservation camp, volunteers will undertake an orientation session which includes getting to know the day-to-day running of the camp as well as learning more about the surrounding area. Each dayís tasks will be different and tend to revolve around monitoring predators, researching conservation issues and assisting rangers with the management of the game reserve.

Bush craft training will take place during the first of this two week conservation experience and is designed around a series of modules relating to: orientation, navigation, basic bush skills, animal, tree and bird identification, and bush interpretation techniques, such as: tracking and animal behaviour. These training modules will mostly be undertaken during game drives and bush walks.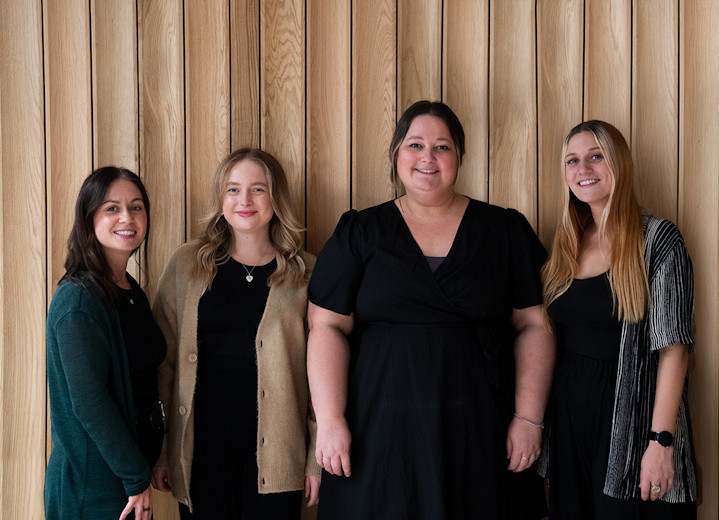 Check dates
2019: 1 May, 15 May, 1 Jun, 15 Jun, 1 Jul
Responsible tourism
Responsible tourism: Wildlife conservation in South Africa
Environment
The nature of this trip is all about making a difference, contributing to an important wildlife conservation research project.
Your hard work enables the project to study important questions. The results of this research have the potential to be extremely influential for private reserves in Africa, for example by better understanding lion prey selection and the effects of contraception on elephant behaviour. Answering these questions is vital for effective conservation management of the reserve, and since the volunteer project began, they are now able to look at these issues in detail.
Private game reserves now collectively represent more land under conservation than national parks. These reserves often donít benefit from national government funding and are reliant on self funded conservation research projects such as this to create essential data from which to develop best practice policies for private reserve managers.
Volunteers are also involved in other essential hands on activities that are critical to conserving the environment on the reserve.
Environmental responsibility
One of the main negative impacts of our volunteers travelling, is the carbon dioxide created from flights. We work with a 'carbon neutral' charity to help ensure that an amount of carbon is sequestered through tree planting or the promotion of low energy technologies. While our volunteers are overseas, we identify and encourage simple steps to minimise their impact on the local environment.
Community
We also try to make sure the trip is as responsibly run as possible including:
Social responsibility
Before volunteers depart we provide them with a detailed information pack on the area they will be visiting. We try to educate and encourage our volunteers to understand and respect the local cultures and customs and get involved with local communities.
Economic responsibility
For over 10 years we have been providing volunteers to help at charitable projects around the world. A UK charity has now been launched to build on this success by providing financial assistance to overseas causes as well. The organisations we work with are often struggling to fund the work they are doing so every penny raised makes a real difference.
A large part of your fee is used for your on site costs such as transport, accommodation, meals and research activities. The local host conservation organisation also has normal operating expenses such as salaries, telecoms, insurance, etc. which are defrayed from your fee. A percentage of your fee goes directly to the reserve conservation fund from which the ongoing research project is financed.
The majority of the fee that volunteers pay goes directly to the reserve. The reserve provides employment for many local South African staff. Accommodation is on site and food and produce are locally sourced. While volunteers are in-country, we encourage them to buy locally and support local businesses.
Popular similar holidays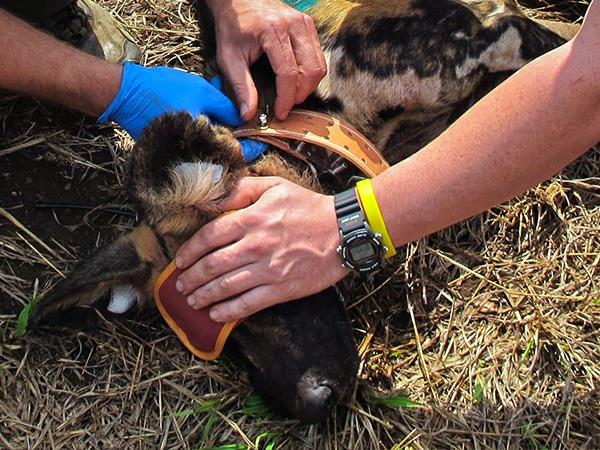 Award-winning, Fair Trade certified wildlife conservation
From US $1425 14 days excluding flights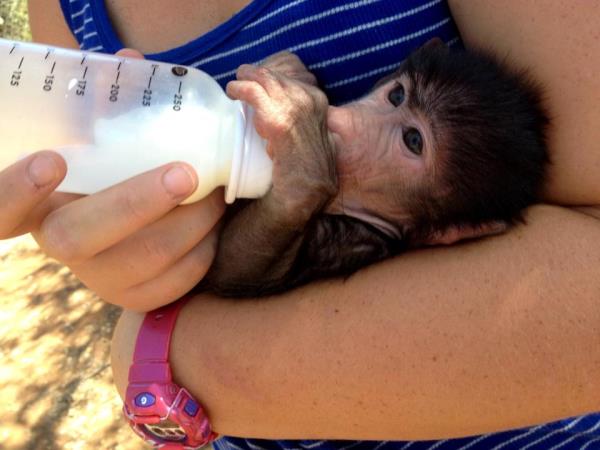 Help re-habilitate orphaned monkeys in beautiful rural South Africa
From £867 14 days excluding flights
Take your family on a truly rewarding holiday of a lifetime
From US $679 7 days excluding flights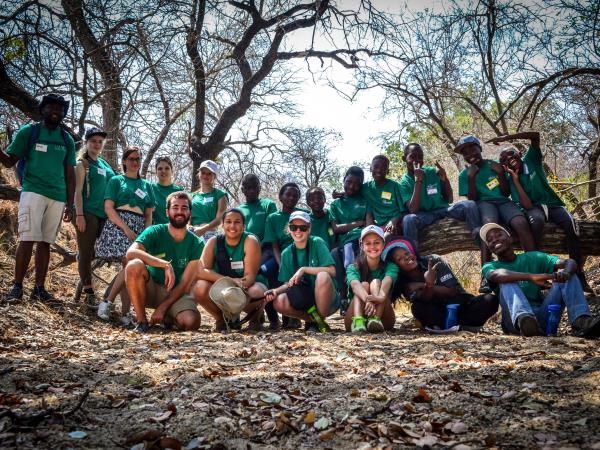 Volunteer with children and wild animals in South Africa
From Ä550 - Ä3990 7 days excluding flights