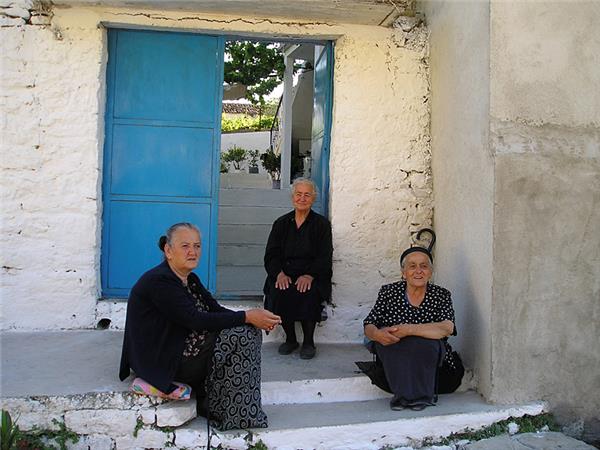 From
£1,129
including UK flights
One of the best holidays we've ever had!
(more)
Andy Wood
The whole trip was fascinating. Everywhere we went in Albania was amazing. Some highlights were the farmhouse luncheon in the mountains, Blue Eye Spring, the archaeological sites... the lake resort at Podredec … to name a few.
(more)
Neeta Bhadauria
Good...Overall the itinerary was fine but it could be enhanced.
(more)
Rod Kantor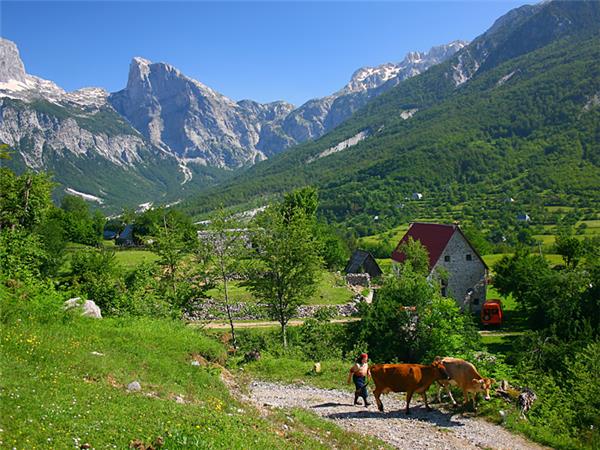 From
£1,199
including UK flights
The stunning views at the Valbone pass and the boat trip was the most memorable.
(more)
Rachel Dixon
Swimming in the Blue Eye and walking over the pass from Theth to Valbona. I loved the holiday, the only down side was that perhaps we tried to pack in too much for the short time we had available.
(more)
Eleanor Dunn
An excellent introduction to Albania, a country that more should visit, with a very knowledgeable Albanian tour leader
(more)
Bob Handley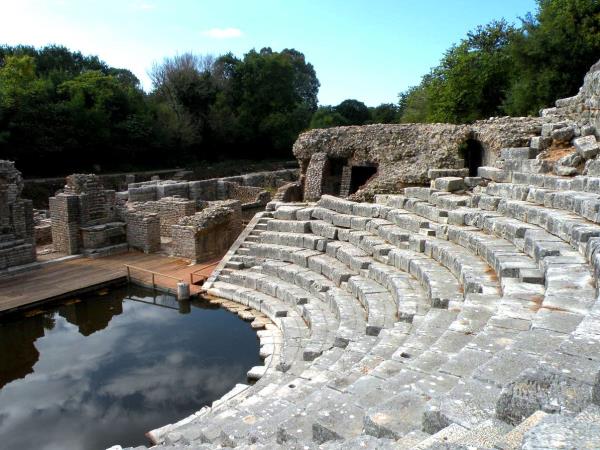 From
£1,075
excluding flights
Memorable parts?
Stumbling on a Sunday Farmers Market in a field near Korca. As far removed from the equivalent in my home city as one could imagine. The Albanian one was in a field with local farmers selling livestock to one another (goats and piglets being loaded into the boots of Mercedes) when not sat around at pop-up bars drinking beer. A glimpse of traditional Albania with a modern twist
Tips?
Local benefits?
Yes to the first, not obviously to the last two. Albania...
(more)
Brian Hague