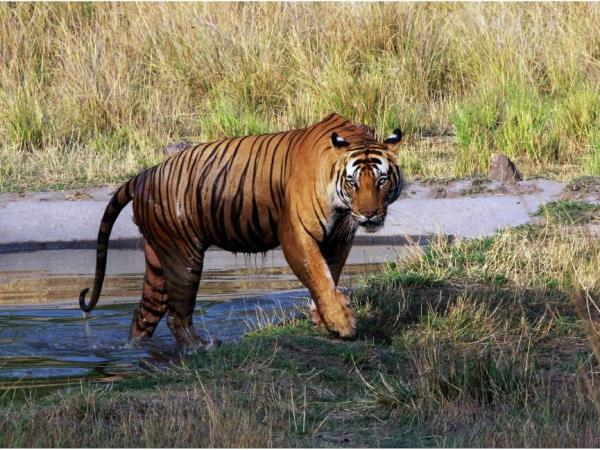 From
£725
excluding flights
The most exciting part of the holiday was seeing the tigers in Kanha National Park. We were lucky enough to see a tiger kill only 20m from our jeep which is very rare to see so the most memorable part.
(more)
Margaret and Georges Norah
The most memorable was seeing three tigers on two separate sightings. Unforgettable! An amazing experience - wouldn't hesitate to recommend to anyone!
(more)
Kevin Mulcahy
Khana National Park and the tiger sighting where fantastic. Also the courtyard house and the staff absolutely brilliant
(more)
Andreas Crameri
From
£2,429
including UK flights
The most memorable moment was seeing a Wild Tiger for the first time and witnessing a Tiger stalk and live kill a cow from about 40 yards away, an amazing one in a life time moment!!! This was a great holiday, enjoying a group holiday for the first time, meeting folks from different walks of life, mixing with the local people...
(more)
Ian Harrison
Definitely a benefit for the local people with the money and jobs and investment in the school.
(more)
Linda Hall
Absolutely brilliant. Great leader, well organised, accommodation and food great. We had the privilege of seeing a total of ten tigers in three different National Parks.
(more)
Peter Kemp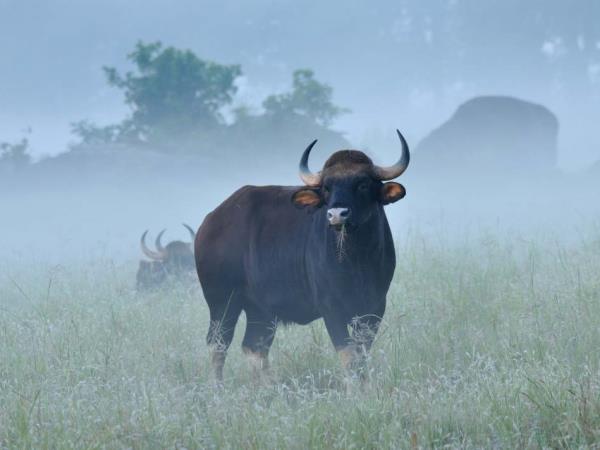 From
Rupee135,000
including domestic flights only
Enjoyed every aspect of it and the local agent handling it all was faultless.
(more)
Nigel and Theresa Rogers
Seeing a tiger for the first time was the most memorable moment. I was looking at a bird through my binoculars, when I hear a sudden call that resonates right through me. Out of the jungle walks a female tiger. I was lucky to be in the only jeep in that area, which made it feel all the more special....
(more)
Kelvin Lofthouse
Best bits: The Taj Mahal, seeing 8 tigers in the wild, the lovely people we met and the great Indian vegetarian dishes we ate. Everything was memorable.
(more)
Barbara Thompson