Our Botswana safari holidays
Our Botswana safari holidays explore some of Africa's most wildlife-rich landscapes, from the Okavango Delta to Moremi Game Reserve and Chobe National Park. You can bask in luxurious safari lodges or immerse yourself in nature by wild camping, with thrilling and illuminating bush walks into the Kalahari led by San guides. Often combined with neighbouring Namibia, our responsible Botswana holidays protect traditional lifestyles, such as by employing the 'polers' of the Okavango Delta. Your holiday can also make a difference because our partners frequently organise educational safaris for Botswana school children, or support wildlife protection initiatives including the Khama Rhino Sanctuary.
Our top Botswana holidays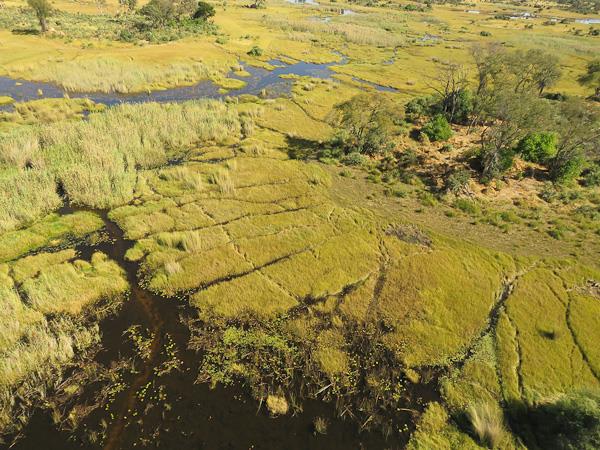 14 days
ex flights
Botswana's premier game parks, Okavango Moremi Savuti Chobe
Small group
2024: 11 Feb, 10 Mar, 17 Mar, 24 Mar, 31 Mar, 7 Apr, 14 Apr, 21 Apr, 28 Apr, 5 May, 12 May, 26 May, 2 Jun, 9 Jun, 16 Jun, 30 Jun, 7 Jul, 14 Jul, 21 Jul, 28 Jul, 11 Aug, 25 Aug, 1 Sep, 8 Sep, 22 Sep, 29 Sep, 13 Oct, 27 Oct, 3 Nov, 10 Nov, 24 Nov, 1 Dec, 8 Dec, 15 Dec, 22 Dec, 29 Dec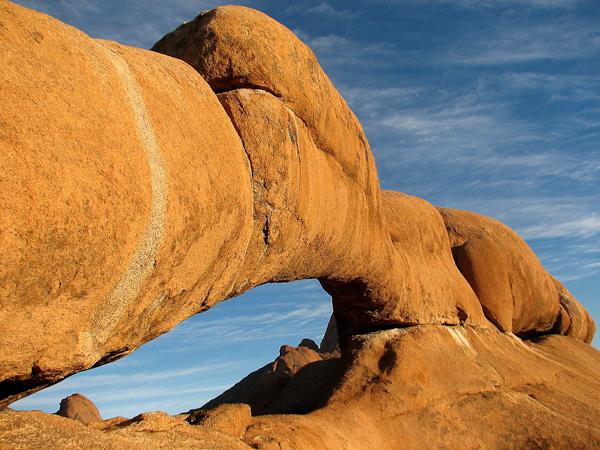 21 days
ex flights
Camping safari to Namib desert, Caprivi, Etosha & Okavango
Small group
2023: 17 Dec, 2024: 24 Mar, 14 Apr, 12 May, 9 Jun, 30 Jun, 14 Jul, 11 Aug, 25 Aug, 8 Sep, 22 Sep, 6 Oct, 17 Nov, 15 Dec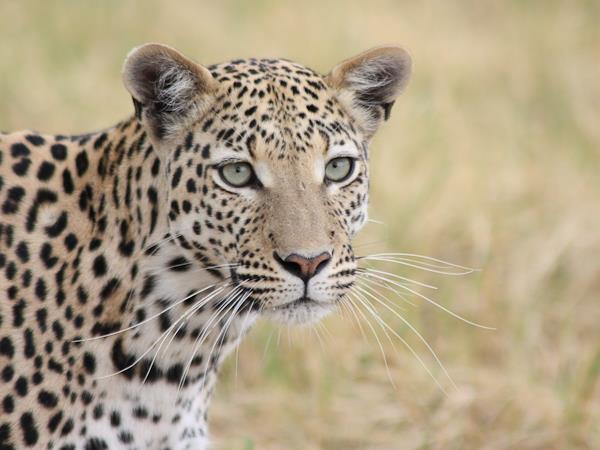 14 days
ex flights
Botswana affordable lodge safari including Okavango
Small group
2024: 25 Feb, 3 Mar, 17 Mar, 24 Mar, 31 Mar, 7 Apr, 14 Apr, 28 Apr, 5 May, 12 May, 26 May, 2 Jun, 9 Jun, 16 Jun, 23 Jun, 30 Jun, 14 Jul, 28 Jul, 4 Aug, 25 Aug, 8 Sep, 15 Sep, 29 Sep, 6 Oct, 13 Oct, 27 Oct, 3 Nov, 17 Nov, 24 Nov, 1 Dec, 8 Dec, 15 Dec, 22 Dec
If you'd like to chat about Botswana or need help finding a holiday to suit you we're very happy to help.

About our Botswana holidays & safaris
Must-see places on safari in Botswana
Chobe National Park
is an oldie but a goodie. It was the first national park in Botswana, laying out rivers, marshes and deserts that are home to some of the most concentrated pockets of wildlife in Africa, including the largest population of elephants on the planet. Elsewhere, you can see the zebra, giraffes and hippos of the
Okavango Delta
by mokoro canoe, discover how residents created the
Moremi Game Reserve
to fight back against hunting and uncontrolled farming, and see how rhino numbers are being boosted at Khama Rhino Sanctuary.
Okavango Delta in Botswana
The Okavango Delta is a wildlife refuge so vast that astronauts can see it from space. It's the watery landscape that brings animals here; think of it as a giant desert waterhole pieced together by swampland, islands, forests and papyrus-lined rivers. Everything seems to grow to fill out the landscapes, so you'll find the largest elephant herds in Africa – the giants among over 500 animal species. Safaris in the delta tend to tread gently, following guides on bushwalks and mokoro canoe trips that put you eye-to-eye with the BaTawana communities and wildlife on the ground. Read more in our
Okavango Delta travel guide
.
Botswana & beyond
Make like a migrating buffalo and forgo country borders to explore a larger swathe of Southern Africa.
Namibia
, to the west, is a great pairing. You can compare the watery Okavango Delta with the mountainous dunes of the Namib desert, or the seal colonies of Cape Cross with the elephants of the Chobe National Park. Alternatively, plot a course north-east to
Zimbabwe
, where the Victoria Falls crashes tantalisingly close to the Botswana border and Hwange National Park is a mere extension of Chobe National Park to the 100,000-plus elephants that roam here. Either way, be prepared for long, hot overland drives.
Family holidays in Botswana
Family holidays
adapt safaris to children's legs and attention spans. The older the child, the more they'll get out of it. Younger kids will be wowed by the huge elephant herds from the back of a Jeep, sure, but Botswana's specialities – bushwalking, canoeing and inspiring community initiatives – may well be beyond them. Teenagers are the ideal age, as they'll know why they need to be quiet on a game drive and can withstand long overland drives minus the tantrums (probably). Lodges in Botswana are well-prepped for families, with extra-large tents and 'bush schools' for children.
Real luxury
Traveller and bed numbers are restricted in Botswana, so you don't have to worry about being just another face in the crowd. Six-tent campsites hide away on private concessions, while luxury lodges live up to demanding environmental principles and blend into the landscape like they're in full camo. The 47-room Chobe Game Lodge is one of the biggest, complete with electric safari vehicles and above-and-beyond benefits for local staff. These
luxury accommodations
invest your money where it makes a real, direct difference: you'll help support communities, protect wildlife and preserve the environment. We reckon that's money well spent.
Types of safaris & holidays in Botswana
Since you can't move for wildlife, Botswana holidays are safaris at heart. You'll stay in lodges and camps that invest deeply in their communities – and pitch up where you can sip a sundowner within roaring distance of the lions' waterhole. Choose between a tailor made holiday or a
small group holiday
that places you with a gang of like-minded travellers; it's often a case of the more eyes the merrier when seeking out wildlife on safari. As well as a set itinerary designed by experts who know and love Botswana, you'll travel with local guides who can tell a coppery-tailed coucal from an African fish eagle at 100 paces.