This holiday is perfect for switching off - the idea of the wellness together with the Pilates is to relax your mind and body in a beautiful location.
(more)
Helen Wood
The most memorable was being taught Pilates and meditation by Ioannis Davros.
(more)
Frances Lawrence
I loved the whole thing. The Pilates, meditation and Chi Gung tuaght by Ionos made me feel like a new woman after the week in Pelion...the sumptuous home cooking and amiable comraderie around the square table hosted by Pip and Nick...the splendid accommodation with views across the water to mountains. There is no one stand out. It was as a delight all round.
(more)
Steph Tchan
I truly enjoyed this holiday and came away recharged and happy and I shall continue taking Yoga lessons.
(more)
Anna Stracke
The whole retreat is fabulous from start to finish. Nick and Pippa are excellent hosts, the yoga instructor, Bonnie, fabulous attitude and teaching.
(more)
David Clews
Yoga was the highlight.
(more)
Rebecca Burton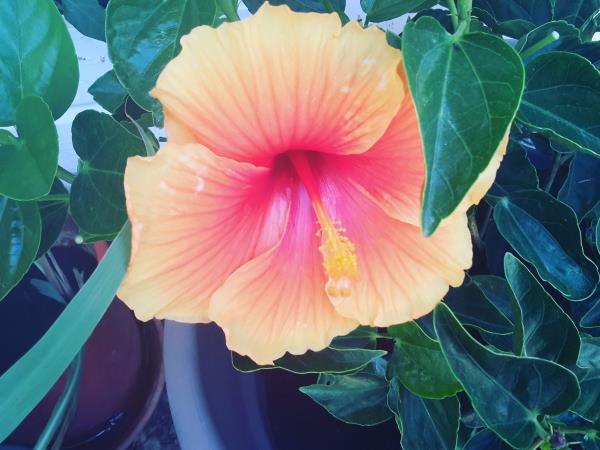 From
£950
excluding flights
Memorable parts?
Upon my arrival at Lavender Lodge, I was absolutely gobsmacked by the unparalleled natural beauty of the place. It is surrounded by lush greenery, stunning mountain ranges, and amazing sea views. Driving around the local area was a revelation. I am Caribbean by origin and I tell you the local scenery was more like something you would expect to see in Jamaica rather than anywhere in Europe! I later learned that the area had many of the same plants that are native to the...
(more)
Ruqayah Dennis