Cycling holidays in Italy overview
Cycling and Italy are intrinsically linked, with a flash of green, white and red adorning apparel the world over, signifying the eternal bond between chic style and two wheels. Small group cycling lets you appreciate the social side of Italy, both in and out of the saddle. Tailor made tours offer the freedom to explore under your own steam and create unique experiences. From Venice and Turin to Puglia and Amalfi, via Tuscany and Umbria, the wine and pasta are always better in Italy, and we think the cycling is, too. Our
Italy cycling holidays travel guide
has more.
Our top Cycling holidays in Italy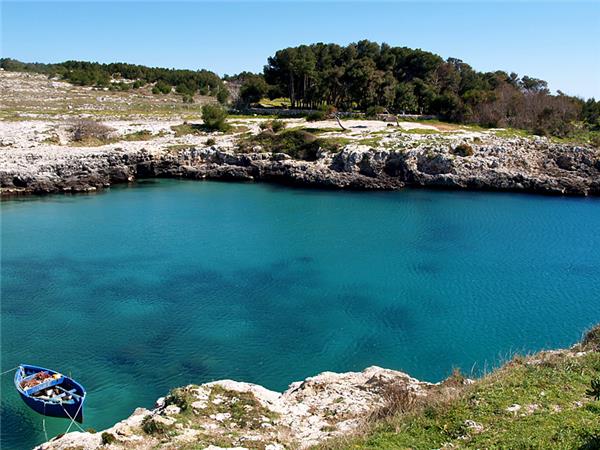 8 days
inc UK flights
Nestled between the Adriatic and Ionian seas
Small group
2022: 3 Apr, 10 Apr, 24 Apr, 1 May, 8 May, 15 May, 22 May, 29 May, 5 Jun, 12 Jun, 19 Jun, 26 Jun, 3 Jul, 10 Jul, 17 Jul, 24 Jul, 31 Jul, 7 Aug, 14 Aug, 21 Aug, 28 Aug, 4 Sep, 11 Sep, 18 Sep, 25 Sep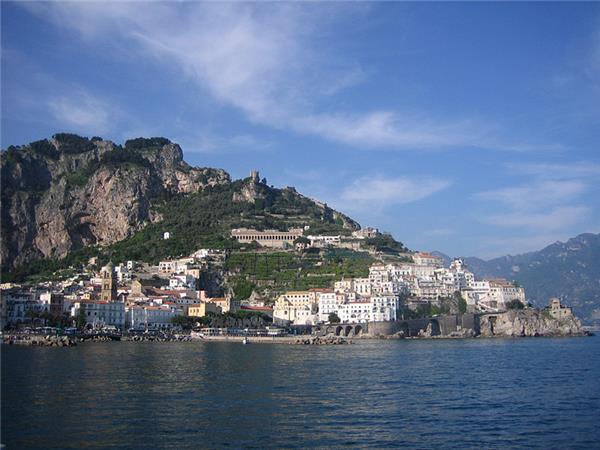 8 days
inc UK flights
Rocky ridges set between small picturesque inlets
Small group
2022: 30 Apr, 14 May, 28 May, 18 Jun, 3 Sep, 10 Sep, 24 Sep, 8 Oct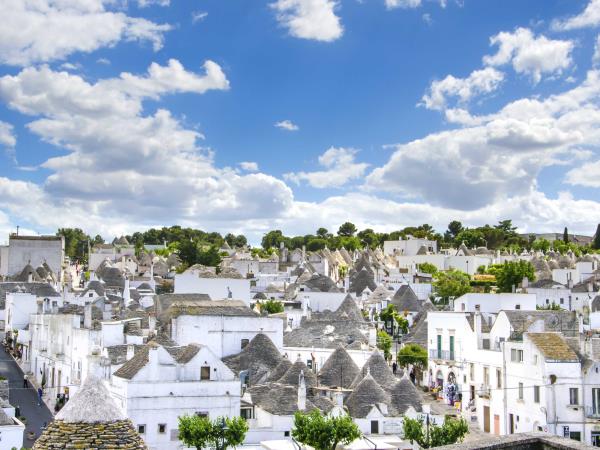 8 days
inc UK flights
Reasonable easy cycling. Excellent bikes. Good weather.
Map & highlights
Cycling holidays in Italy run the length of the country and to Sardinia, where they are the best way to escape the crowds via hidden coves and forgotten communities. Steep climbs can be had in north-east Italy as the Dolomites spring up, while the rides are more sedate in Puglia, where there's countryside and coastal scenery. Tuscany and Umbria are lined with hilly routes that offer ample opportunities to rest up with a coffee and a view. Around the Amalfi Coast you can freewheel between sleepy fishing villages, Ancient Greek settlements and beaches that invite you to take a cooling dip.
1. Amalfi Coast
Cycle just a short distance from the curvature of the famed
Amalfi Coast
and you'll discover a world away from the hairpins that leave you just as exulted but without the stress. Cycling north from Capo Palinuro towards Positano, Ravello and Salerno unveils the Bay of Naples. Pedal to ancient Greek settlements and seaside villages, with steep climbs and plenty of freewheeling to the beach.
2. The Dolomites
Italians are famed for drama and there's no more dramatic stage for cyclists than the alpine routes and classic cols of the Dolomites. However, there are also some lovely leisurely rides from beautiful Bolzano where fruit orchards and vineyards run adjacent to the Adige River and tracks lead past Lake Caldaro en-route to Tyrolean treats in the traditional mountain villages of Ora, Egna and Salorno.
3. Puglia
As the heel of booted Italy, Puglia serves cyclists with an enviable variety of countryside and coastal scenes all the way from Matera in the north to Santa Maria di Leuca in the south. Landscapes are flat, and distances are easy-going - don't expect too many challenges. Prepare to pedal to the unique architecture of Alberobello and the ancient sites of Otranto, as well as seafood stops in Savelletri.
4. Sardinia
Find yourself in fishing villages and flamingo-fringed wetlands as you
cycle Sardinia's Costa Verde
. Here, flat routes follow golden beaches and the foothills of the Monte Linas provide more of a challenge. Ferry rides to the islands of San Pietro and Sant' Antioco unlock further cycling secrets off the west coast of Italy, including rocky routes along headlands and sandy coves overlooking the Med.
5. Tuscany
Set between the Apennines and the Med, Tuscany always appeals, with the iconic sights of Pisa and the Renaissance art of Florence offering options for free days after time spent freewheeling. From the medieval ramparts of Vinci and the baths of Montecatini Terme, to Castelnuovo di Garfagnana and the Cinque Terre coast,
cycling in Tuscany
can be challenging but rewards are unforgettable.
6. Umbria
Take your time on a
self guided cycling holiday in Umbria
or tackle the route from Florence to Rome via hilltop towns, back roads and felt-green fields. Umbria's uncrowded undulations are ideal for cyclists with yellow seas of sunflowers and towns like Perugia, Assisi and Spoleto punctuating the journey. Discover medieval monuments, ancient basilicas and some darn fine early morning coffee.
Self guided or small group holidays?
Cycling in Italy offers you a choice of either self guided tailor made trips where you have plenty of flexibility on your itinerary, or small group tours where you'll be accompanied by a guide throughout. While both have their advantages, if you're new to cycling in Italy a small group tour is a great way to try out routes with all the logistics taken care of for you, and with a supportive, sociable bunch of riders to cheer each other on. Whichever you opt for, you'll have a wide choice of locations, and you can be confident the routes have been honed to perfection.
Amalfi Coast cycling holidays, Italy
Feted for its glitz and glamour, Italy's
Amalfi Coast
also has a sterling reputation for providing cyclists with some of the most scenic coastal rides in Europe. Highlights include long, winding descents on the Strada Statale and the fishing villages and clifftop tracks of Cilento National Park. You'll need to hold your nerve on some of the steeper sections, and July and August are best avoided if you don't want to navigate roads cluttered with sightseeing coaches. But just a short distance from the main coastal strip you'll find traditional life going on as it has for centuries in blissful tranquillity.
Puglia cycling holidays, Italy
The heel of Italy's boot is flat, dry and sunny, and ideal for cyclists looking for easy-going rides amid beautiful scenery a long way from the main tourism destinations.
Puglia
has two coastlines – the Adriatic and the Ionian – providing plenty of spots to pull over for a dip, so bringing a swimsuit with you every day is a smart move. Late spring and early autumn are the best times of year to cycle in Puglia, while quiet roads with unchallenging gradients make this a great region to try out self guided holidays. Small, locally owned B&Bs in sleepy seaside villages welcome you every afternoon.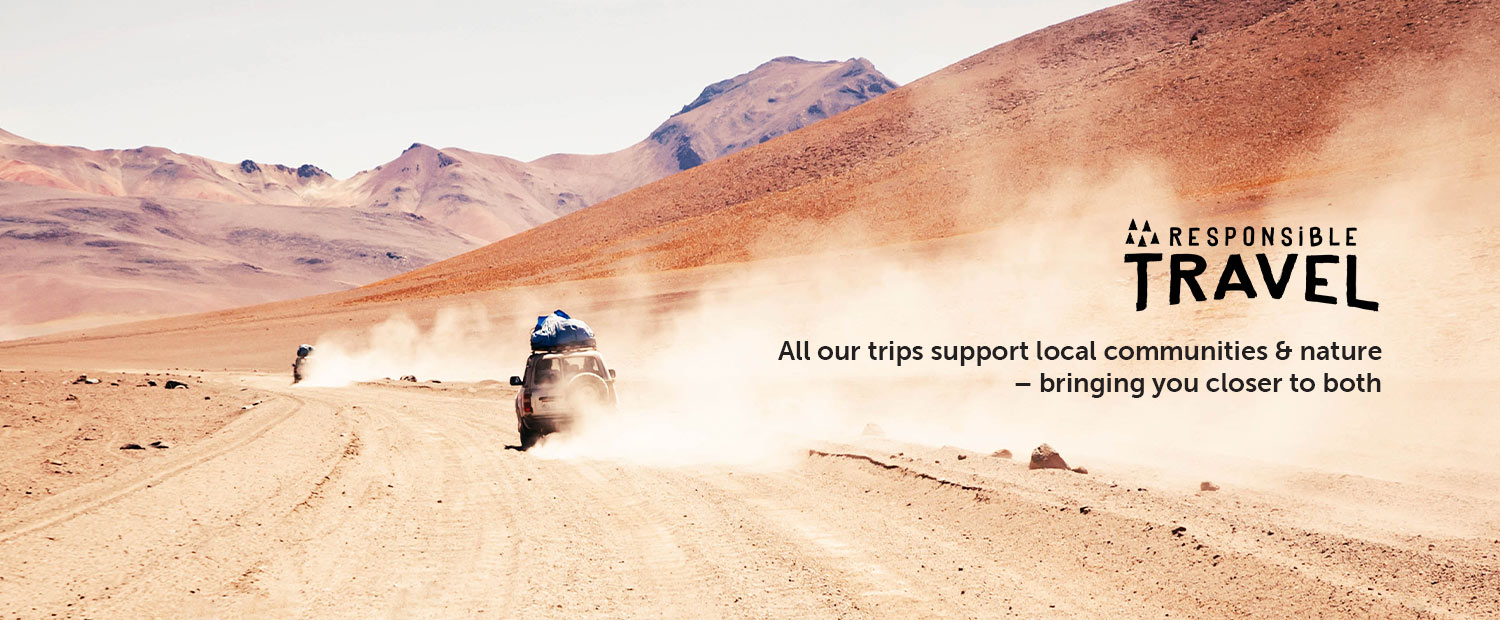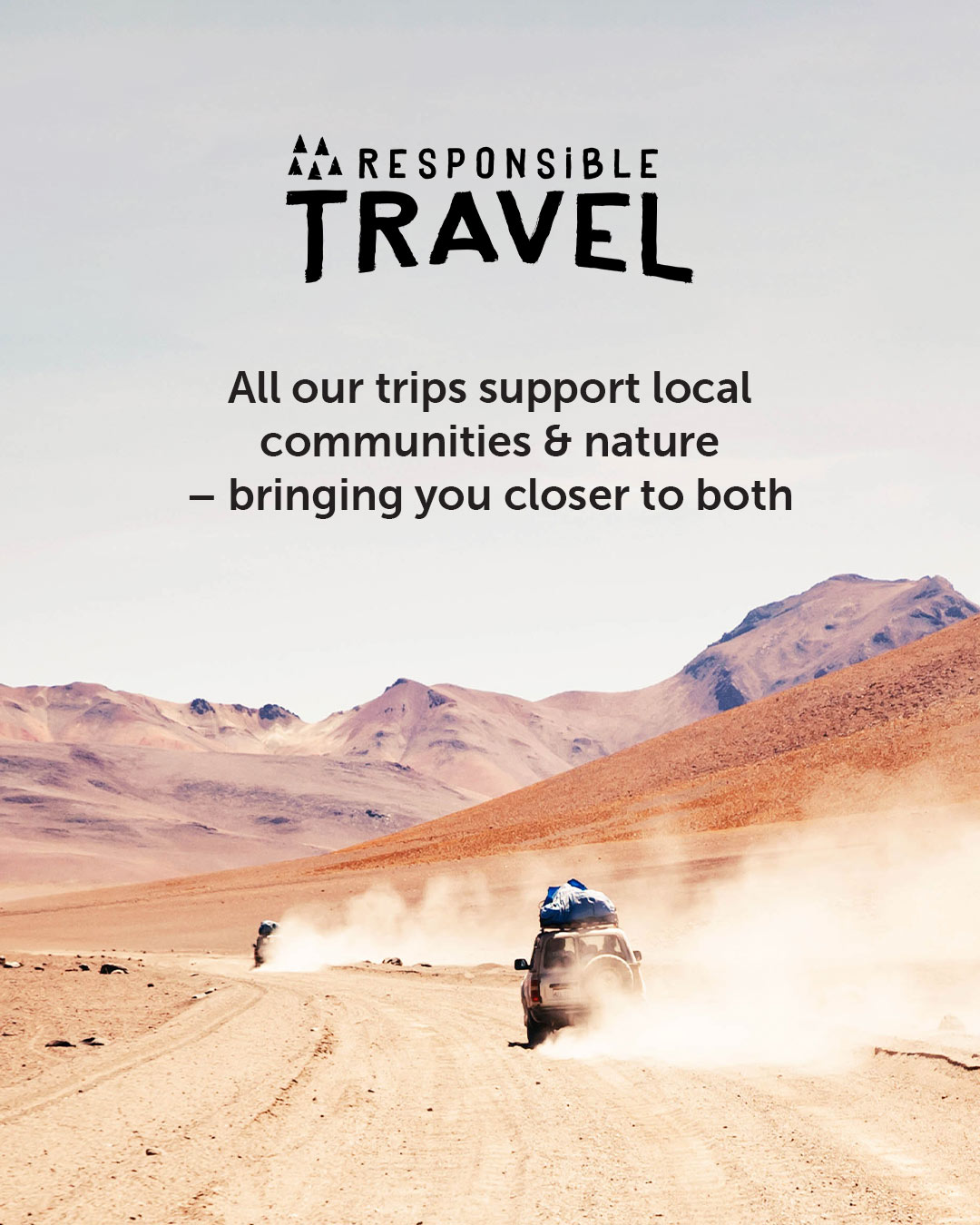 More about Cycling holidays in Italy
Sardinia cycling holidays, Italy
The windswept Costa Verde and white beaches of the Costa del Sud make
Sardinia
an idyllic place for cycling holidays. Two-wheel travel is the perfect way to explore the island's natural beauty accompanied by an invigorating sea breeze. Skip the overpriced and overcrowded Costa Smeralda in favour of wetlands where flamingos strut their stuff, quiet fishing villages and pine woods populated with deer. Small group tours are led by guides as adept at stringing together Sardinia's history through its ancient sites as they are at pointing out the best place to find seafood linguini at the end of the ride.
Dolomites cycling holidays, Italy
There are few more dramatic backdrops for Italian cycling holidays than the classic cols and alpine routes of the
Dolomites
. But it's not all calf-straining climbs here; there are plenty of more leisurely routes taking you along riverside tracks, through fruit orchards and pausing at vineyards. For a cultural treat, consider a trip that descends from the Dolomites to Lake Garda, and then to Verona and Venice. Or a centre-based tour on purpose-built cycling roads, quiet lanes and old railway tracks through illuminated tunnels – and with a spa hotel waiting for you on your return.
If you'd like to chat about Italy cycling or need help finding a holiday to suit you we're very happy to help.