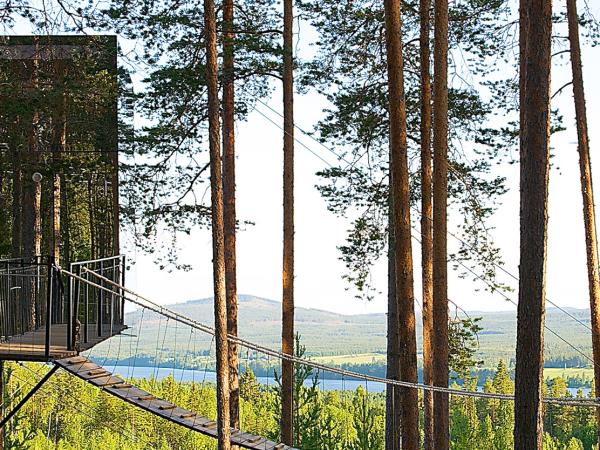 From
£965
excluding flights
The dog sledding was the most memorable.
(more)
James Harrison
The glass igloo and the Aurora restaurant was the highlight of the trip. We got to enjoy a few hours of clear night sky and a full moon before the clouds came over, and whilst we didn't get to see the northern lights, it was still fantastic.
(more)
Jodie Potts
The food, northern lights and the moose sightings, also the friendly and most hosptialable reception from all the staff. And oh the accommodation, so warm, clean and stylish with amazing views.
(more)
Karen Gibson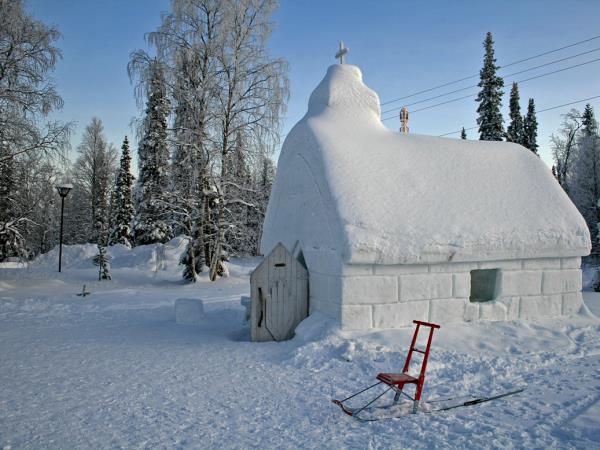 From
£995
including UK flights
The husky sledding was amazing. Amazing - we all loved it. Great accommodation, activities and restaurant.
(more)
Clare Adcock
We loved all the activities. I think the huskies would be voted top by most of the party. But just the experience of being surrounded by a beautiful snowy trees and scenery and for small (and larger) children, the constant availability of sledges and slopes and lovely deep snow is magical. Just being able to go in to the zoo every day we were there and see those animals and birds once more was also special.
(more)
Liz Garrett
The most exciting part of the trip was snowmobiling! What a fantastic day. The tour was informal, fun and adventurous. What more can you ask for. The setting couldn't have been better.
(more)
Sarah Chandler