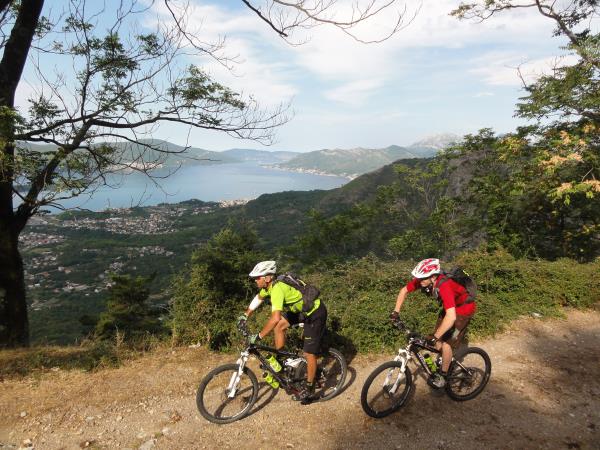 From
€650
excluding flights
It was perfect. We could not have asked for a better holiday. If you enjoy exploring cities by bike and exercising during your holiday, this is the tour for you.
(more)
Anon
The scenery, food and cycling were amazing and we would recommend it highly. The organisation was excellent in the bikes we used and transferring our luggage.
(more)
Fizz Williams
I was extremely impressed by the scenic variety and the architectural and natural beauties of this small country. Much was relayed to me about it's complicated history and culture which has made me keen on learning more about both.
(more)
Mariacristina Marchitelli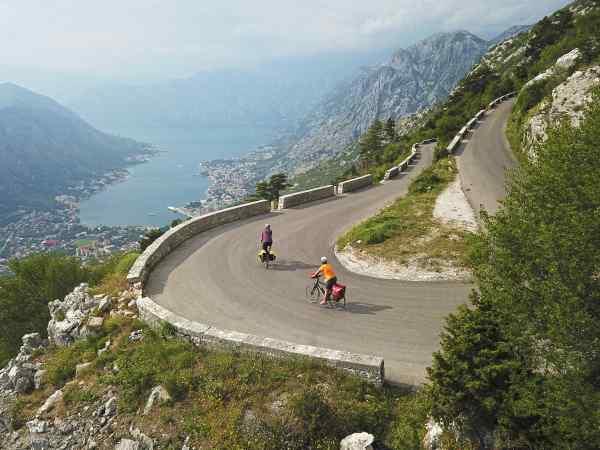 From
€590
excluding flights
Excellent, we had a great time. Thanks to Boris and his team for looking after us throughout the week. The hotels were fine, and the luggage appeared in plenty of time for our arrival in the afternoon at the next stop.
(more)
Terry Mayor
The landscape and the scenery in Montenegro are incredible. Reaching the top at Lake Skadar after 1,5 hour non-stop-cycling uphill in the heat is an uplifting experience.
(more)
Pamela Wittfoth
It was an excellent holiday and we will return to Montenegro in due course. The company was very good to deal with and had chosen a good itinerary for this particular tour.
(more)
Jane Cowan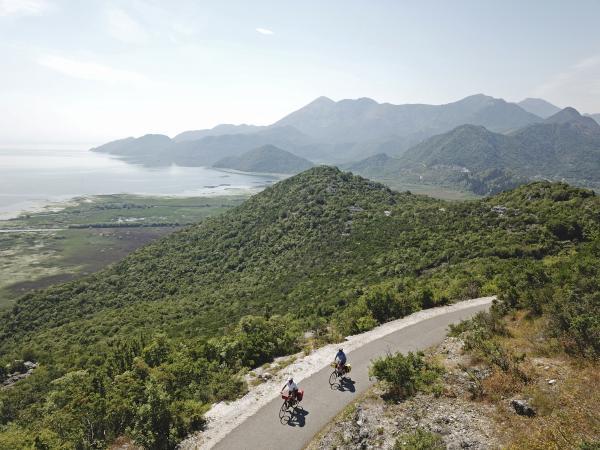 From
€620
excluding flights