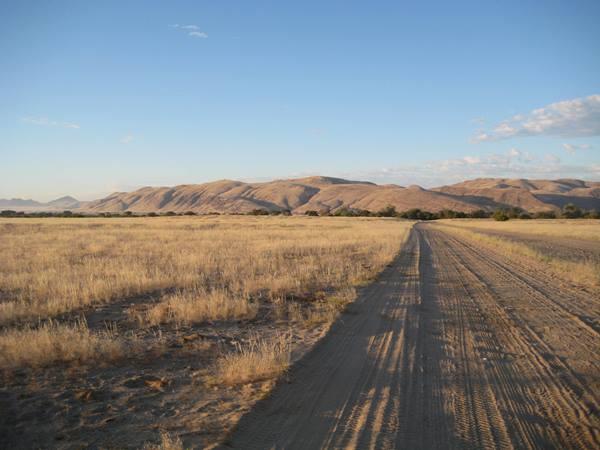 From
£2,085
excluding flights
The wonderful diverse scenery,flora and fauna appearing when you least expect.
(more)
Victoria Cooper
SO many amazing memories such as... the surreal, moving experience of climbing Big Daddy dune at Sossusvlei to stand on top of the sand dune world, scree running down to Deadvlei below, jaw-dropping scenery from another world...
(more)
Helen Smeaton
Traveling through Namibia for 3 weeks meant we managed to see some of the different landscapes, people and animals where each was very exciting.
(more)
Susanna Diacono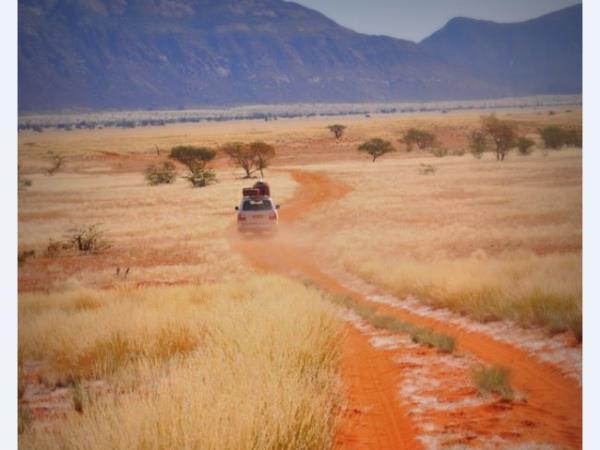 From
£1,385
excluding flights
Memorable parts?
Seeing all the animals in their natural environments.
Tips?
Be prepared for the gravel roads - can be hard work & take longer than you think.
Local benefits?
Yes. We were given environmentally friendly bags & drinks containers to use to reduce plastic use. Many of the lodges were completed self-sufficient in terms of water & solar powered electricity. Lodge owners were happy to discuss local initiatives to stop poaching and were committed to training & employing...
(more)
Julie Peterkin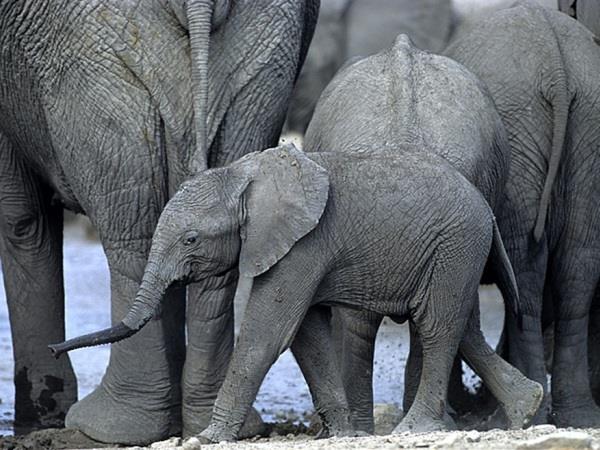 From
£2,000
excluding flights
The most exciting part was the day when we saw over 60 elephants arrive and play at a waterhole in Etosha, followed by watching 3 cheetahs asleep at the side of the road.
(more)
Nicky Parsons
The scenery is amazing and shipwreck lodge is special - all the lodges were very good.
(more)
David Fawcett
The most memorable moment was driving through ever changing landscapes and the beauty of the desert. The unfailing cheerfulness of the staff at the lodges and their wonderful singing.
(more)
Linda Sykes