USA national parks for families
---
What does Responsible Travel recommend?
If you mention American 'parks' to most children they will, sadly, probably be able to name you half a dozen theme parks they have on their wish list. It might be hard, therefore, to convince them that the natural wonders of America's national parks are just as overwhelming, but once they take in their first view of the Grand Canyon, raft down the Colorado River or spot their first moose in Alaska, you will have converted them to the real thrills of life. And, most impressively, they are a heck of a lot cheaper. To visit the USA national parks with families will cost you $80 for an annual pass, and children under sixteen go free.
For health and safety information, please see our
Travel advice
page.
Activities for families
---
What to do with little ones
Go wild
Wild camping is encouraged in national parks, although you need backcountry permits to do so. As you are unlikely to be travelling from Europe with a tent, national park tour operators often offer camping options which is handy, as many of them book up far in advance. Although the wilder the site, the quieter the night.

Water parks
'Running the river' may sound like a theme park experience but, to coin a well know American phrase "It's the real thing" when you raft down the Grand Canyon's Colorado River, the Merced River in Yosemite or the icy waters of Denali National Park in Alaska. You can also swim in certain parks, but always stick to allocated 'beaches'.
Cowboy/girl culture
Many of the national parks are in the Wild West, so when in Rome…..take a horseback ride western style, stay on a ranch or wild camp in the canyons under the stars. And to redress that all important balance, you can learn about the Wild West's real history with a chance to explore, for example, the living culture of the Navajo Indians on a guided hike in Monument Valley.


Hello.
If you'd like to chat about USA national parks or need help finding a holiday to suit you we're very happy to help.
Rosy & team.
01273 823 700
Travelling with children
---
responsibletravel.com asks the experts

Kate Matheson, hosts lots of children at one of our suppliers, Zapata Ranch in the Great Sand Dunes National Park, and so great for giving advice on travelling in USA national parks with children:

"There are numerous trails through the Great Sand Dunes National Park that make for great walking, both easy and more challenging. Alternatively just stroll out on to the dunes and even the smallest of children can, with some help, make it to the highest dune. Build sand castles, play in the creek or sand board/sled down the larger dunes".
Ian Shiels, from our leading US National Park supplier, Grand American Adventures: I have a few do's and don't for families exploring national parks: Do hit the trails. Do get the kids away from cell phones to discover the incredible nature in national parks. Do bring your swimsuit for rivers, streams and freshwater pools. Do be prepared to play games around the campfire, sleep under the stars and share a laugh with new friends. Do pay attention to the tour leader and ranger whilst they explain about flora and fauna of the national park. Do charge up your camera battery. Do try the local food in each place – deep-fried alligator anyone?

Don't feed or get too close to the wildlife. Don't hike alone or get too far away from your group. Don't leave rubbish along the trail. Don't forget to take plenty of water, snacks and lunch to keep your energy levels up. Don't forget to wear the correct shoes and clothes whilst exploring national parks.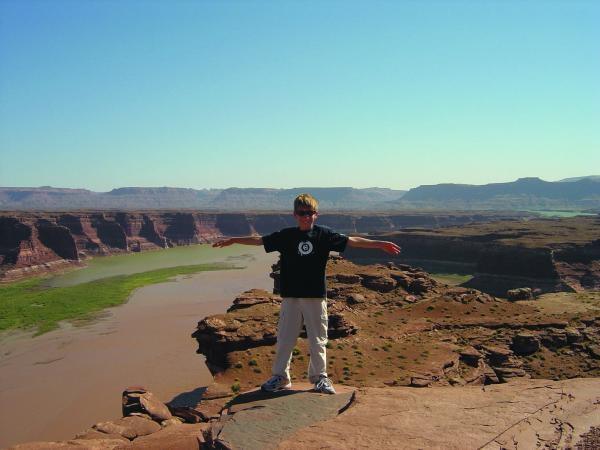 Hidden coves giving way to desert vistas
From
£1979
12 days
ex flights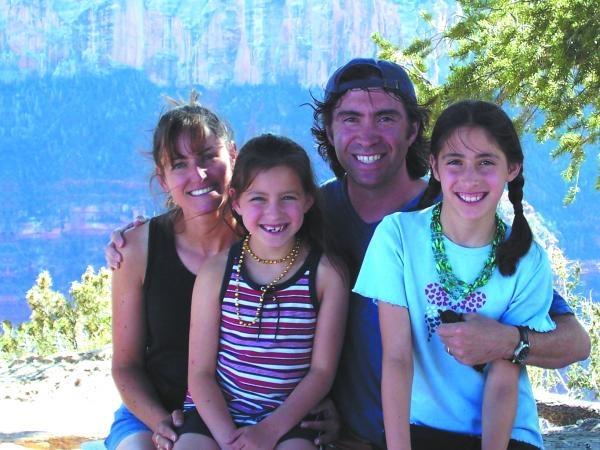 Camp under the stars in America
From
£1342
12 days
ex flights