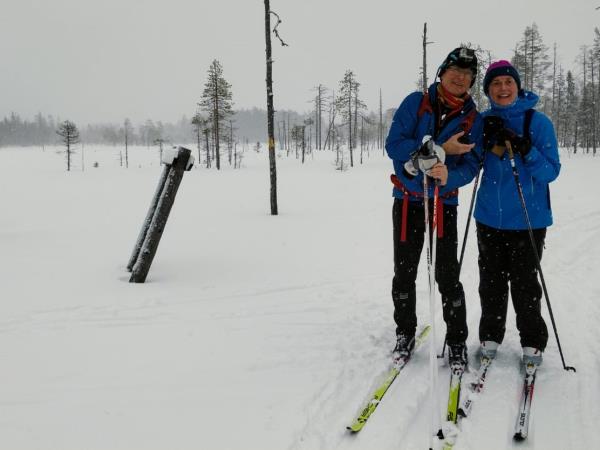 From
€1,030
excluding flights
The most memorable moment was the people.
(more)
Pia Irwin
Lunches around campfire, homemade pizza made by our guide in the wilderness cabin, discovering animal tracks in the snow, fabulous porridge and traditional Easter pudding "Mammi" and other Easter treats arranged by our guide Kimmo.
(more)
Catherine Evan-Jones
I can't decide which was my most memorable moment. I could say the ski along the border, the lunch breaks around the fire as well. For me the travel was very nice. Amazing food and excellent location all long the trip, very nice people (guides and others), breathe-taking landscapes.
(more)
Demetrio Castignola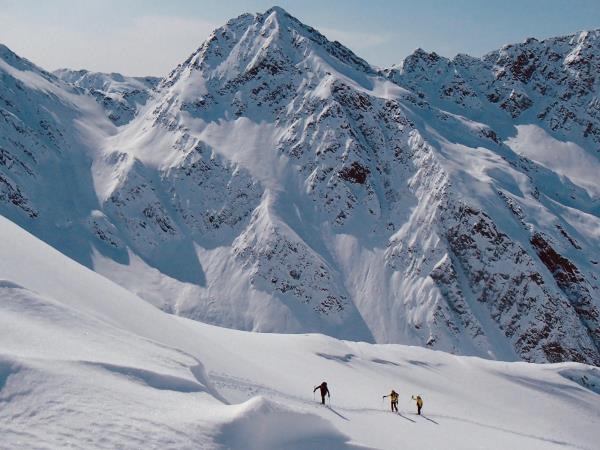 From
€1,095
excluding flights
Memorable parts?
A great group of snowboarders and skiers with the flexibility to go to different parts of the mountain every day in search of powder (which we found)! I also enjoyed the mix of touring and free riding adjusted to the preferences of the group. Plus the chance to try out cross country skiing on the last day was great! Ending with a soak in the hot tub as the sun sets is pretty special too.
Tips?
To enjoy this you'll need to be reasonably fit (as a skier at least),...
(more)
Rachel Kennedy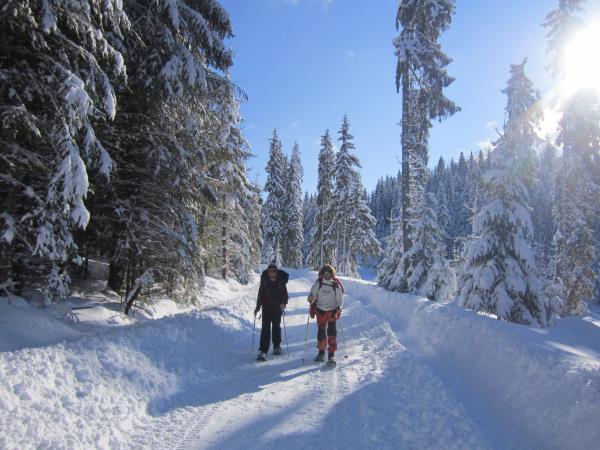 From
€1,511
excluding flights
Memorable parts?
The view from the top of singing rock. Truly beautiful!
Tips?
It is a fantastic holiday! Take proper walking boots for snow shoeing.
Local benefits?
Yes, I feel we supported local small businesses and the company had environmental awareness. Very impressed.
Overall rating?
Excellent holiday, highly organised and great friendly staff at Apuesni experience. Very simple to organise due to quick helpful emails.
(more)
Helen Knott