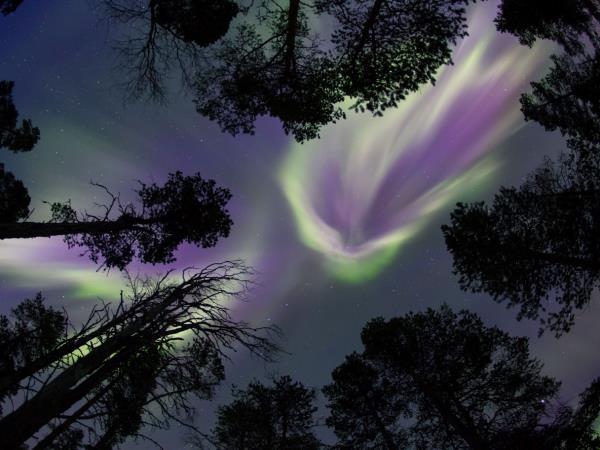 From
£1,495
including UK flights
The highlight was the Northern lights - though husky sledging pretty good and reindeer herding exceeded expectations.
(more)
Steve Killick
Snowmobiling across a frozen lake lit by the most starry sky I have ever seen. Snowmobiling, dog sledding and snow shoeing were all brilliant ways to experience this pristine wilderness and we saw the most amazing aurora display!
(more)
Lyndsay Long
Now thatís a tricky one as the whole holiday was fab. But, if I had to choose something on pain of death I would say the husky ride, it was amazing. The dogs are so friendly and very well looked after and the enthusiasm they show when you arrive for your trip is infectious.
(more)
Teresa Cooper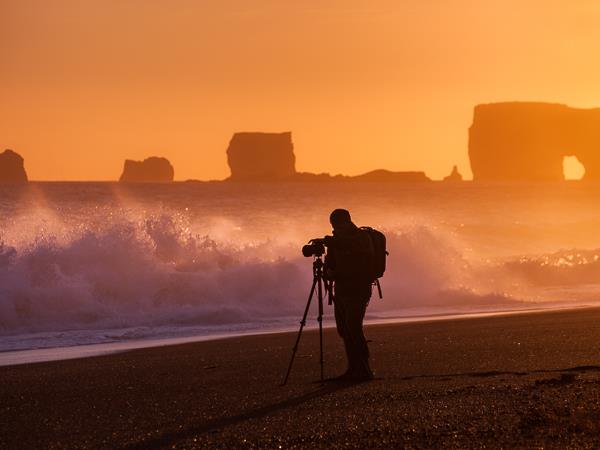 From
£2,950
excluding flights
We were lucky on day one to shoot the Northern Lights. We never saw them again. The Ice Beach was an amazing experience but the waterfalls and scenery generally was amazing. We were lucky enough to have received a large dumping of fresh snow which made the country spectacular.
(more)
Viv Gower
We were lucky enough to get a magnificent aurora display over Kirkjufell on evening 2. That probably stands out from all of the other awe-inspiring places we went to.
(more)
Roy Hodson
I loved the wildness of Iceland. The weather we encountered the week I was in Iceland was raw. It snowed most of the week and sometimes the road was closed. The weather allowed us to see Iceland with few tourist around. It was great!
(more)
Nancy Hardie