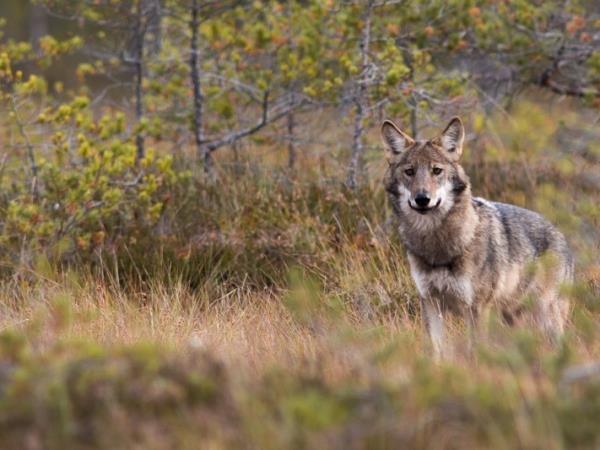 From
€1,350
excluding flights
The most exciting part of the holiday was trekking through the forest to listen to and listening to Wolves howl.
(more)
Jack Twyman
The guides were incredibly knowledgeable & their passion for the environment & the wildlife was inspiring.
(more)
Phil Melville
10/10 I would go back tomorrow, loved it!
(more)
Laura Culbert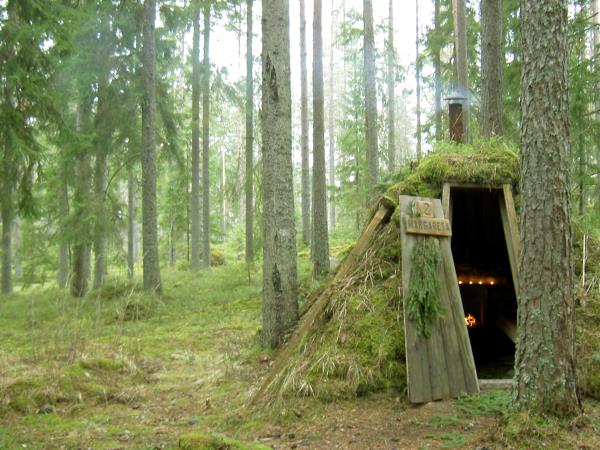 From
£578
excluding flights
Excellent mini break - already making plans to return
(more)
Lorraine Aspell
It was excellent, could not fault it. The three of us (two in our fifties, one early twenties) had a great time.
(more)
Guy Beards
Amazing and relaxing. Thank you to Simon and Ewan for 2 amazing tours: beaver and moose. We saw a lot of wildlife and 3 beavers and 11 moose including 3 large males.
(more)
Liz Adams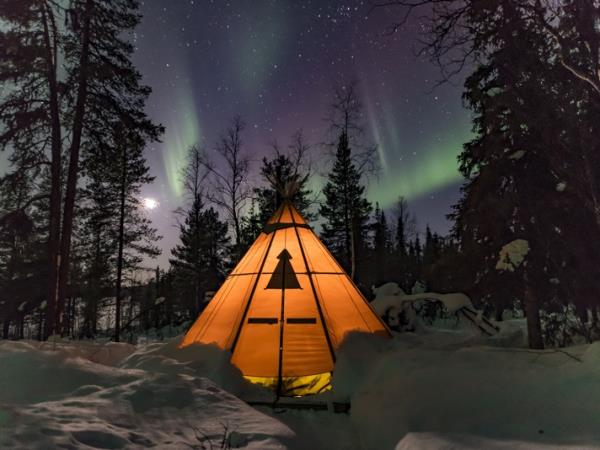 From
€2,400
excluding flights
The tours are authentic and thoughtful curations to showcase some of the amazing nature in Sweden for eco-conscious tourists who enjoy being in community with other likeminded explorers.
(more)
Deniece Wheeler
The dog sledding was amazing and lots of fun. The dogs were beautiful and up for lots of cuddles. The time spent with the Sami people was awe inspiring. The Northern Lights are always something to behold.
(more)
Alison Rogers