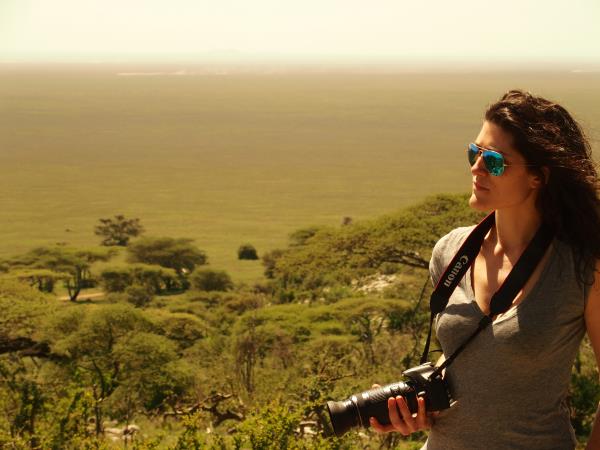 From
£3,495
excluding flights
It was great - we felt like we'd been away for ages and had so many adventures.
(more)
Joanna Chambers
The wildlife - both on safari and in the marine park was amazing. The animals are just going about their day and you're watching the whole show unfold in front of you. Every hour was an amazing adventure for the whole family.
(more)
Deirdre Kloski
Outstanding and exceeded all expectations
(more)
Nick Pugh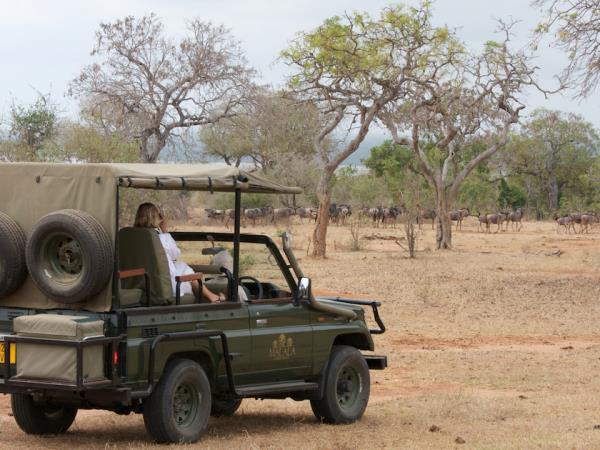 From
£1,900
excluding flights
The people were so friendly helpful and could not do enough for you, seeing the animals in their habitat was amazing, the quality of the accommodation was out of this world...A holiday of a lifetime...I want to live twice so I can go again!
(more)
Gordon Halton
The safari in Selous was wonderful. Every day there was a surprise. The staff and guides are so friendly and the camp is perfect.
(more)
Mark Thompson
Lake manze camp was the most memorable and exciting part of the holiday. It was absolutely perfect in every way. The variety and sheer number of animals and birds was beyond expectation, and all the staff we met, our drivers...
(more)
Ann Evans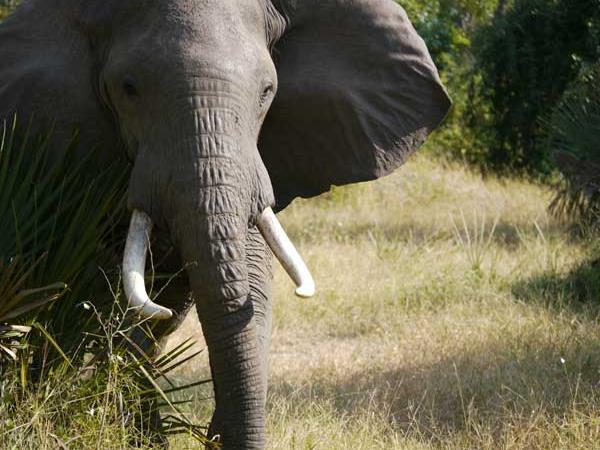 From
£2,600
excluding flights
11 out of 10. The holiday provider went above and beyond and made our holiday perfect. Our guide was fantastic, all of the lodges were unbelievable, and the itinerary was perfect.
(more)
Kirsten Glaser
It's actually pretty hard to describe this trip in a few words - it was truly magical and inspirational!
(more)
Nina Szewczak
Way better than I ever could have imagined. I will be going again!
(more)
Carole Artis