Itís time for national park tourism to pay its own way
Hiking the peaks of Snowdonia, boating on the Norfolk Broads or wandering the vast wilderness of Dartmoor, it can be easy for us to take these places for granted. In England, most of us live within a few hoursí drive of a national park. And unlike those of the United States, they cost nothing to visit, bar the occasional car parking charge. We could also be forgiven for thinking, looking around, that these wonderful landscapes and the wildlife within them are well protected, and that when we come to visit, we are helping to conserve them. But we would be wrong.
The wildlife in our national parks is in trouble. We need to look seriously at whatís gone amiss, and what our priorities really are.
Where we are now
Almost 70 years after the English national parks system was established, the government has
launched a review
into whether it still meets our needs in the 21st century, and whether the current network of 10 national parks and 34 Areas of Outstanding Natural Beauty should be expanded. Probably most people would look on this idea positively, and why not?
But what would be the point if the model as it stands is not working as it should?
The 2016 UK State of Nature report revealed that this is currently one of the most Ďnature-depletedí countries in the world. That is, over half of the 8,000 species studied are in decline. Even more shocking is that our national parks and Sites of Special Scientific Interest (SSIs), which receive additional investment and protections, are
not bucking the national trend
.
So whatís going on?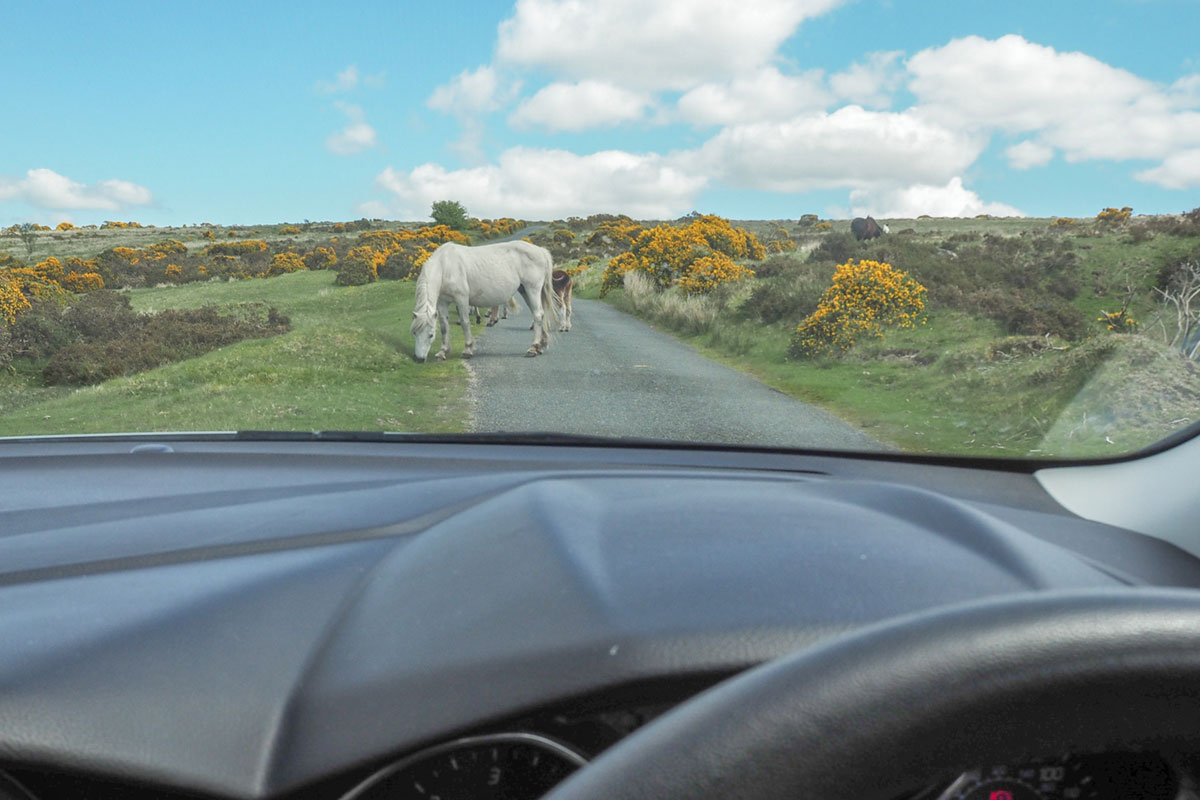 1. A crisis in purpose:
Our national parks were created to serve two purposes: conservation and leisure. The first is supposed to have greater emphasis than the second. In reality itís the other way round. Seven of the governmentís
eight priorities for national parks
between 2016 and 2020 relate to leisure and tourism. Included here is the intention to increase annual visitor numbers from 90 million to 100 million over this period. Weíve lost sight of the original objective behind our national parks.
2. A crisis in funding:
In 2020, government funding for eight English national parks will be
43 percent lower
than the 2010 level. Effective conservation strategies cost money. How can management teams be expected to protect nature when they donít have the money to do so?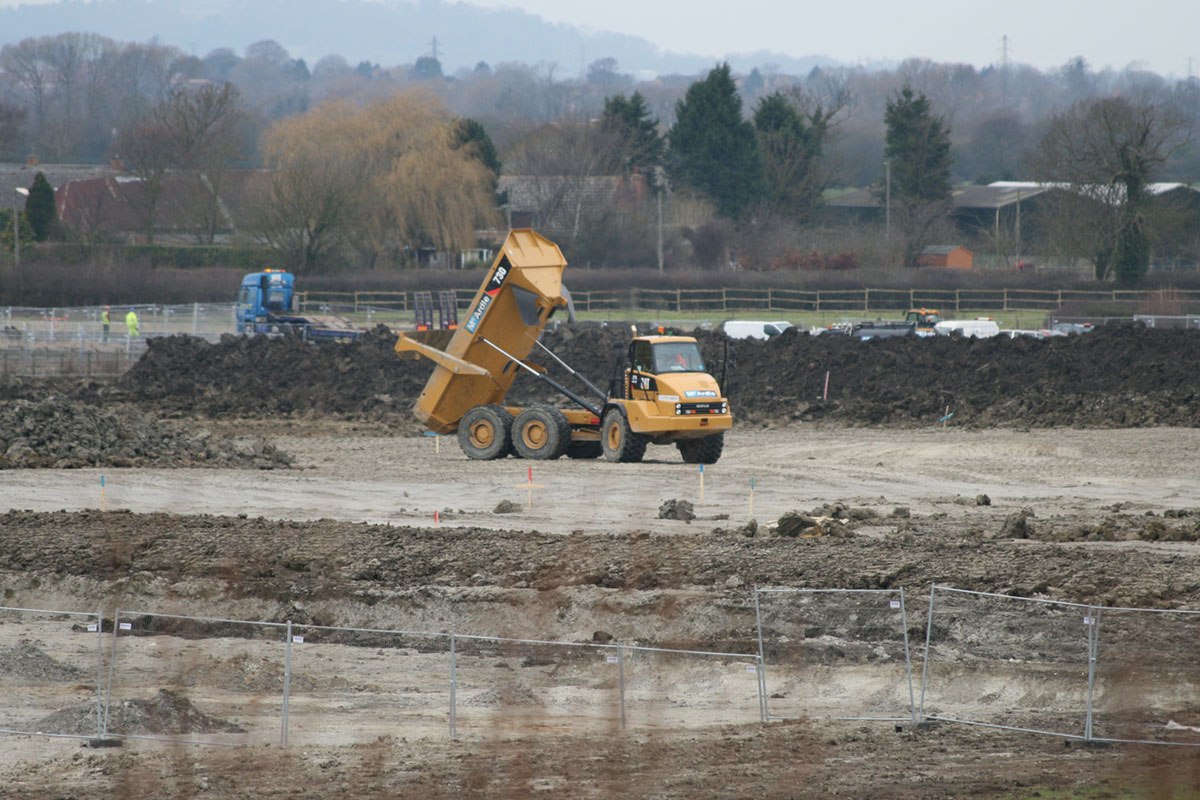 3. A crisis in governance: Unlike those in the United States, English national parks are not publicly owned. When faced with pressure from government and businesses to make land available for leisure and commercial activities such as farming, individual parks are at a disadvantage, with no strong, overarching national body to support them and push the case for conservation. Jobs and income for the local economy are certainly important, but too often they are deemed to outrank the needs of the natural environment.
Itís time for national park tourism to pay its own way
One of the biggest problems with tourism is that too often it depletes natural resources, while giving very little back in the way of conservation. In English national parks, the economic benefits of tourism do not provide sufficient justification for the environmental impacts.
The Guardian at the moment is
spearheading a conversation
about the usage and funding of Australian national parks. Itís high time we considered whether our own parks are still best served by allowing full, free access to visitors. After all, if people care enough to travel to them, surely they would also be invested in helping with their preservation.
We canít charge entry fees to raise funds and control visitor numbers, as happens in the United States. Our parks have too many points of access, for one thing, and thousands of people live and work within their boundaries.
Instead we should be looking at other solutions, such as levying a small tourist tax to be collected from overnight visitors by accommodation providers, perhaps priced seasonally, as happens in many parts of Europe. A charge could also levied on coach groups, and ticket costs raised at public car parks. These arenít the only solutions, perhaps not the best, and maybe theyíre just a jumping off point for a wider conversation. But they would be a start.
Itís time for the tourism industry to stop freeloading in national parks. Even a tiny tourist tax, perhaps £1 a head, could raise millions for conservation every year given the number of people that visit. But itís crucial to make clear to people why this charge needs to be imposed, and exactly what the funds are being used for, if it is to gain widespread support.
A national park system fit for the 21st century
A three-pronged approach is vital if we want to get our parks back on course.

1. We need to return to the guiding principle behind the national parks system. Conservation must carry more weight than leisure and commercial interests. Our right to visit doesnít supersede the importance of protecting biodiversity.

2. Our national parks need stronger governance, led by a completely independent national organisation, free from interference and ideally numbering expert conservationists among its ranks. This body should have the ability to sign off on, or reject, individual park management plans without interference.
3. Tourism is a big part of the problem, but it also has the potential to be a big part of the solution. Decades of access to national parks has led us to take them for granted. For the price of a souvenir fridge magnet, everyone can help to protect these incredible landscapes and their wildlife so that generations to come can continue to enjoy them. In 2018 the English national parks funding was £44.8m. Given that substantial numbers of visitors to UK national parks choose to stay overnight, if there were a tax of just £2 per night, it would likely come close to that amount again.
There are some big questions to ask while the governmentís review is carried out, and they must include how we value our national parks, and whose responsibility it should be to fund conservation. If we can find the right answers, then we can move forward to expand our national parks system using a model thatís fit for purpose in the 21st century. One that benefits not only visitors, but nature as well.